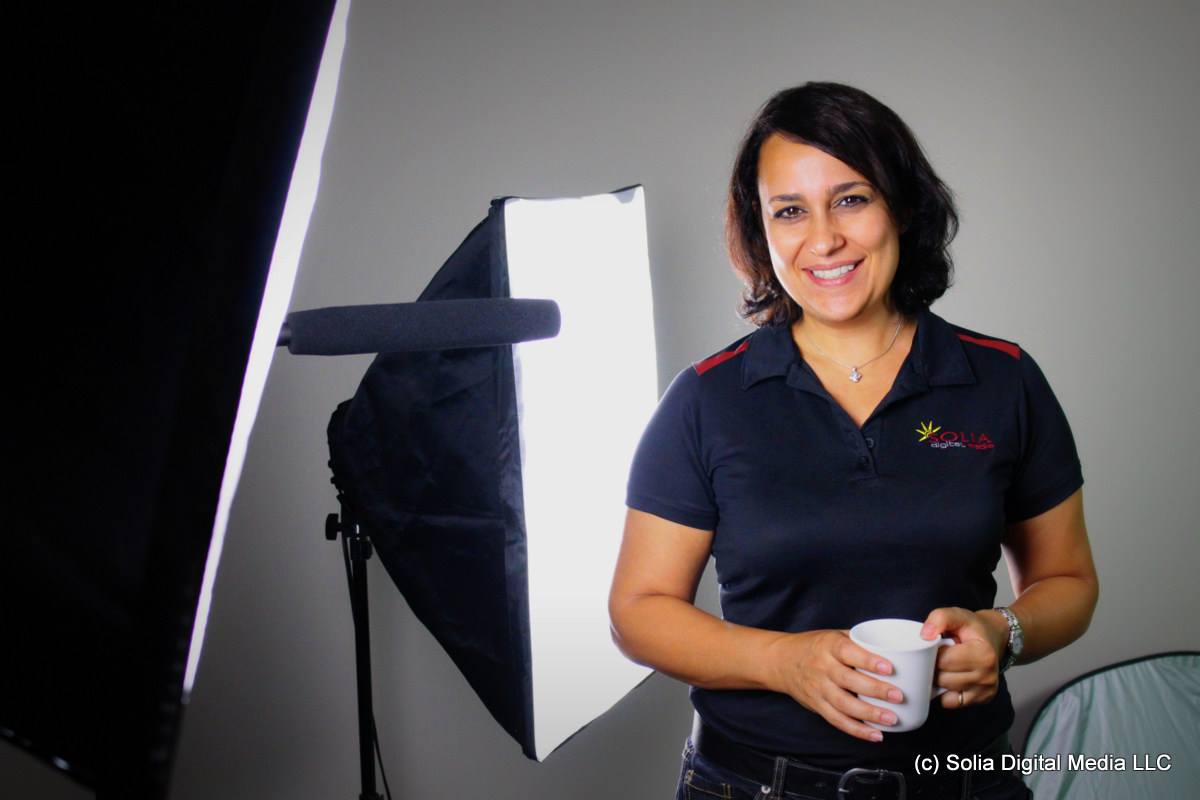 Nadine Kirma Chapar - Founder
We were delighted to create a video for Creamberry's Ice Cream Shop. We have known the owners Mark and Charlene Howe for a long time. This video tells the viewer a bit about the philosophy of the owners, allows them to see the store, the delicious products, and the environment. If you watch it, you will be thinking of ice cream, for sure.
Solia Special Projects Manager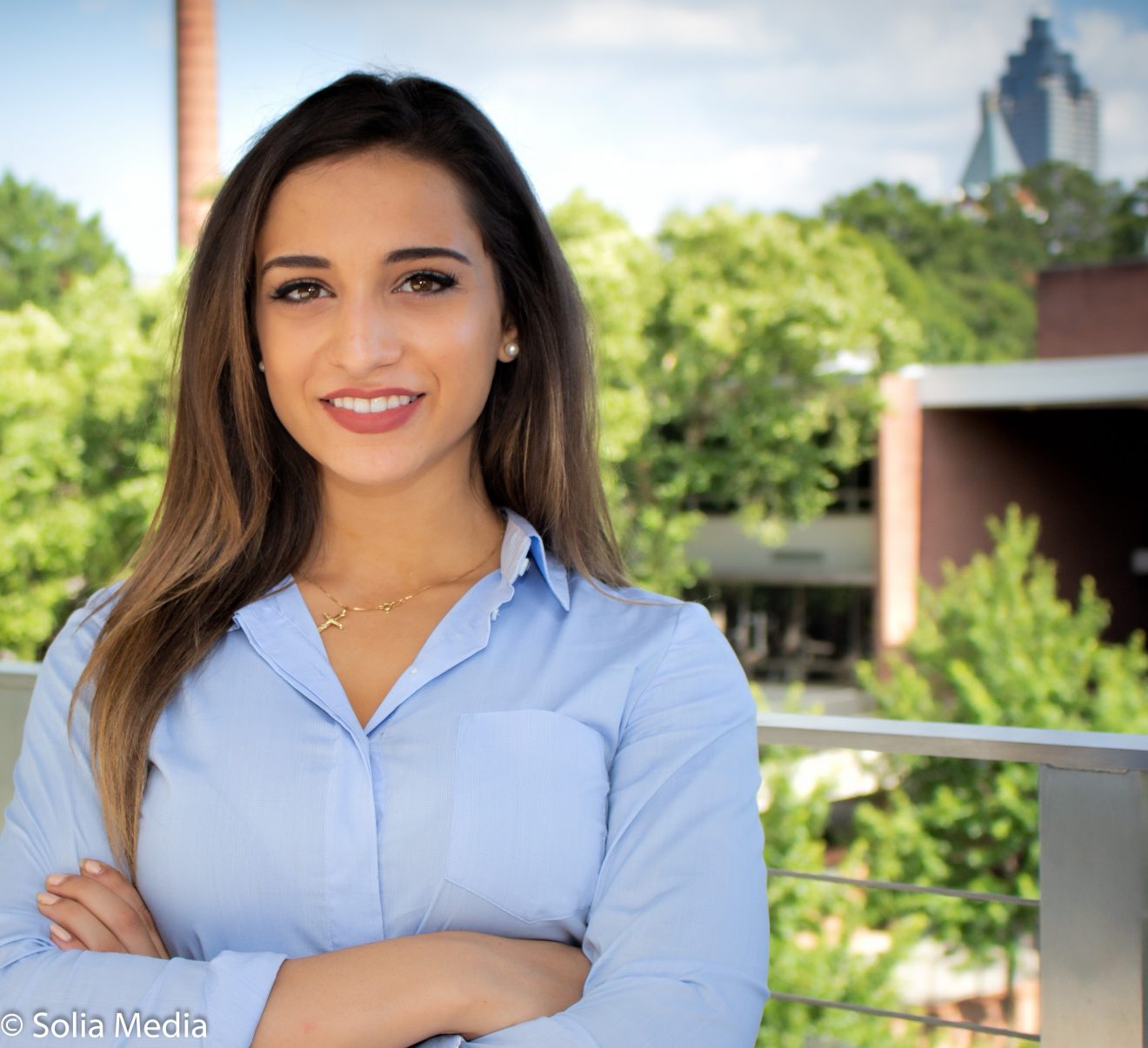 We create video content - Let Solia help
Video is too powerful a tool not to use. No better way exists to display your business. YouTube and similar services offer free distribution. Google loves video and indexes them well.
Video works well with mobile devices, and works well with viewers who do not want to work too hard to understand your message. Videos speak for you 24/7. They bring a great return on investment. Let us help you tell your awesome story.
Newer Design Techniques Make Client Edits Easier
Some of our clients often prefer that we edit the content on their websites. However, other clients love to manage their sites and consistently edit their own content. Latest design techniques have made it vastly more easy for our clients to sign in to their website with their editor's credentials and make edits directly using a WYSIWYG interface. Our new sites incorporate the latest and greatest software with Solia customizations. Clients with older sites now have better reasons to update their sites.
Google My Business and Bing Places - Edit them Properly.
Google and Bing each allow businesses and organizations with physical locations to create entries that will appear on maps in response to searches. These are free and they are powerful. Include content that will help searchers find you when they are looking for what you offer. In other words, in addition to your name, insert descriptive words that people might be searching for, i.e., "Sunday Brunch." Call us at Solia. We can help.
Sigman Bottle Shop - Best in East Metro Atlanta
So whether you need something for yourself or a gift for someone else, our client Sigman Bottle Shop has a remarkable selection of quality brands and products, a clean and friendly facility, and a helpful staff. We have worked with this valued client on a comprehensive website that includes inventory. We have taken site photos and videos including drone work.

Solia Media Real Estate Support
Limited Prints
We have received quite a few inquiries from people who want to know if they can acquire some of our signature images in a format suitable for printing. We are willing to supply our image for a reasonable price via limited production runs. We are adding to our inventory since demand is high. We are very glad to capture the beauty that can be found in the places that we visit.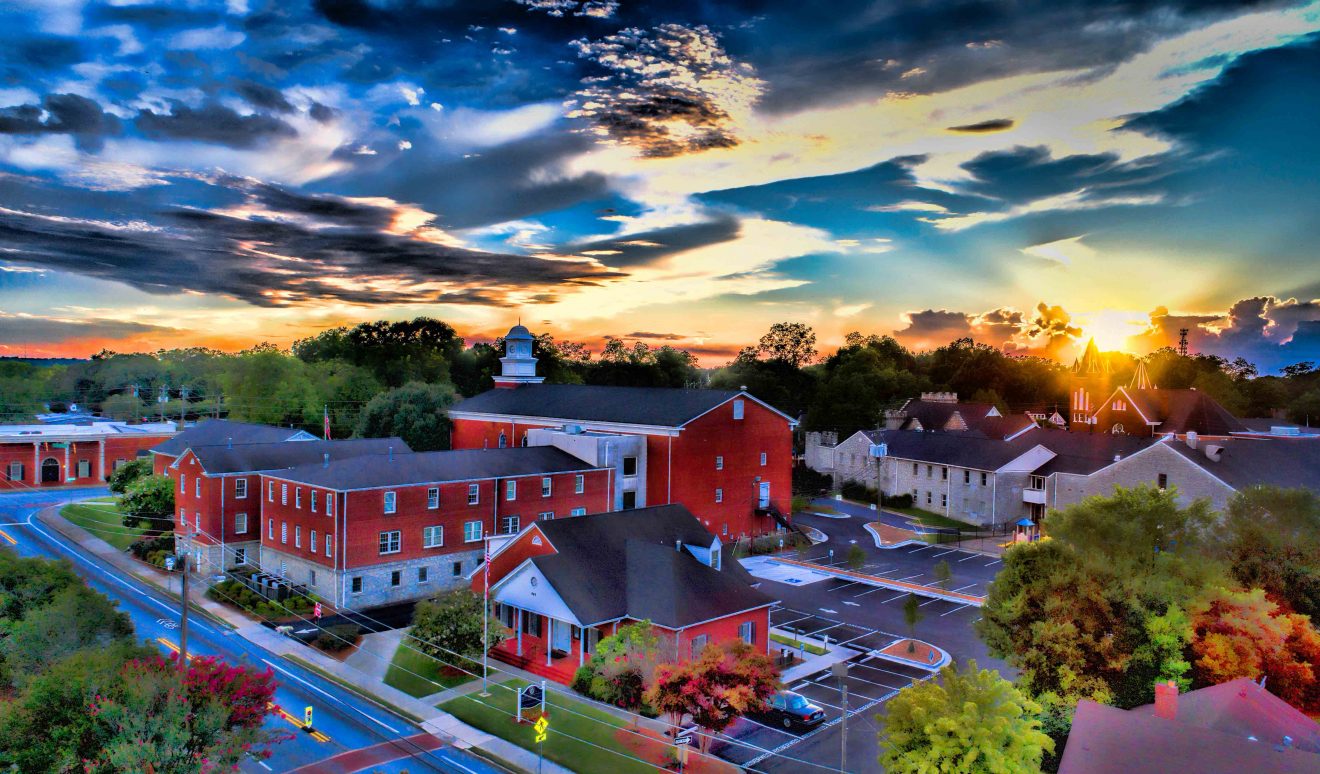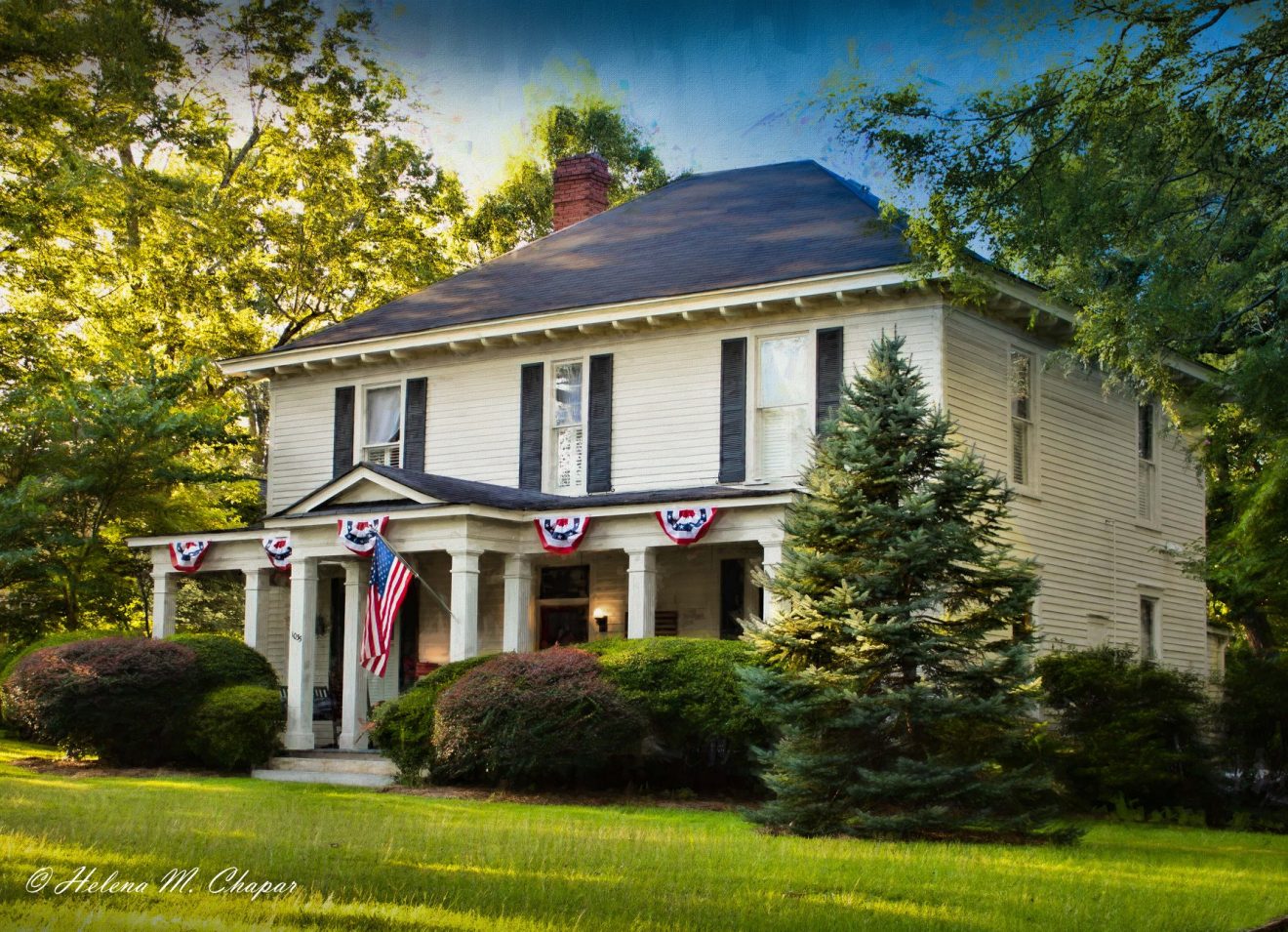 Outdoor site photography
We help communities showcase their best including parks, community buildings, places of worship and similar subjects.