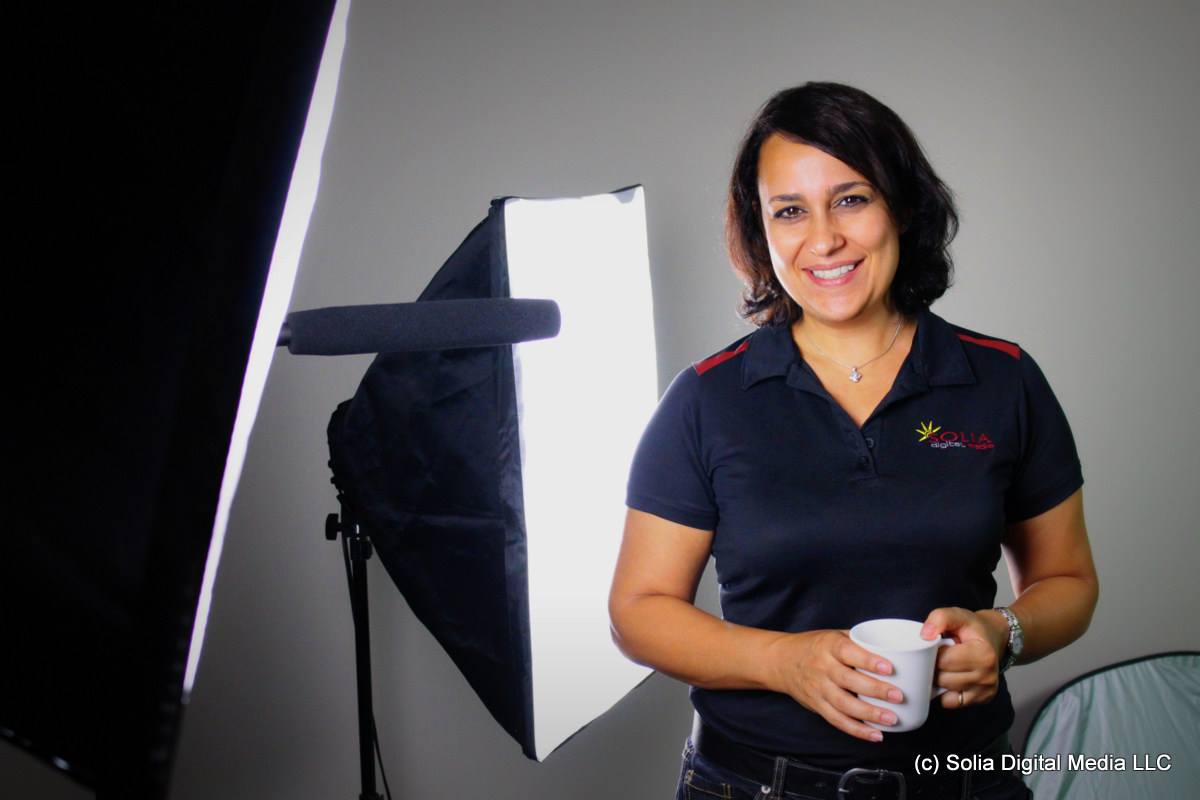 Founder, Nadine Kirma Chapar
We wish you and your families a blessed Thanksgiving.
We are thankful for everything, including our Creator, our families, the beauty and bounty of our nation, our community, friends and the clients like you who make our work meaningful and joyful.
We do social media
The importance of social media cannot be understated - particularly for businesses like restaurants, non-profits, entertainment venues and others which need to make sure to keep bringing in regulars and attracting new patrons. Many business and organizations have determined that they need to be focusing on their clients and services. They have allowed us at Solia to manage their social media accounts such as Twitter, Facebook, YouTube, and Instagram. We provide content, new images, video, and other creative posts. Critically the posts need to contain useful or entertaining information to keep subscribers interested. Feel free to try us out. We offer monthly rates and no obligation.
Solia Product Demo Videos
If you have a product, often a video is the best way to show how it works or how to install it. Our incredible client Easy Hitch Step makes a variety of steps that the owners of trucks and mobile homes can use to make access to their doors or truck beds easier. We did a lengthy to demonstrate how each of the models works and how to install it. Consider how much time these videos save. Rather than fielding customer questions, the client can actually show the customer how the product works by a video that keeps working 24 hours a day!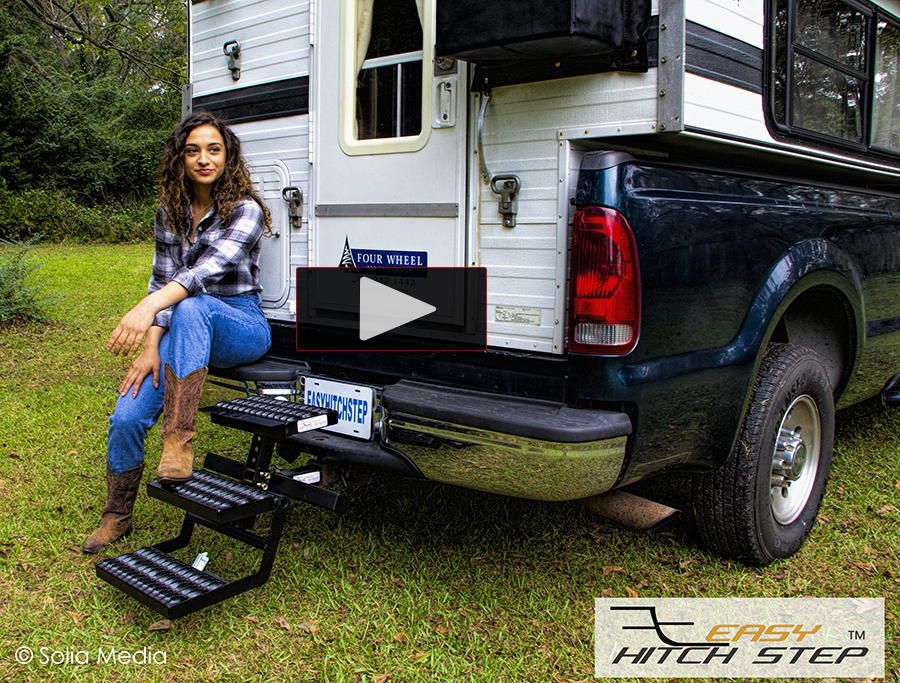 Click on image to view the demo.
Solia Launches Another Commerce Site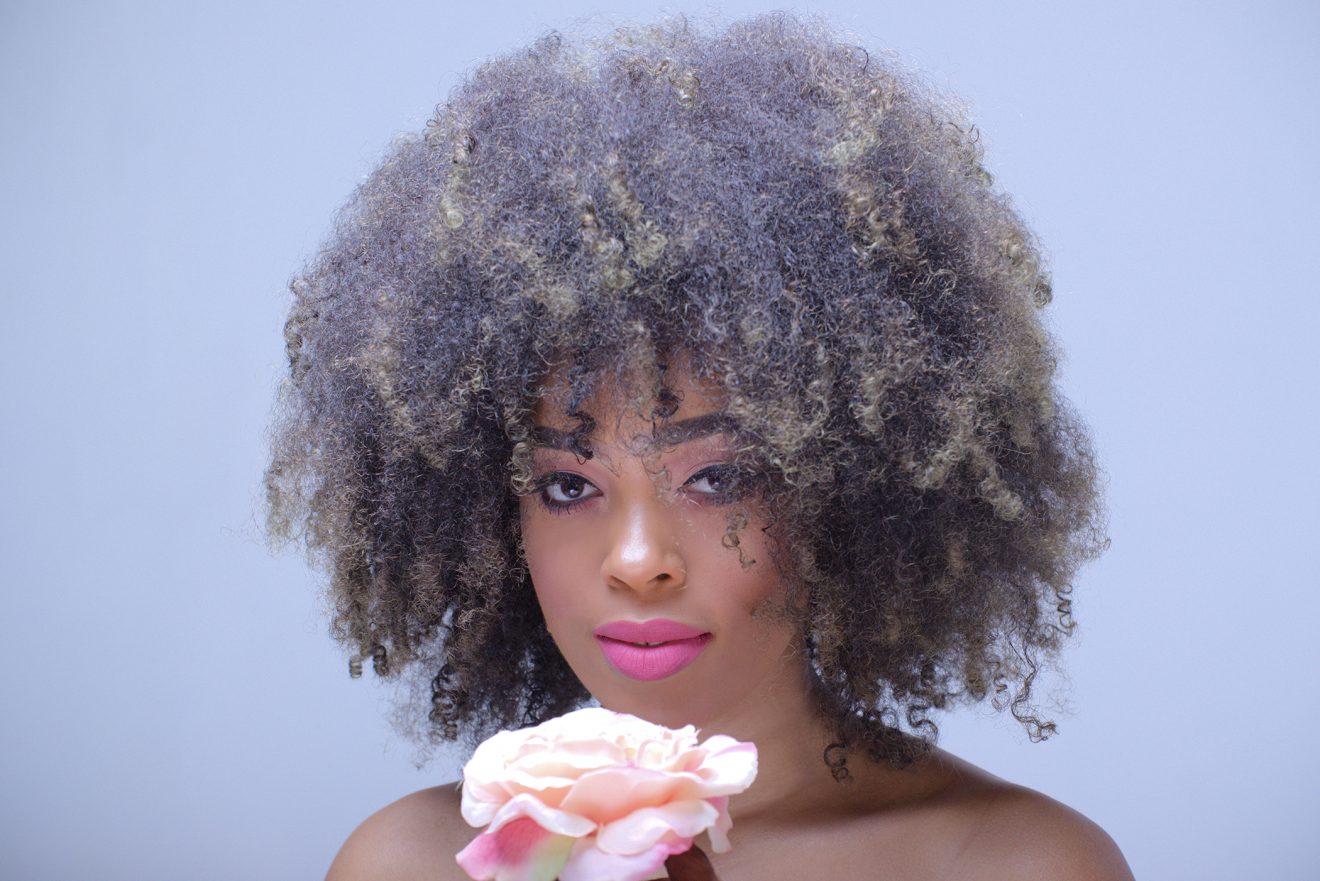 We love supporting entrepreneurs. We have just launched Posh Kuhlurs, a web commerce site offering unique cosmetics with a special emphasis on women of color.
This site offers simple navigation, visual pop and allows the site owner to offer coupons and special deals. The site also allows the site owner to print shipping labels for each order.


Welcome, Agent Moore!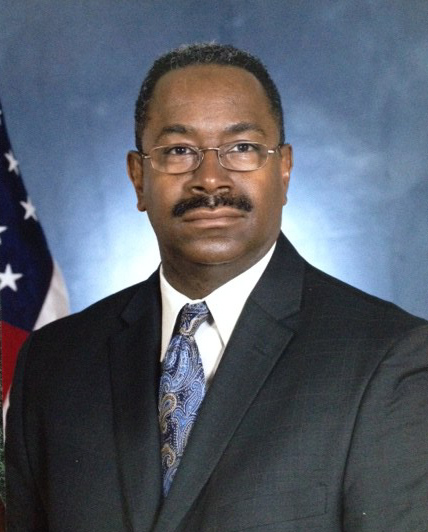 Solia has launched the new website for Moore and Associates Security Consultants, LLC.

Reginald G. (Ray) Moore

heads this top security firm

. Mr. Moore is a retired Senior Executive Service (SES) member with over 32 years of proven investigative, executive protection, protective intelligence gathering, and security education and development experience with the United States Secret Service; the last 14 years in senior leadership positions which included the management of the Atlanta Field Office, one of the largest field offices in the Secret Service
Solia Photograph In Southern Distinction Magazine
Our photography is valued by brokers, businesses and individuals. Now Solia's work is appearing in distinctive print publications such as Southern Distinction Magazine. The work below reflects some of the pages containing our work. We are honored to appear in this unique lifestyle publication.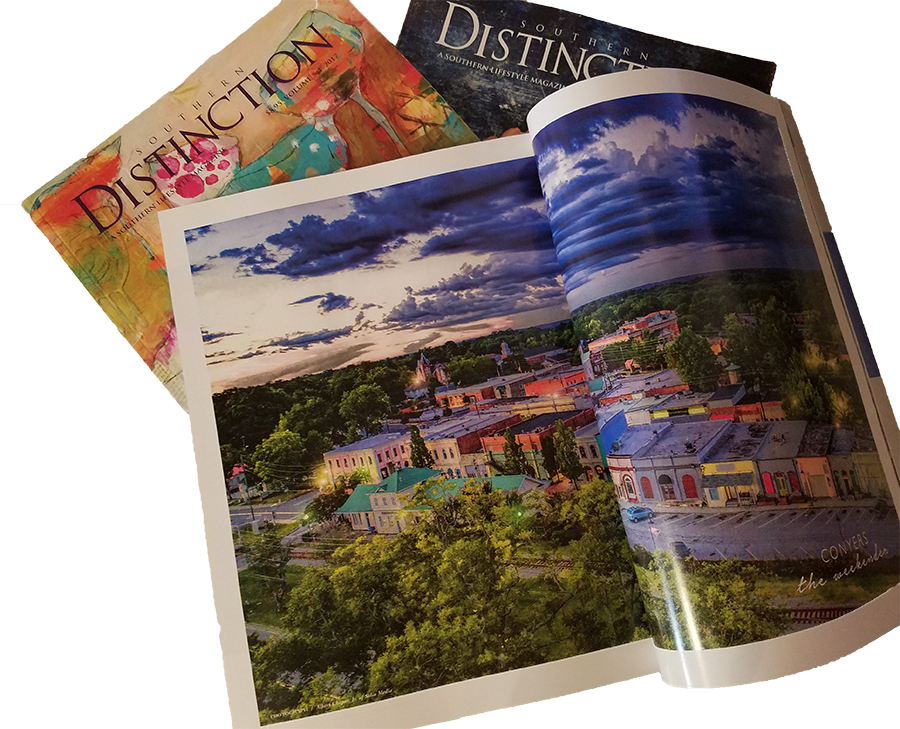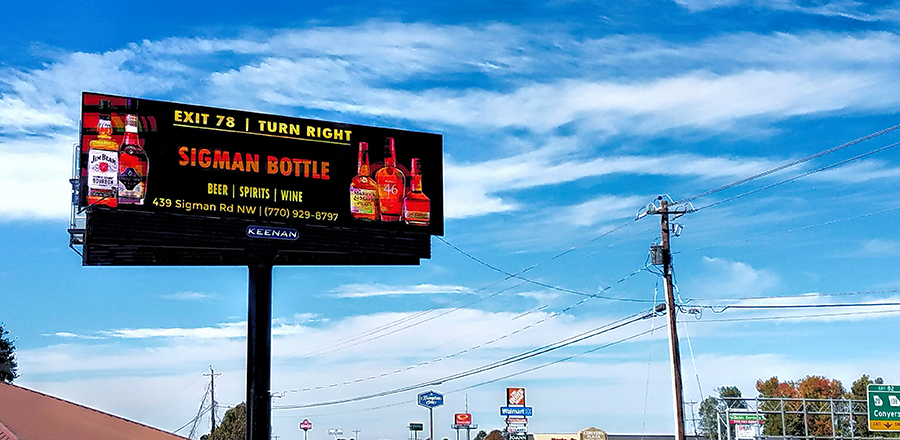 We Design for Electronic Displays
Modern billboard advertisers are moving to digital displays. The days of seeing men high up on the platforms applying physically printed ads are coming to a close. We at Solia design ads that pop on digital displays! Here is one of the many designs that we did for our valued client, Sigman Bottle Shop
T. Smith Law Firm Website
Attorney Tricia B. Smith of Conyers and Decatur is a highly respected attorney with a variety of concentrations including real estate.


We were delighted to handle the development of her new website and her staff and site photography. THANK YOU, Attorney Smith, for your trust in Solia Media.
Aerial Imagery of your Office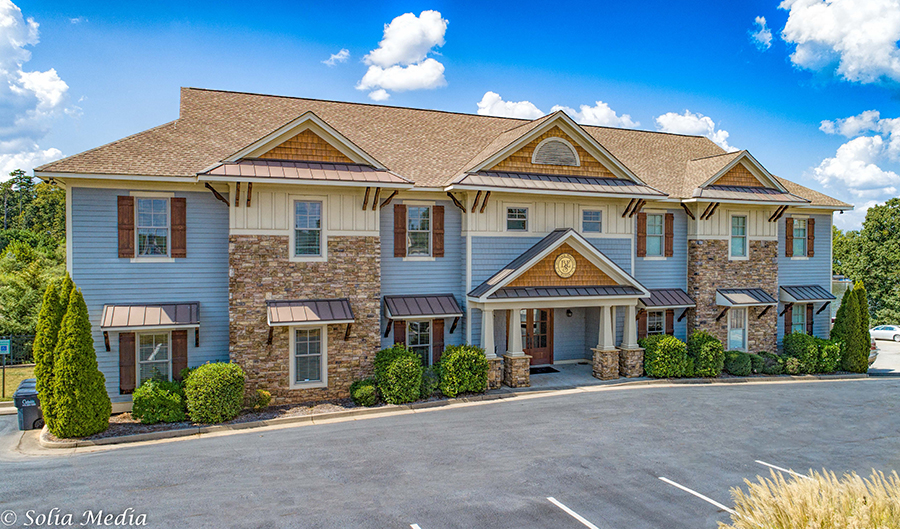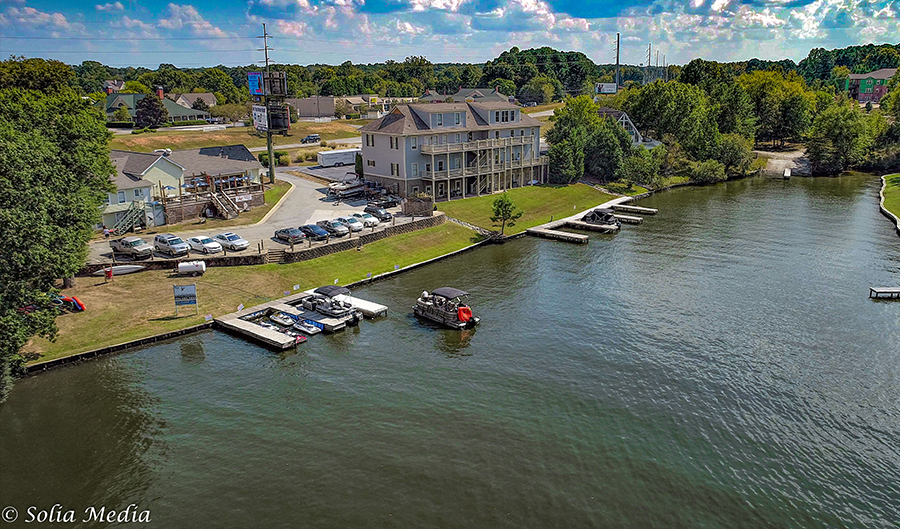 Attorney Kristine Tarrer has incredibly beautiful offices right on Lake Oconee Georgia. These are Solia's aerial images now displayed on her website. We are FAA-licensed for commercial work.