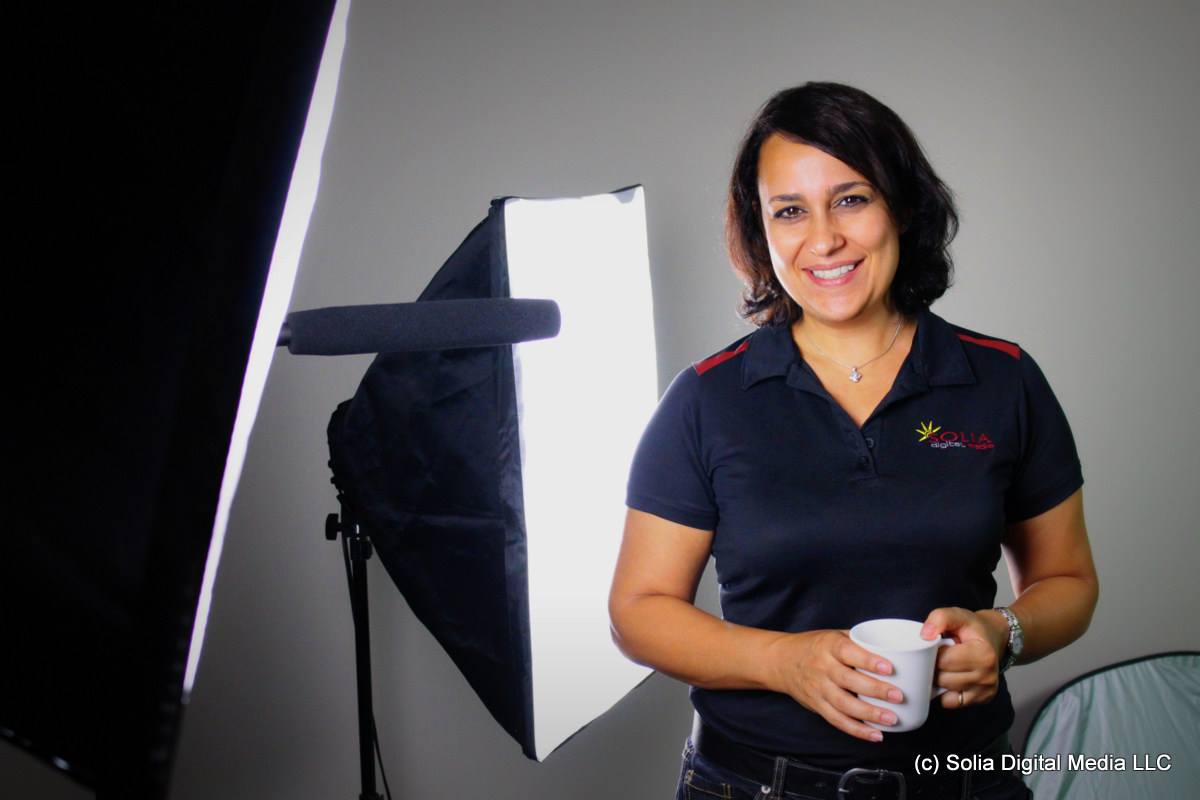 Founder, Nadine Kirma Chapar
THE SPRING EDITION!
Leave Those Winter Blues Behind!
Solia - Community Partner
We at Solia Media are very proud of our local community. We work to be good citizens. We deeply appreciate the recognition given by Rockdale County, Georgia (through Chairman Oz Nesbitt) to Solia's founder Nadine Kirma Chapar, and her husband, Attorney Albert Chapar, Jr., for their service to the community!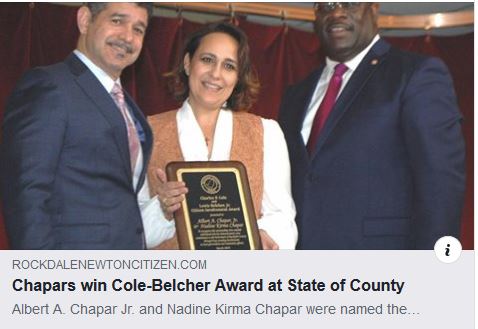 Solia Real Estate Photography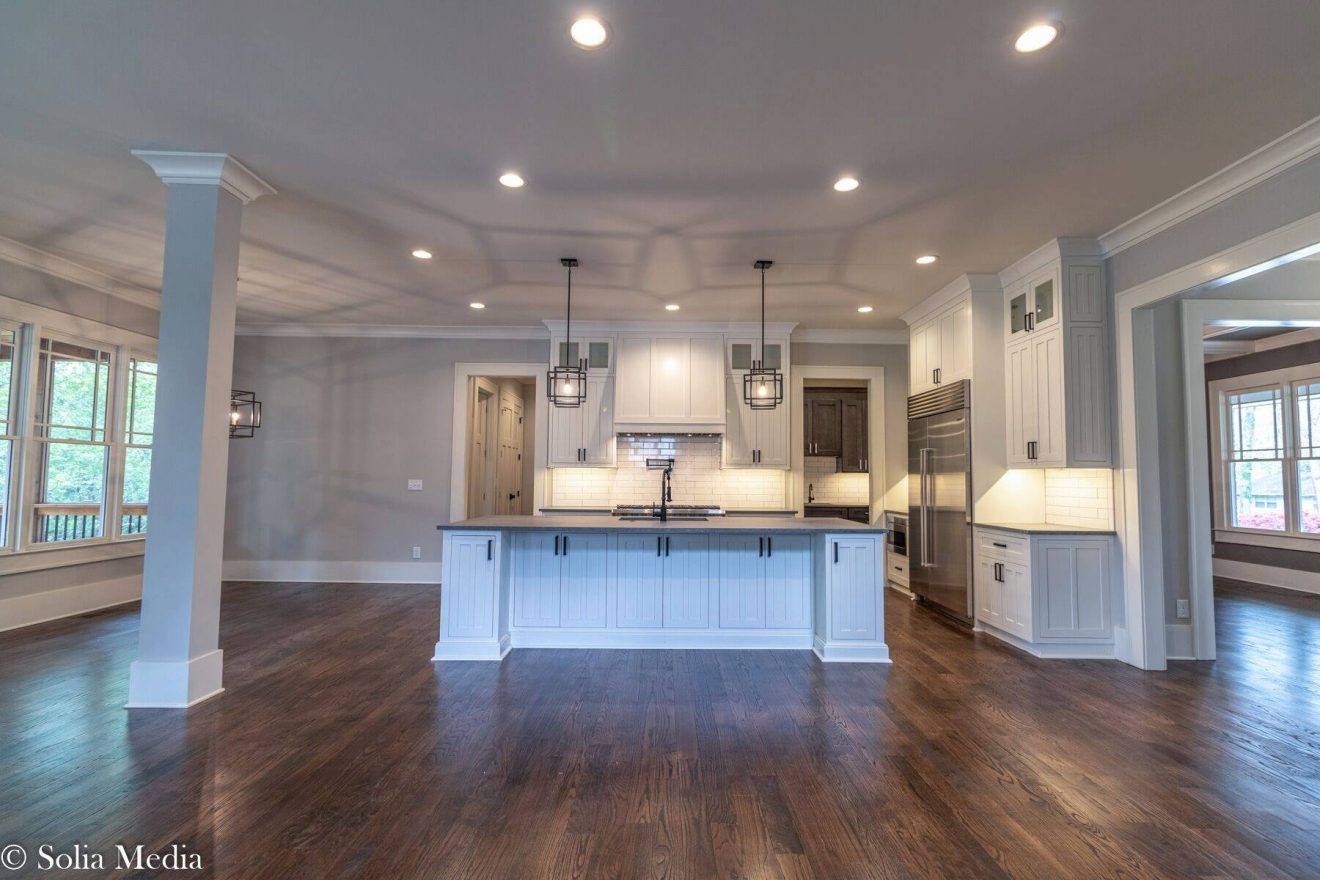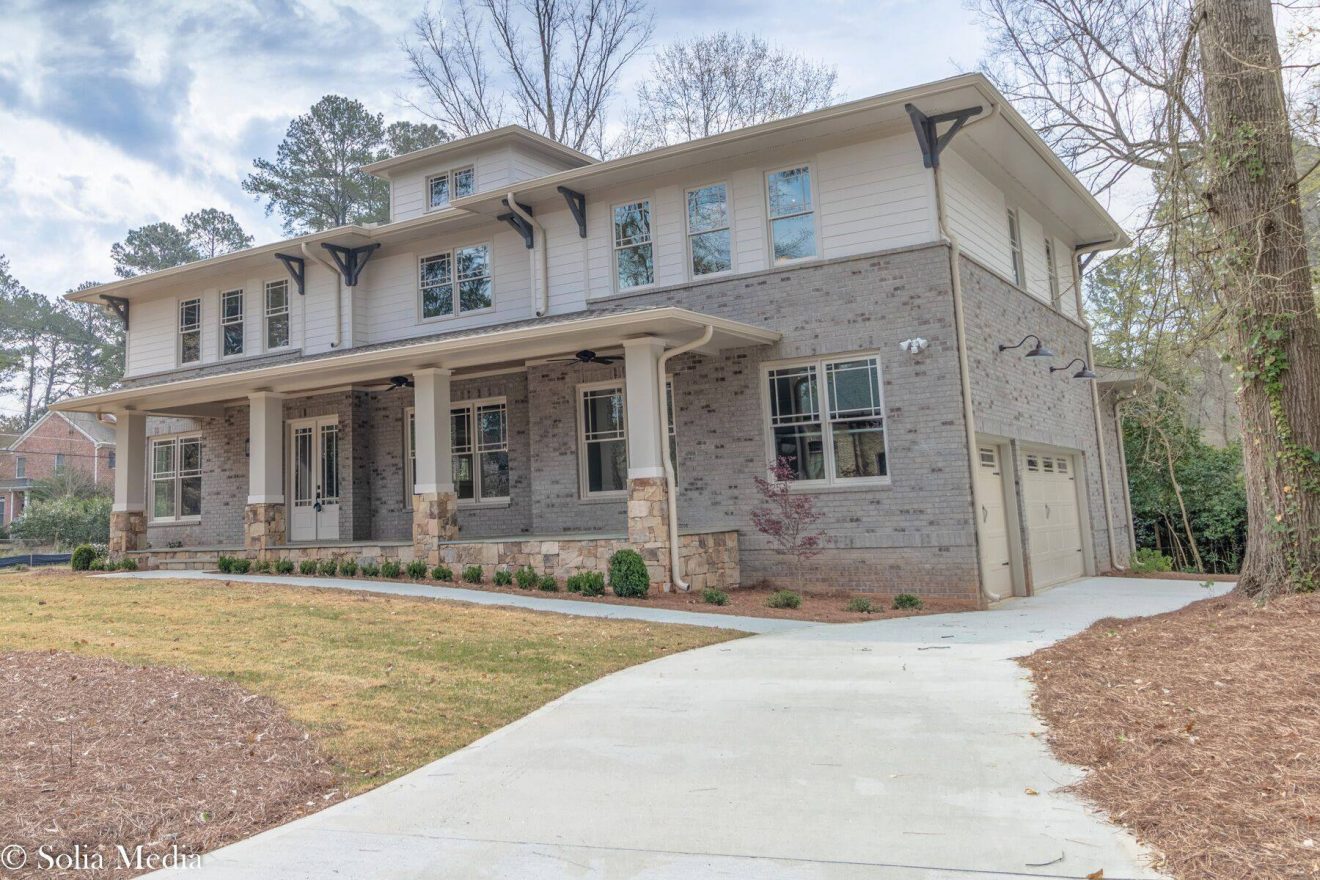 Solia Media was glad to capture the beauty of a brand new residence located at 2272 Abby Lane, Atlanta GA. We love seeing our work on MLS and Zillow and we are glad to support our local realtors, including Dwayne Walker Homes.
Real estate photo tip
When shooting real estate, it is critical that all parts of the image are in proper focus and with good exposure. A professional often accomplishes this by taking several different shots with different exposures. With those images, a photographer is able to use parts of the various images and merge them into a single image for a much better result than what could be achieved with a single image. This is one of the techniques used by Solia Media.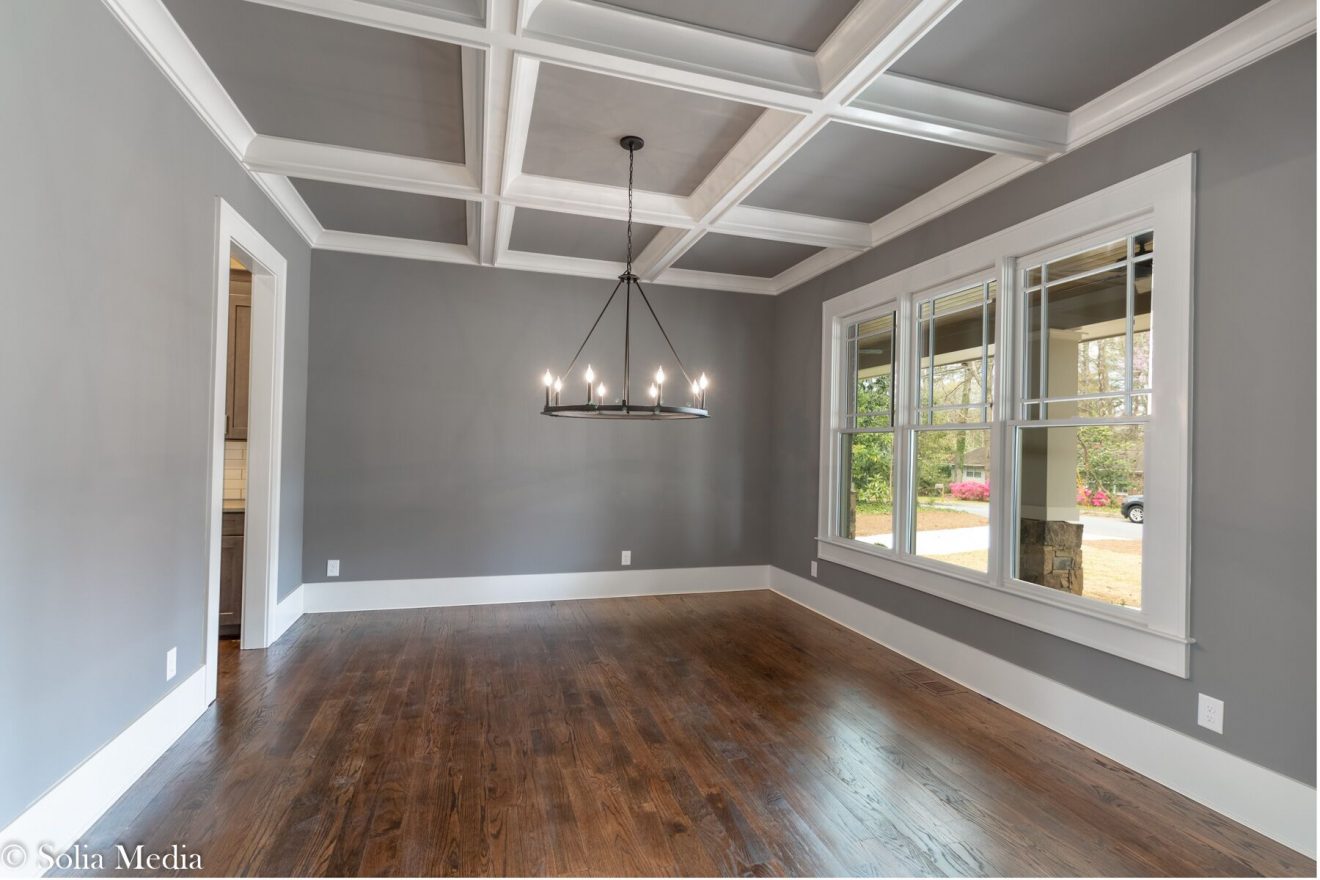 Welcome, Rock Solid!
Solia recently designed the branding, developed and launched the
Rock Solid is the exclusive Southeast US distributor of the famous 28 BLACK energy drink imported from Germany.
28 BLACK is now available in four different flavors:

• 28 BLACK Açaí
• 28 BLACK Classic
• 28 BLACK Sour Mango Kiwi
• 28 BLACK Sour Cherry


We look forward to the success of our client's 28 BLACK products in the Southeastern United States.
Solia Launches Another Commerce Site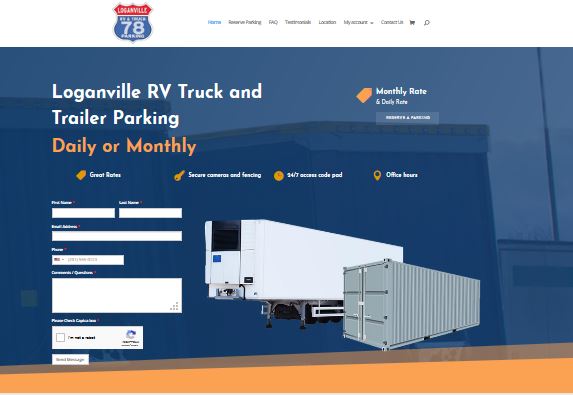 We support entrepreneurs. We have just launched Loganville RV & Truck Parking, a web commerce site offering rentals of parking spaces for trucks and trailers.


This site offers simple navigation, visual pop and allows the site owner to customize the look and feel of the site.


Most importantly to the owner, customers can log in and select and pay for their parking spaces on the website, which in turn collects key information for the site owner, and provides receipts and terms of use to the customers when the transaction closes.
Let Solia Handle Your Social Media
By now, most of you realize how important you social media accounts are to your organization or your business. However, finding the time to create content, and to respond to customer inquiries can be a challenge. We handle that work for many of our clients. Let us take care of your social media presence.
We have a lot of experience creating content that will be interesting to your viewers, using professional images and video.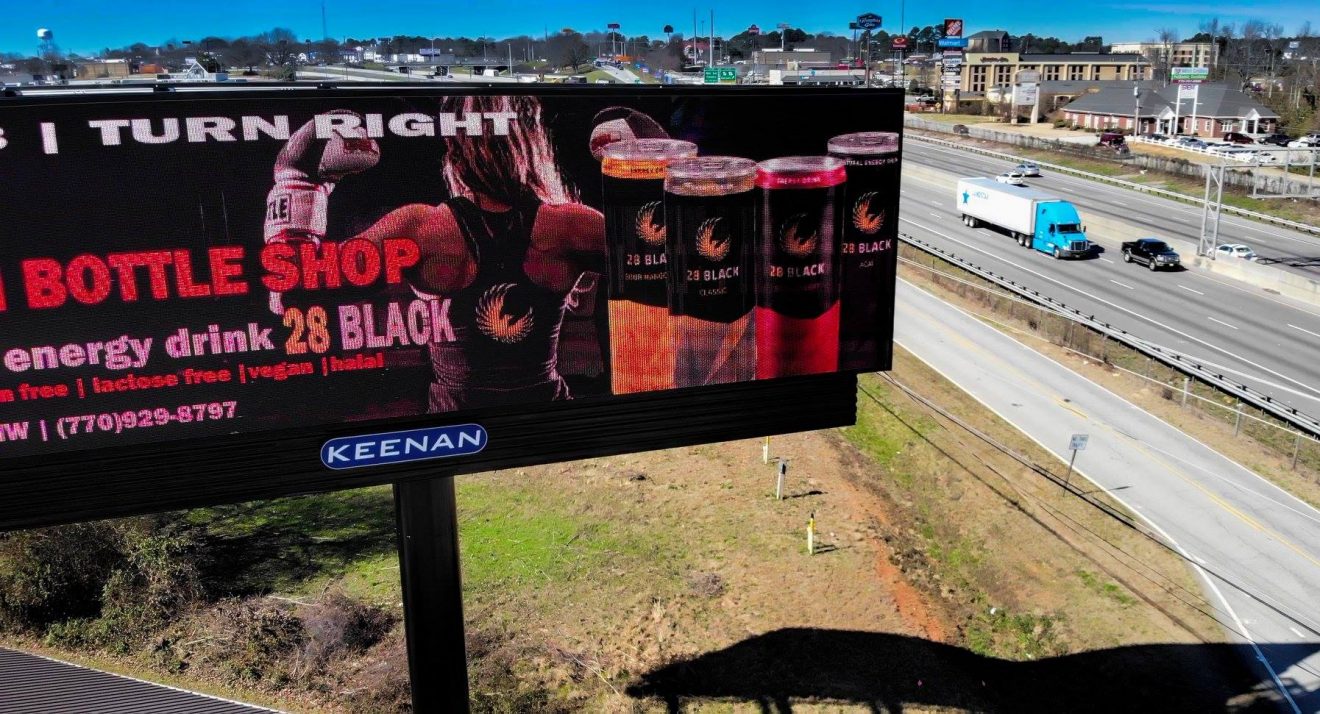 We Design for Electronic Displays
Modern billboard advertisers are migrating to digital displays. The days of seeing workers high up on the platforms applying physically-printed ads are coming to a close. We at Solia Media design ads that are used on digital displays. Here is one of the many designs that we did for our valued client, Rock Solid Distribution. We also provided the fitness model. If you are interested in this kind of advertising, please call.
Creekside Air Website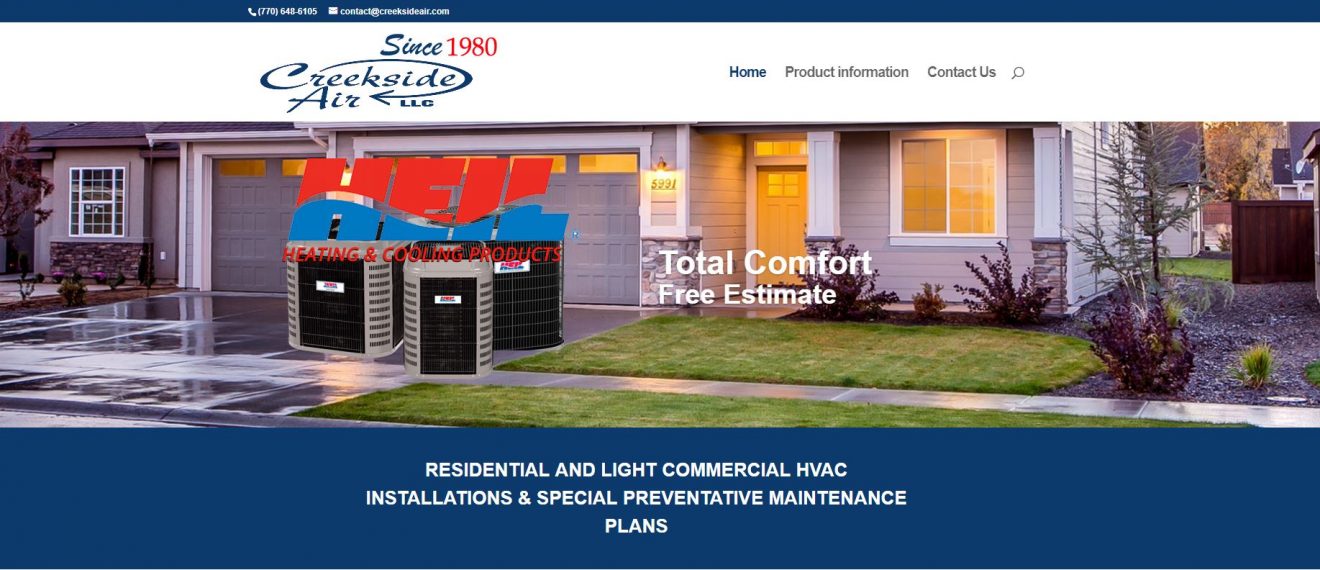 Creekside Air has been in business installing heating and air conditioning units since 1980. Creekside Air buys its HEIL High-Efficiency HEATING and AIR systems in bulk and passes the savings directly to its customers.


We are glad to have been selected to design and host Creekside Air's new website.
Solia Food Photography!