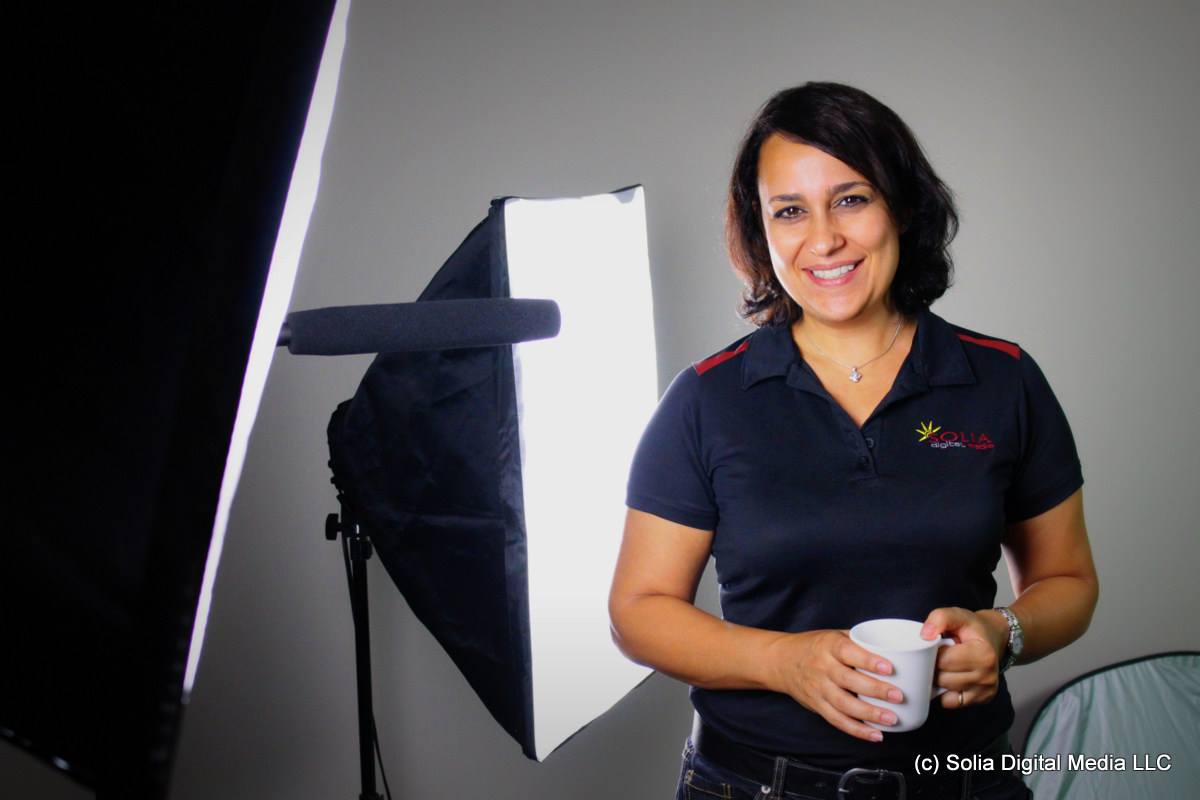 Nadine Kirma Chapar, Founder
We at Solia hope that each of you are enjoying it.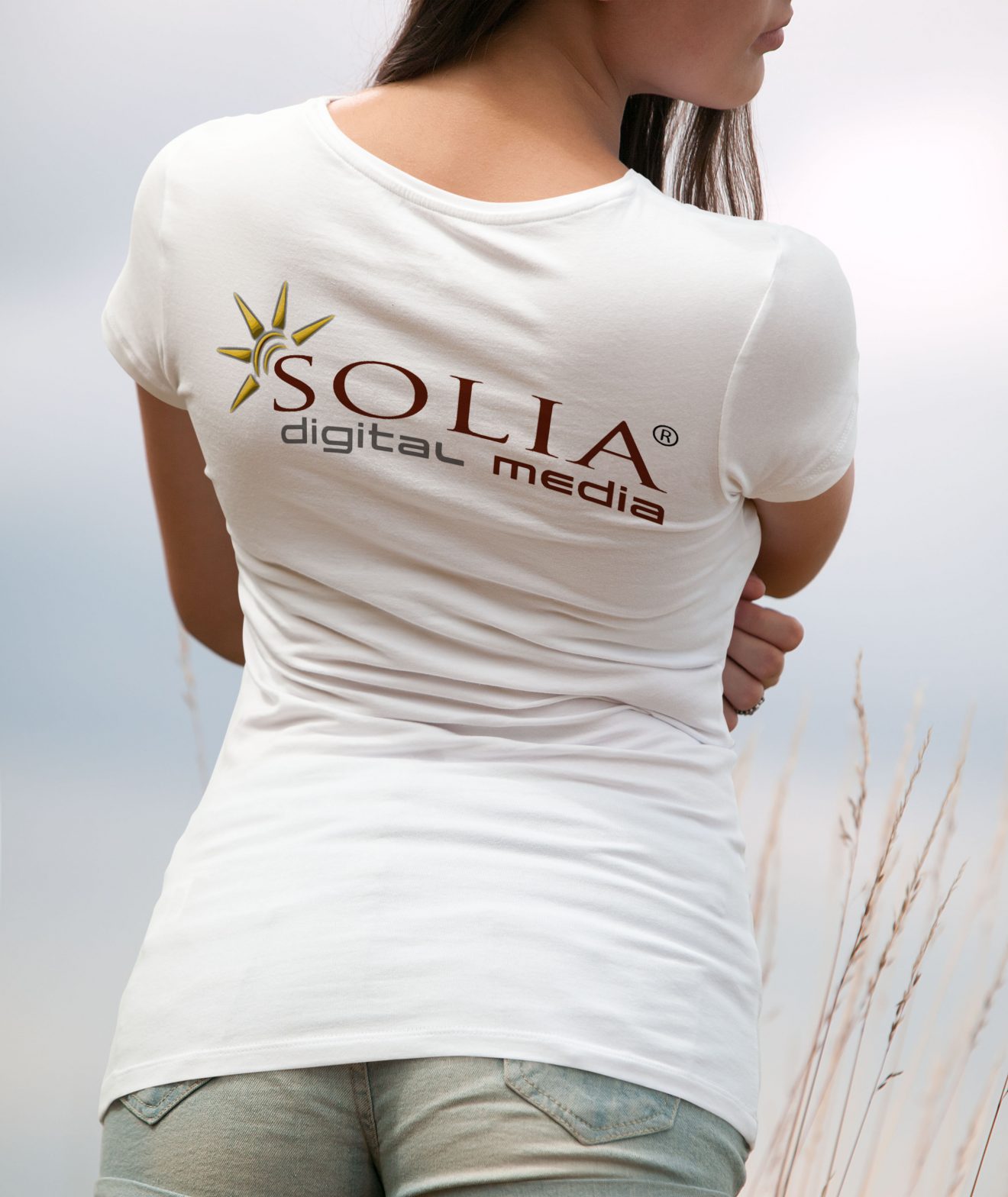 Solia's Marketing for International Products
Solia is delighted to provide marketing for 28 BLACK USA, the exclusive distributor for the German-made energy drink of the same name. We provided the website, models, video, still imagery and social media work.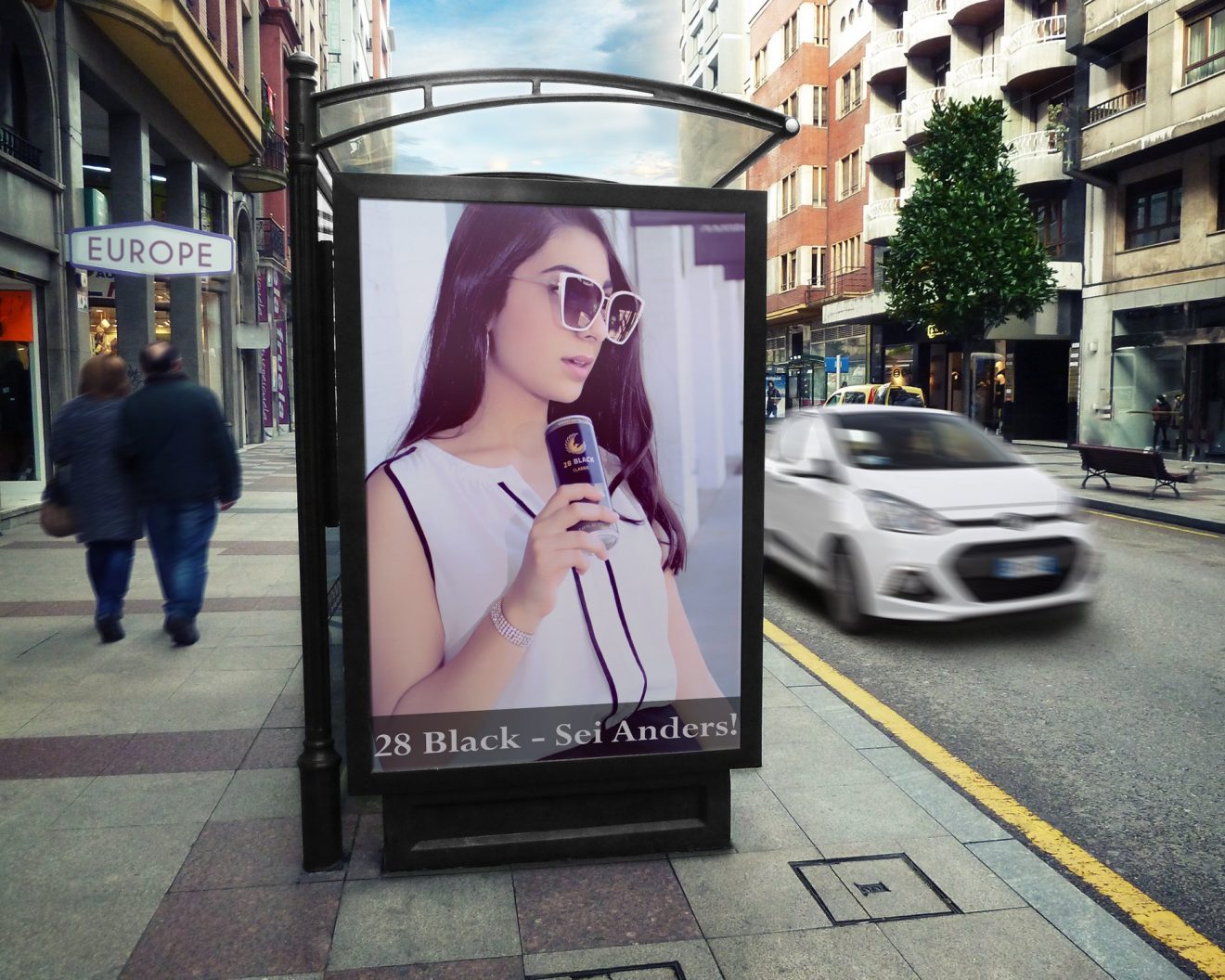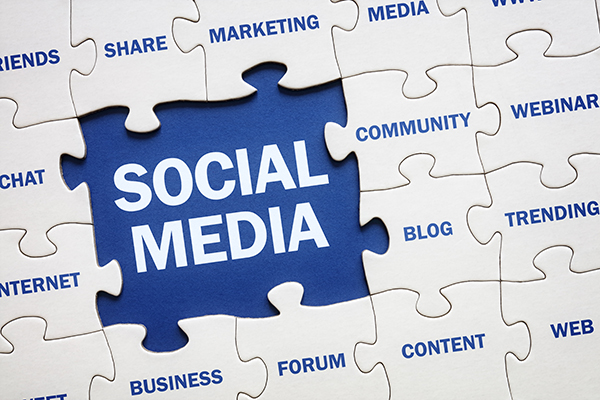 Social Media Offers Great Opportunities - Don't Miss Them!
We handle social media accounts for numerous clients. Generally, you want to create regular content that is informative and useful to the reader. Increasingly, followers ask questions on social media.


ENGAGE! One of the best things you can do to build loyalty among followers is to engage them. If someone asks a question about a service, a menu item, or makes a recommendation, a door is open for you to make a connection. That is an opportunity.


Busy owners all-too-often do not promptly respond. If a person asks you via a Facebook message what hours a business is open that evening, it means that they are making plans right then and there. A prompt reply prevents lost business. We can help.
Nothing Lasts Forever. Including Your Website
Websites age. Periodically, clients who have had a website with us for many years ask, "Why does my site not do what my competitor's website does?" Often, the answer is simply that the competitor's website is new - which means it operates on current technology.


Having a five-year-old website is sort of like having a 40-year-old car. Technology changes very fast. If you see certain features you want, we can add them. Sometimes, the underlying code needs to be updated first.


Like versions of Microsoft Windows, for example, a site can be updated for a certain period. Eventually, the underlying code has to be updated completely. You likely don't use Windows XP much anymore.


The same concept applies to websites. After a few years, a core software update is generally wise to implement. Also, design standards change, and sites often begin to look a bit out of fashion after three or four years. In such cases, site design should be freshened.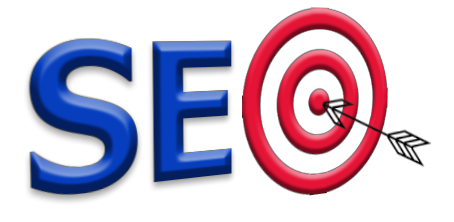 Sometimes, a few days after we finish with a nice new website, our clients call and say "When will I start getting tons of business from people who find us from our website?" And we remind them of our prior "SEO talk."
Having a wonderful website alone is generally not good enough if your goal is to be found by people who know the service they want but do not know YOU. In such a case, people will be using search engines with terms that describe the product or service they want.
If you are Bill's Tree Service, that alone won't get you clients in Oconee County who don't know you. Instead, you want to ensure that you have key content that describes your services in that geography.


This kind of work is called Search Engine Optimization (SEO). It is an ongoing process.

SEO involves both creating proper content on your site, and also getting third parties to link to you.

We do that for you. Feel free to call or review this FAQ on our website for more information.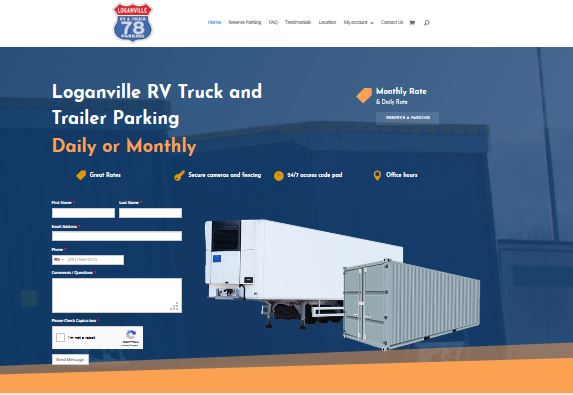 Welcome HWY 78 Truck Parking
Truckers need a place to rest! Our new client offers a safe environment for truckers to park their rigs. We designed a website that permits customers to purchase their spaces and provide the necessary information (such as driver's license and insurance information) online. The client was very engaged and helped us develop a site that their customers love.
Welcome, Southern Arbor Source Tree Service! We are delighted to have SAS as a new client. We created their brand new website and published it last month. Serving Walton, Newton, Morgan, Barrow County, Oconee, Clarke, and Oglethorpe Counties.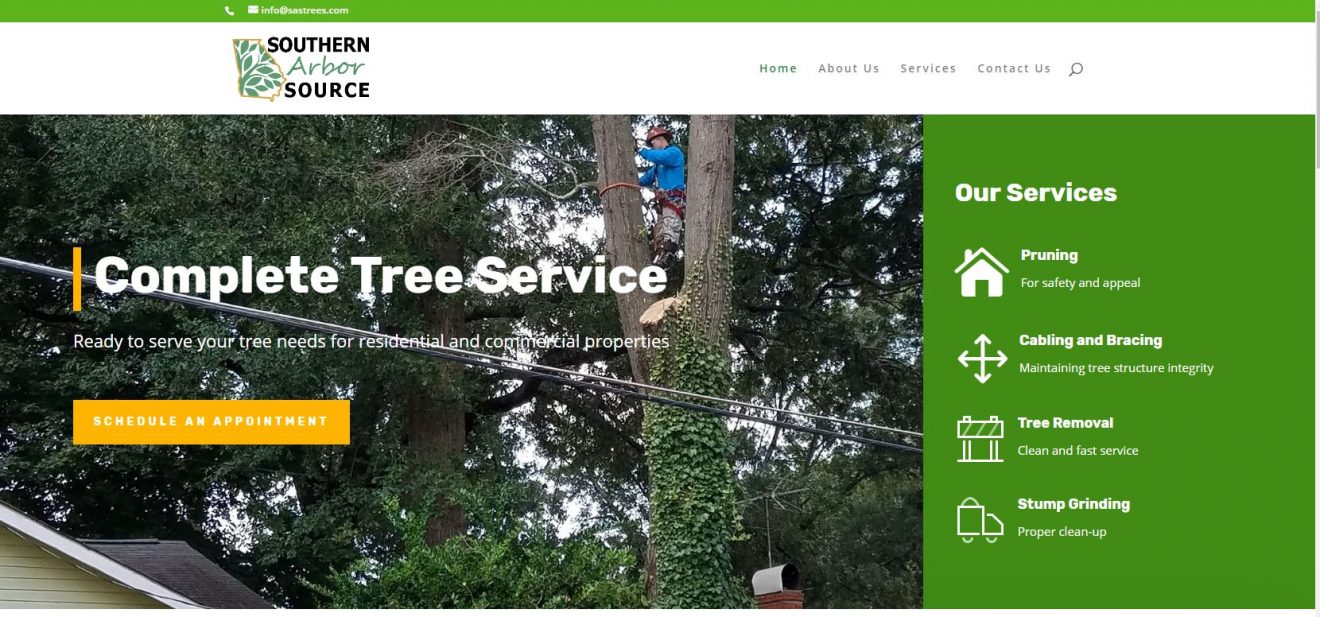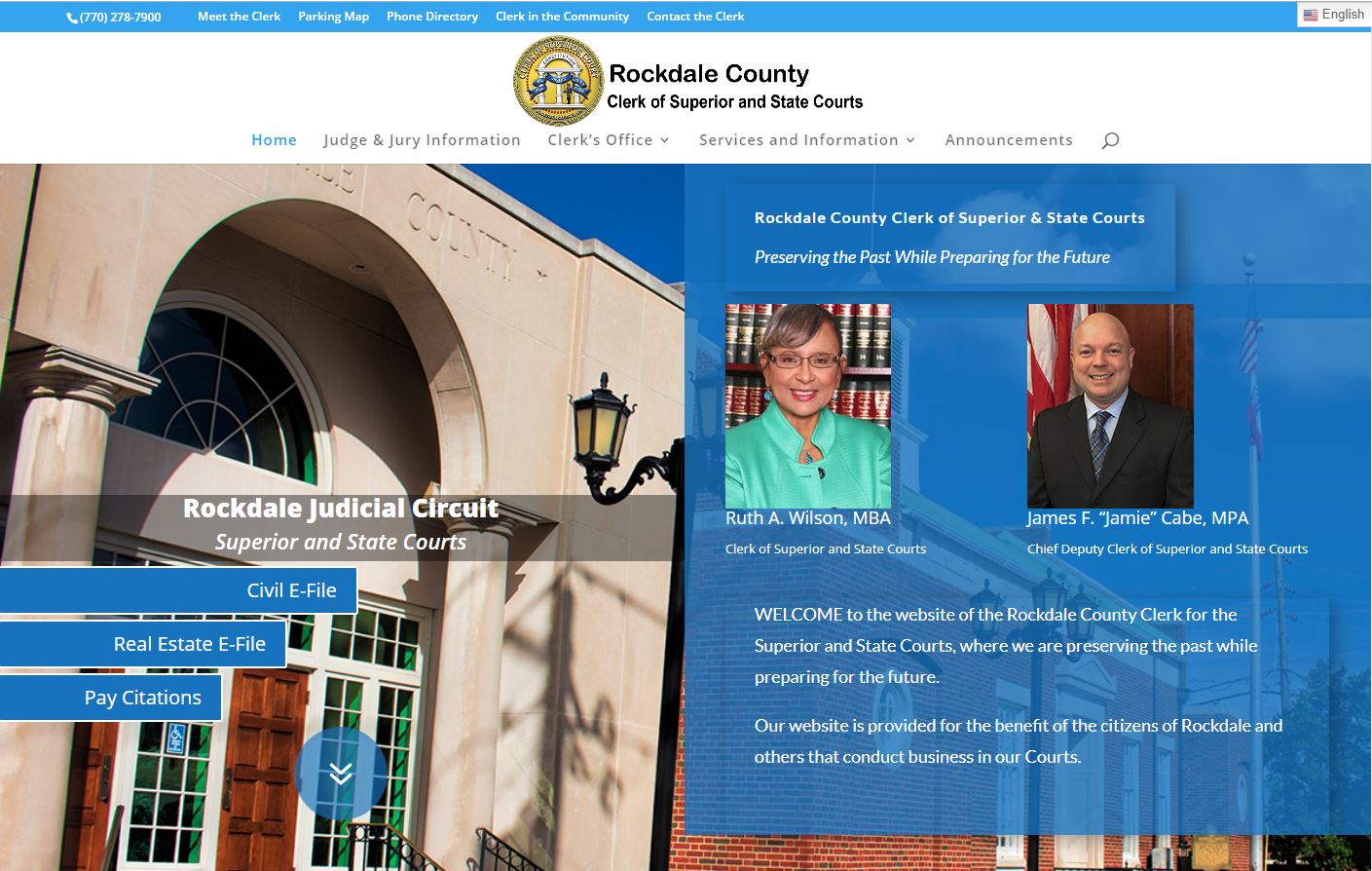 New Website for the Rockdale Clerk of Court
Solia recently developed a brand new website for the Rockdale County Clerk of Courts. The site was designed to allow the Clerk's personnel to easily log in and make edits and create content. The site is their site now. In other words, we wanted our client to truly feel stewardship in its website. The site offers forms, key information, juror instructions, and links to court personnel among many other things. It is ADA compliant and has a translation facility. Thank you Madame Clerk Ruth Wilson and Deputy Clerk Jamie Cabe, along with other court personnel who worked carefully with Solia to create a site that will be of great value to the public
Solia Captures Content for Client Marketing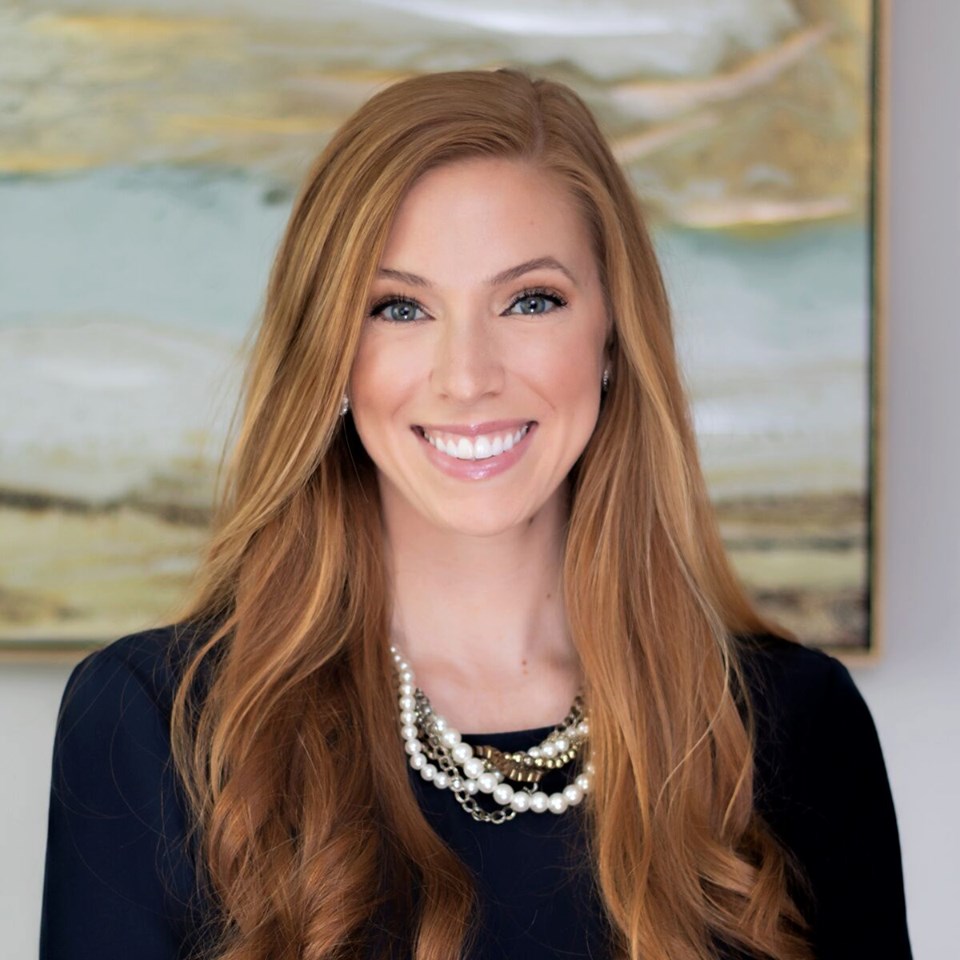 Quality images by Solia Media
We handle a wide range of services. For example, we create websites for our clients but also can handle the professional headshots (like the one above) and facility images (like the one that follows).


Showing your personnel and facility is a very good way to instil confidence in visitors to your website.