We hope that you all had a very blessed
4th of July.
John Adams wrote this to his wife Abigail about the day. He had a way with words.
"I am apt to believe that it will be celebrated by succeeding generations as the great anniversary festival. It ought to be commemorated as the day of deliverance by solemn acts of devotion to God Almighty; it ought to be solemnized with pomp and parade, with shows, games, sports, guns, bells, bonfires and illuminations from one end of this continent to the other, from this time forward forever more."
The Declaration was read to the public on July 4, 1776, but it was approved by the Continental Congress on July 2, 1776, so some historians claim we should be celebrating our independence on July 2. A fuller version of Adams' quote above included reference to July 2! We figure we could celebrate them both, and threw in July 3rd for good measure.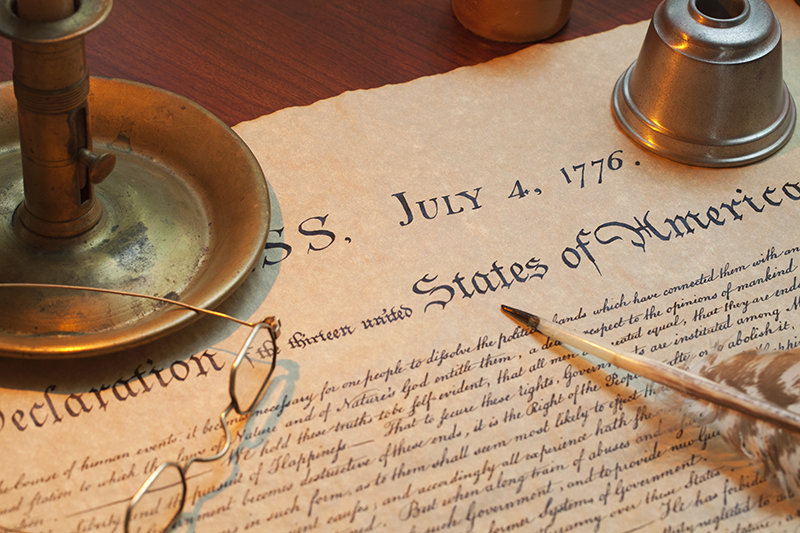 At Solia Media, when we say "we do it all," well we do. Digital media and marketing involve many important elements. A well designed website is one of those. However, a website should be linked with social media, and each should have interesting and useful copy. Images matter, and video is increasingly seen as a must. Solia Media serves as a one stop shop. For example, we designed a website several years ago for an Atlanta psychiatrist's office. Recently, they wanted to update their group image and staff photos. We handled all that.
We at Solia Media are pros at site photography. We do exterior, interior and aerial imagery. A few examples: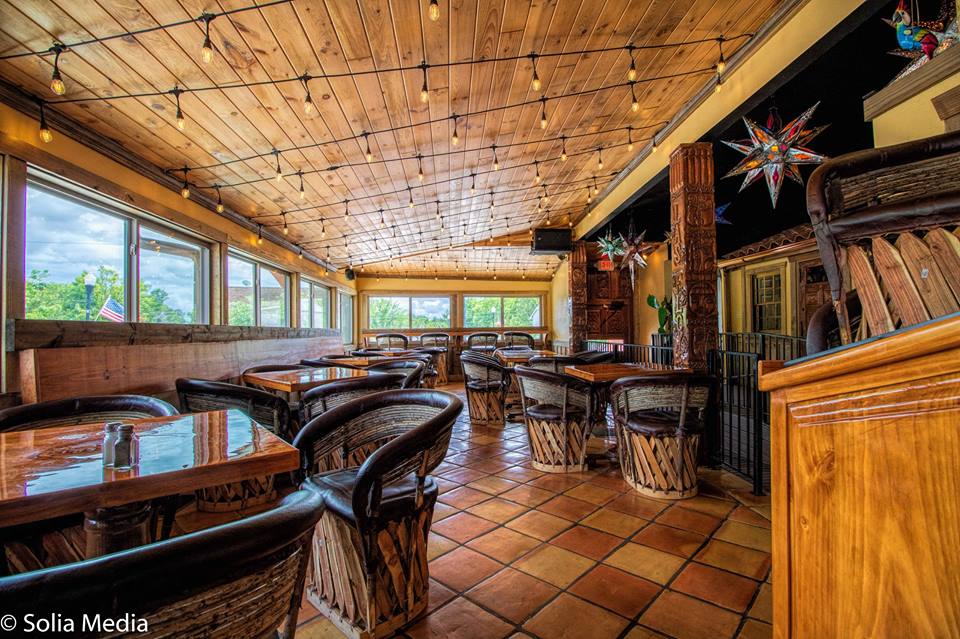 This is the renovated interior of Las Flores Restaurant. Note that the exposure of the interior is right, but also the scene outside the windows is also captured properly.
This is a night shot of our client The Celtic Tavern. The Celtic Tavern doubled on television's The Originals as "Gillespie's Pub." We captured that.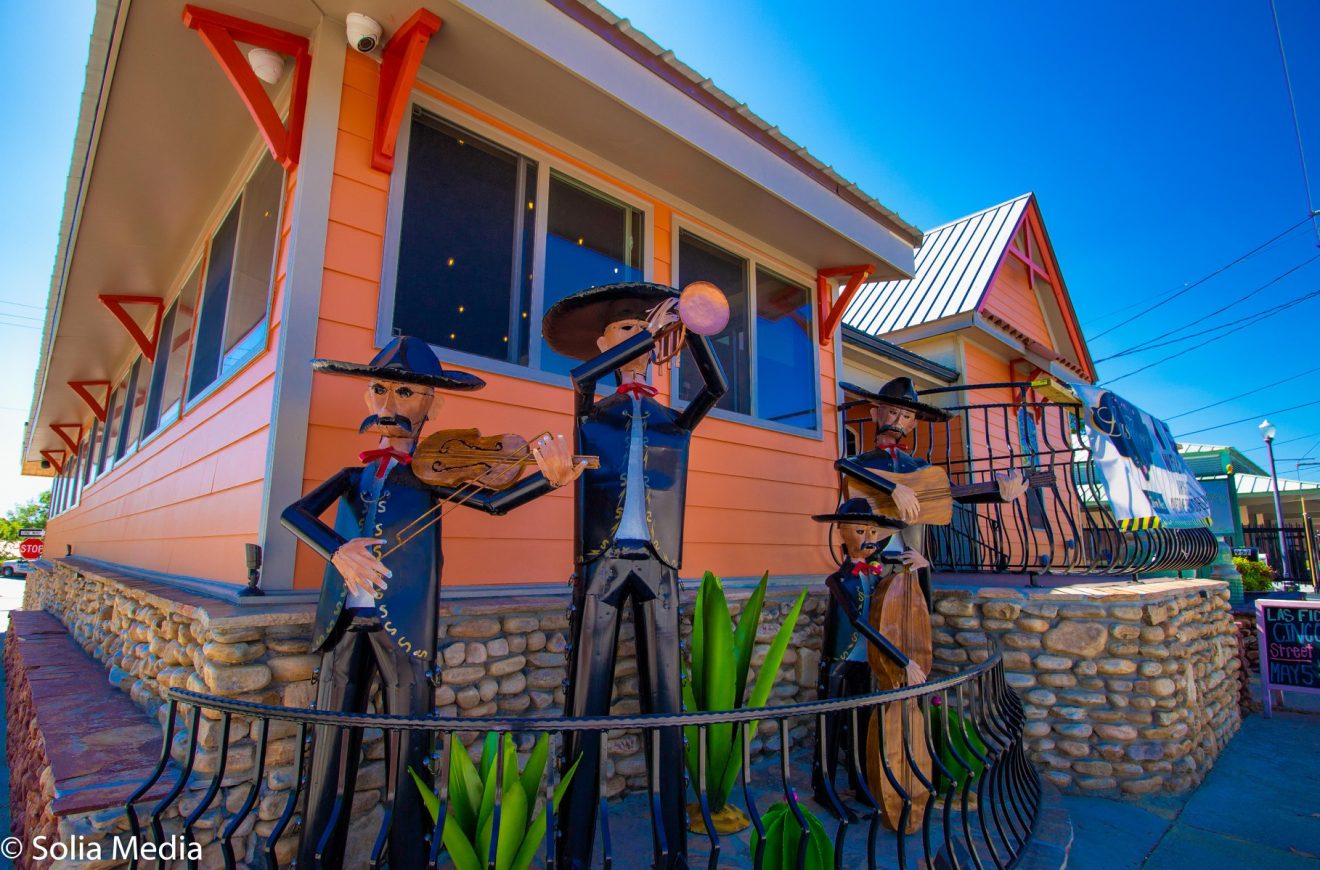 With this wide angle shot, we helped Las Flores of Olde Town Conyers showcase its amazing exterior renovation.
Use video announcements!
The following video is a Solia produced video to announce a special Cinco de Mayo event. This video was used on Facebook and got over 9500 views and scores of shares. The number of people who came to the event confirms that this kind of work provides a great return on your investment. We are ready to do this kind of work for you.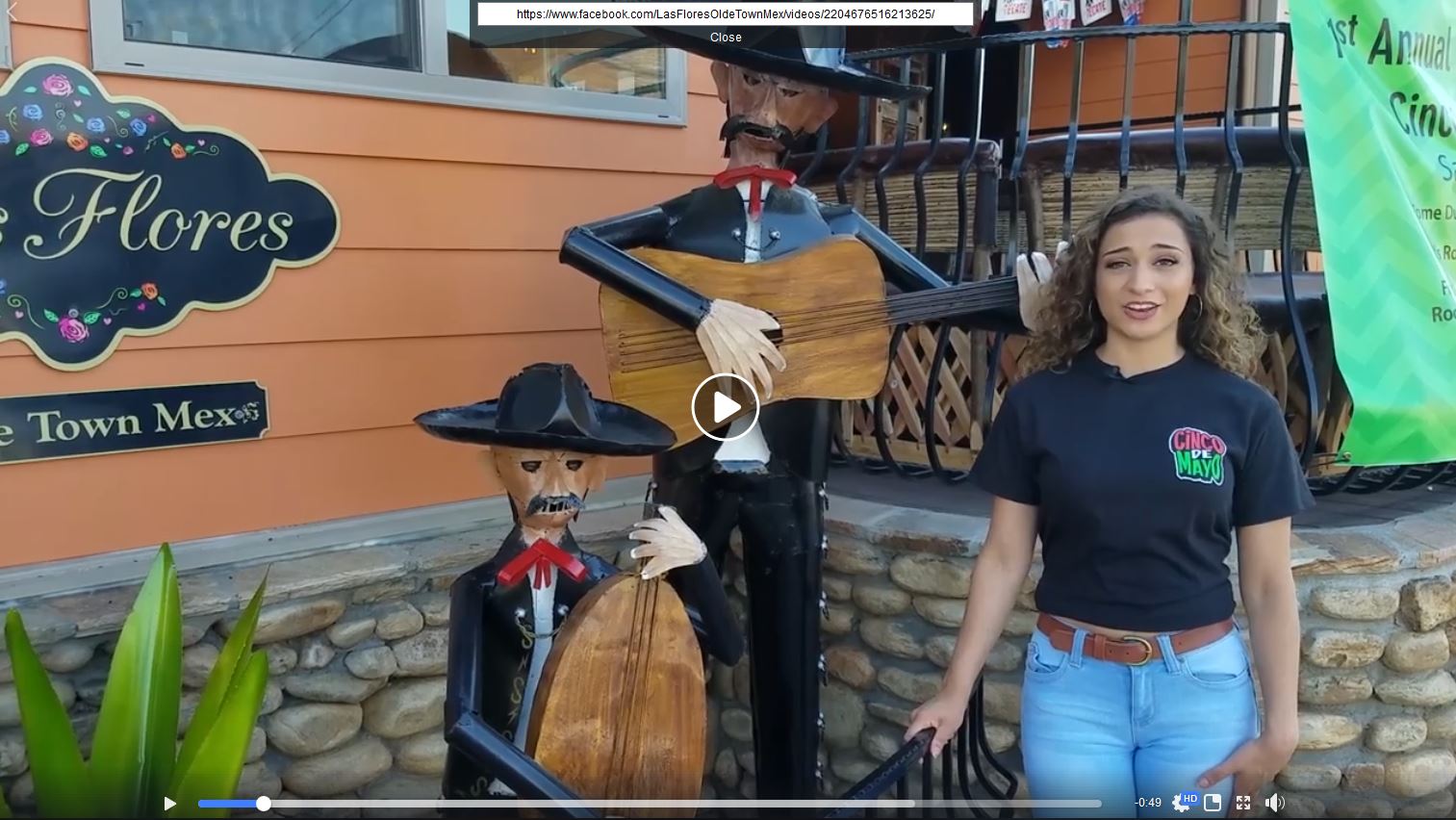 Click image to view video.
Testimonial Videos Work!

This is a simple testimonial video we did for our valued client Body Tech Fitness. The members here were only too happy to speak about their great experience at Body Tech, and we at Solia were only too happy to edit the video and get it published. These videos are placed on YouTube, and embedded into newsletters and social media and other places.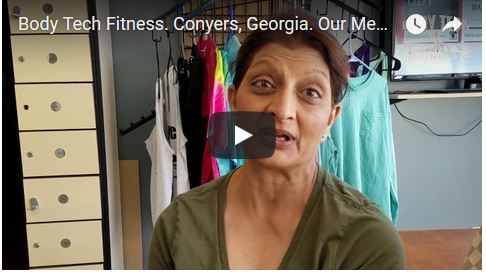 Click image to view video.
Welcome Latvian Carvings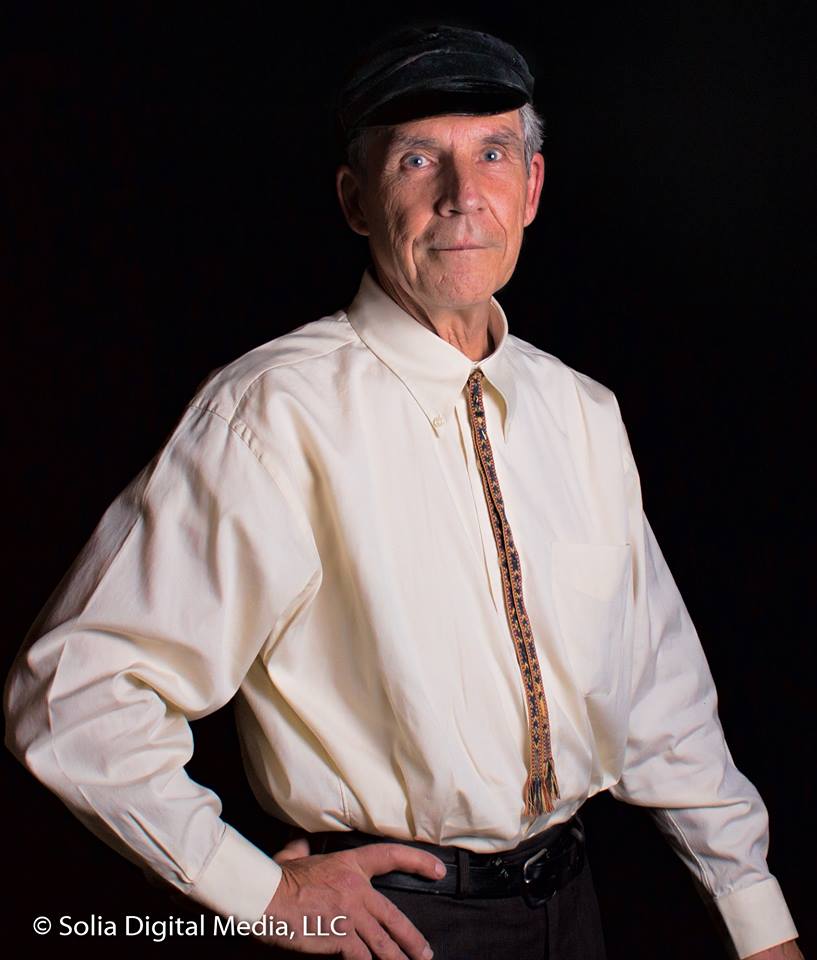 John Lakstigala's father was a master carver whose work was displayed worldwide and even presented to royalty. Working with his father's molds, John is recreating authentic carvings typical in Latvian tradition. He wanted to preserve the legacy. We have been delighted to build his new web commerce site. We also took his portrait. Give Latvian Carvings a visit!
Email security concepts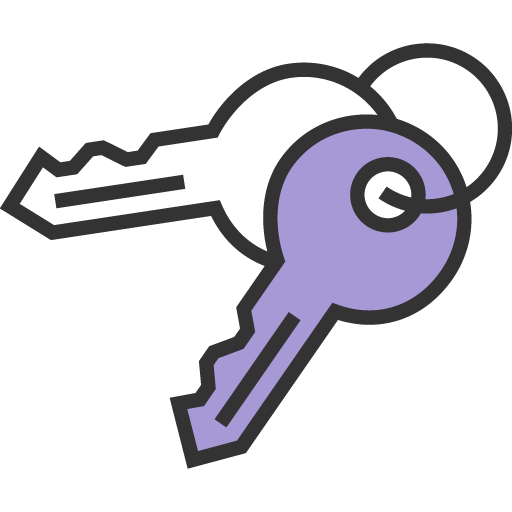 We have been receiving lots que
stions from our clients regarding email security. We see a bit of confusion between two concepts: secure access to our email servers via encrypted channels and actual encrypted email. We explain the difference on our website via this FAQ.
Solia Food Photography
Periodically even a long-time client views our news and says "Gee, I didn't know you guys did that too!" So, if you did not know, we do food photography too.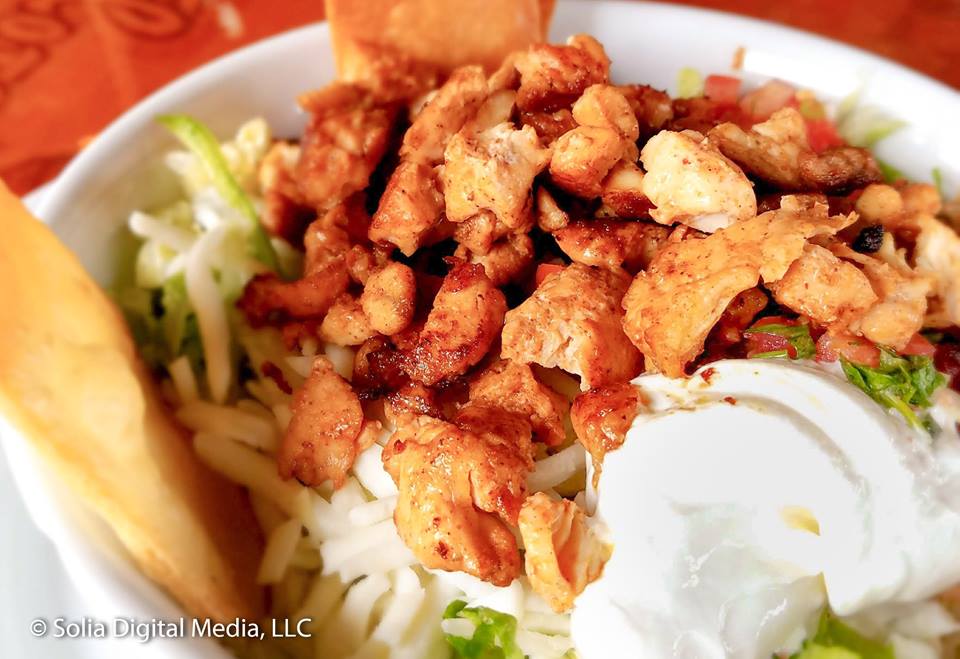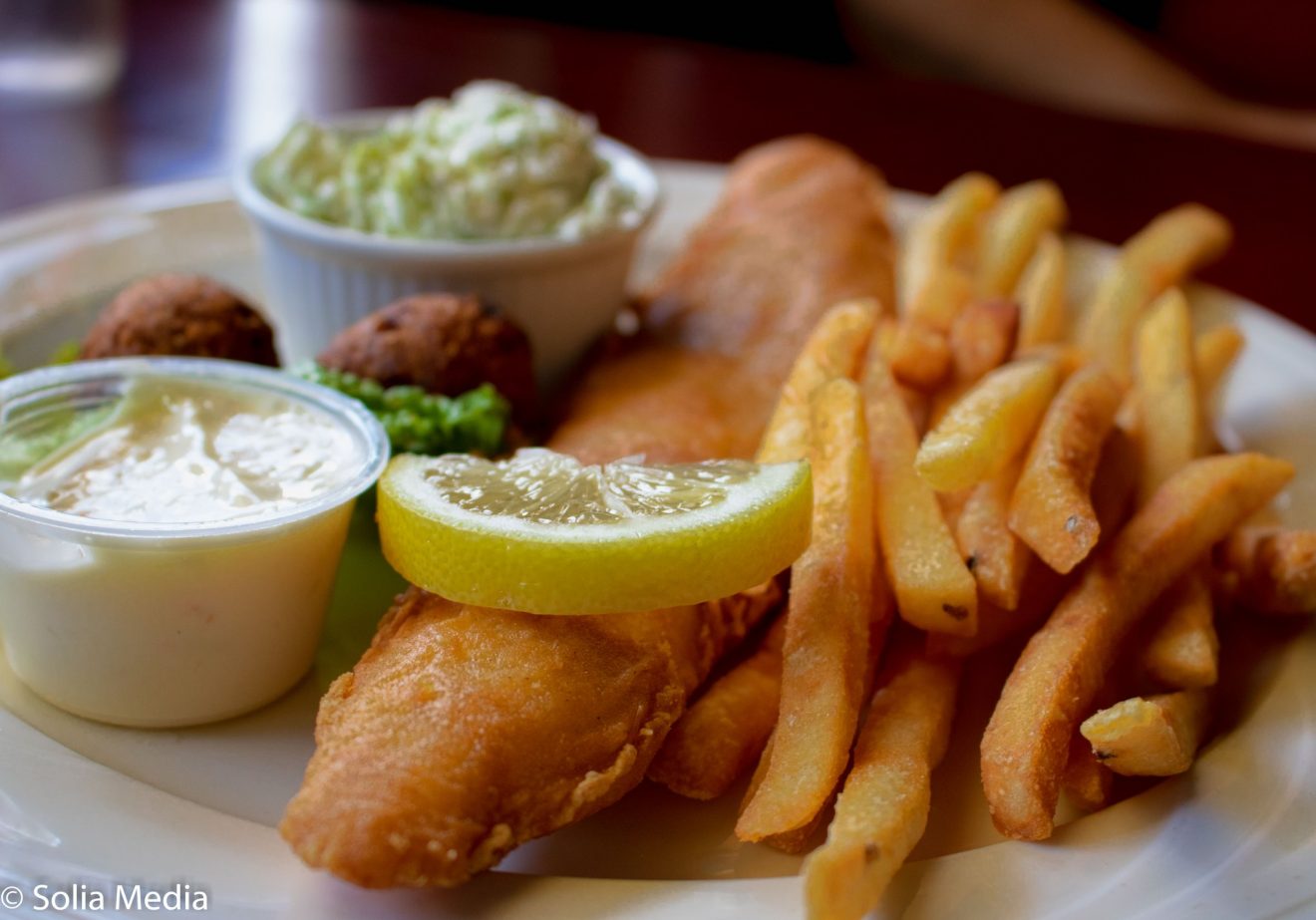 SEO Is Important!
A well-designed website is a key component of your digital marketing plan, but attracting new clients involves also getting them to the site, and providing a reason for them to contact you.
Web design involves preparing a visually appealing and easily navigable website that contains the information the owner wants to convey to visitors, with a nice style, publish it so that it can be viewed by whoever navigates to its URL, and keep it secure and updated.
Search Engine Optimization (SEO) is a process of developing and posting content, getting links on a variety of other sites which link to to a site so that it site will more likely be found by people who may search for the type of services provided.

The whole idea is to drive traffic to your site and also make sure that people find you who do NOT ALREADY KNOW ABOUT YOU or know the name of your business or organization but are looking for what you offer. SEO is an ONGOING process. It involves regular monitoring and adjustments to improve rankings.
Magic bullets to "game" search engines really don't exist anymore. It's all about content: the site's content must include the kind of phrases and content that a person who is looking for what you offer would type in a search box.
Social Media integration is also a must. When a site is published, it should be announced on Facebook and Twitter for example. Bing and Google business sites should be promptly updated with the web URL. Print and digital ads must include the URL. Incoming links matter.
Your website is generally the hub of the digital marketing wheel, but the spokes matter a great deal. If someone visits your Facebook pages, they need to be able to find your website and Instagram and Twitter feeds, for example. Correspondingly, your website should also contain links to your social media, and allow for easy sharing. We do this work for our clients.
An example of Solia Media's graphic design.