Happy New Year. We have all learned from this challenging 2020. At Solia, the nature of our work kept us very busy, as our clients needed to take as much of their business online as possible. Still, we have seen the challenges of our clients, particularly those in the service industries. We were astonished at the sacrifices so many made to stay in business and keep their employees paid.
Check out our Street Photography!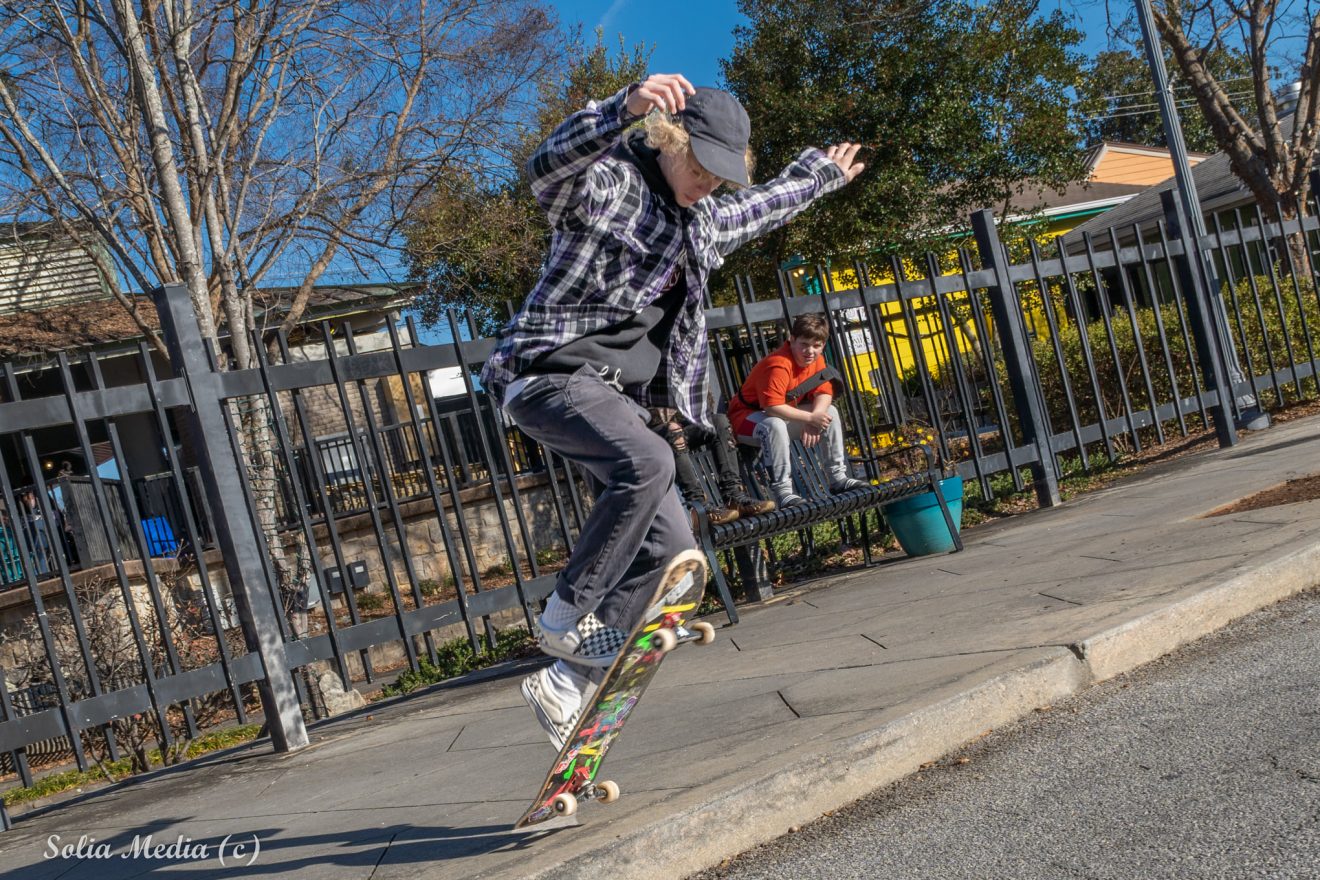 If you are a restaurant:
Here are some helpful tips:

Allow for online ordering and pickup. Call us if you need help.
Use online menus so you can make changes quickly. Let your in-house customers scan those using a bar code.
Create great images of your food. People love good food images. Post frequently.
Don't hesitate to offer coupons online for things like free dessert. You cannot get repeat customers without getting them in the door the first time.
Social media posts and ads
VIDEO VIDEO VIDEO!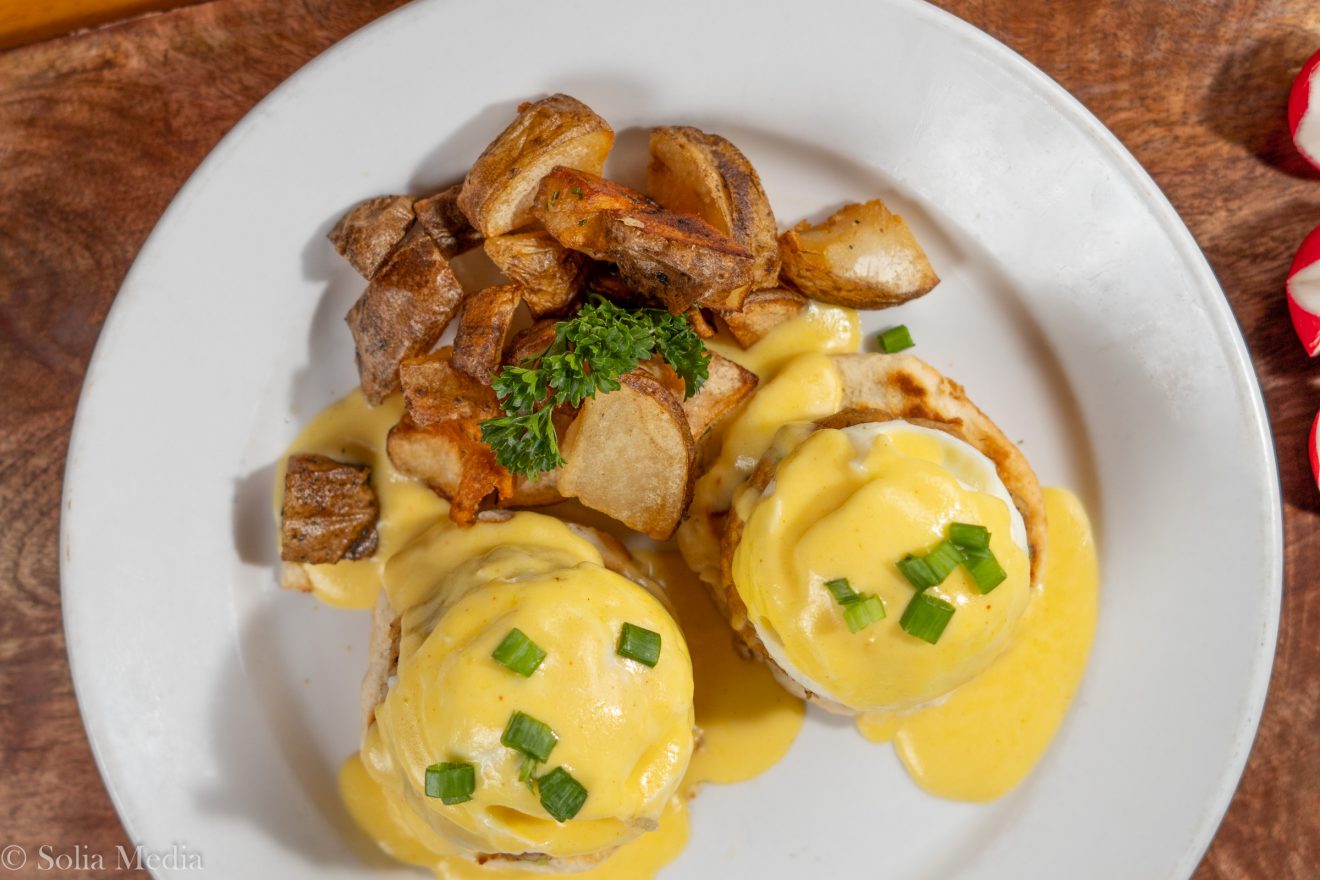 Video Promos:
Video promotion is a powerful tool. Below are two videos for two valued clients - SAS Trees and Sigman Bottle Shop.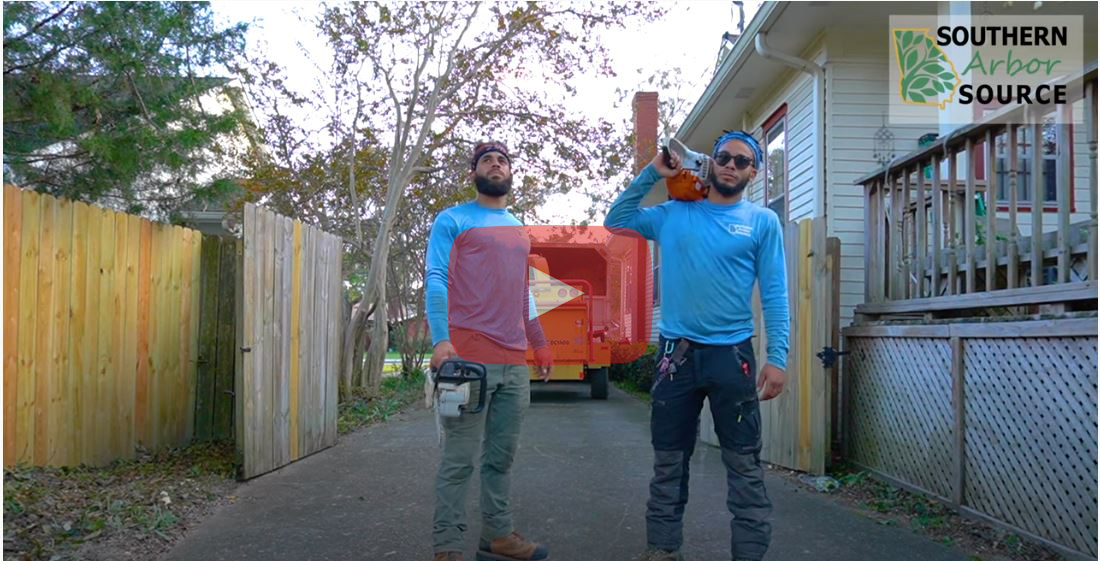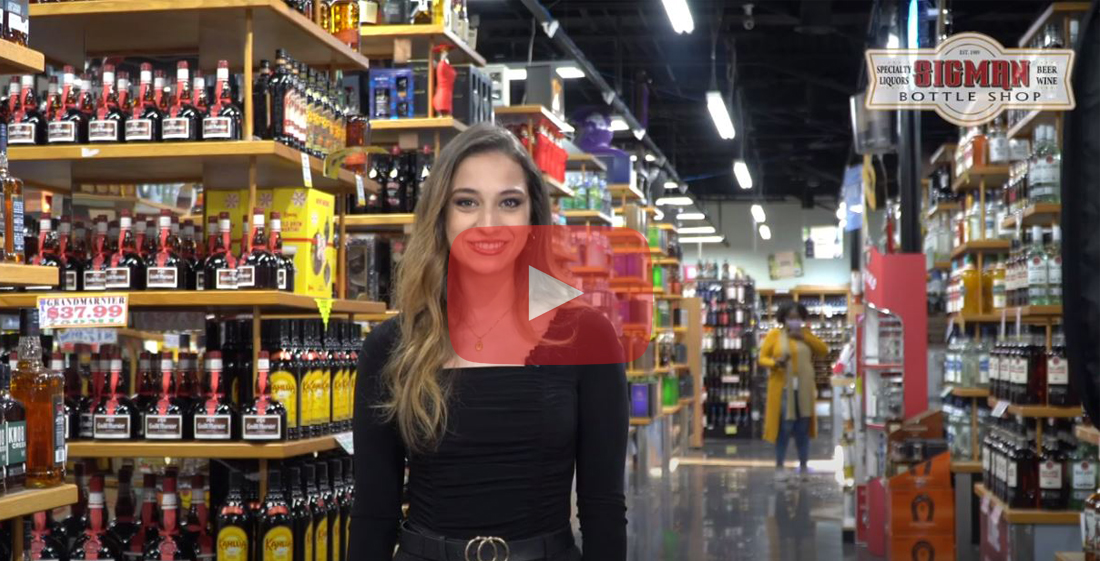 360 Images
We can create 360 tours not only of homes but of business districts and businesses. This is a great opportunity to let prospective customers walk through your town and business.
ATTENTION LAWYERS: We've been called into duty to capture drone images and video in connection with construction disputes. We are FAA licensed drone operators. If you need to capture a unique view of the subject of a dispute, we can do that.


Roofers also take advantage of 360 aerial imaging for roof inspections, and real estate agents use us routinely.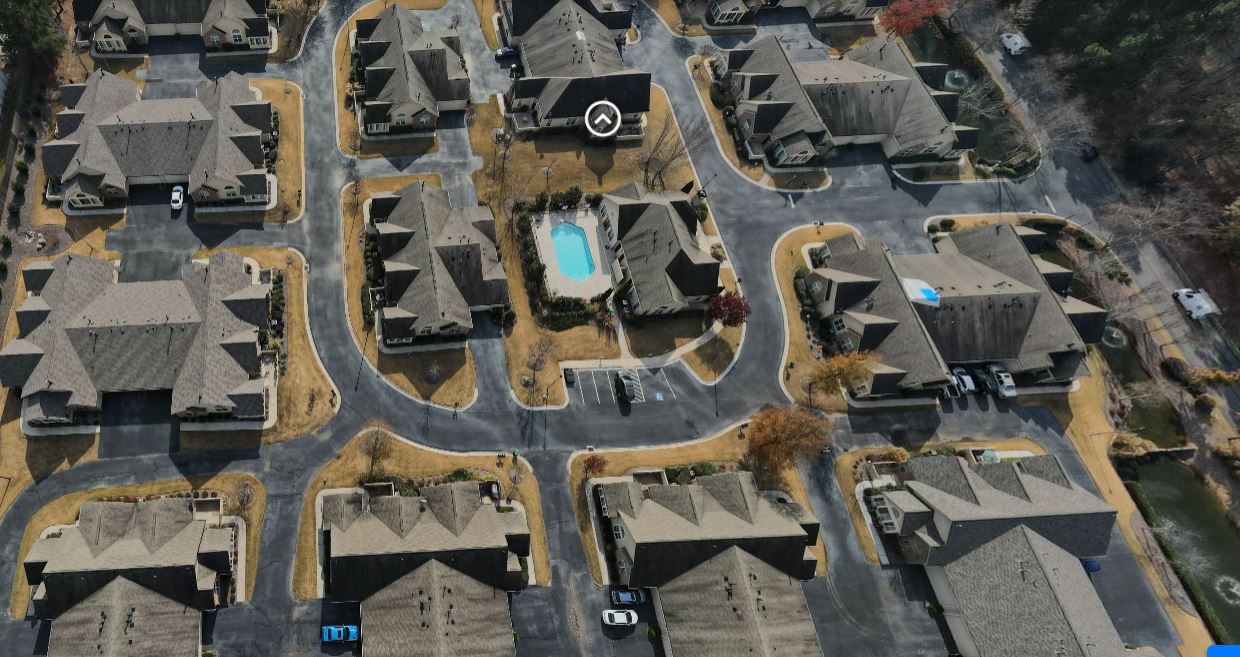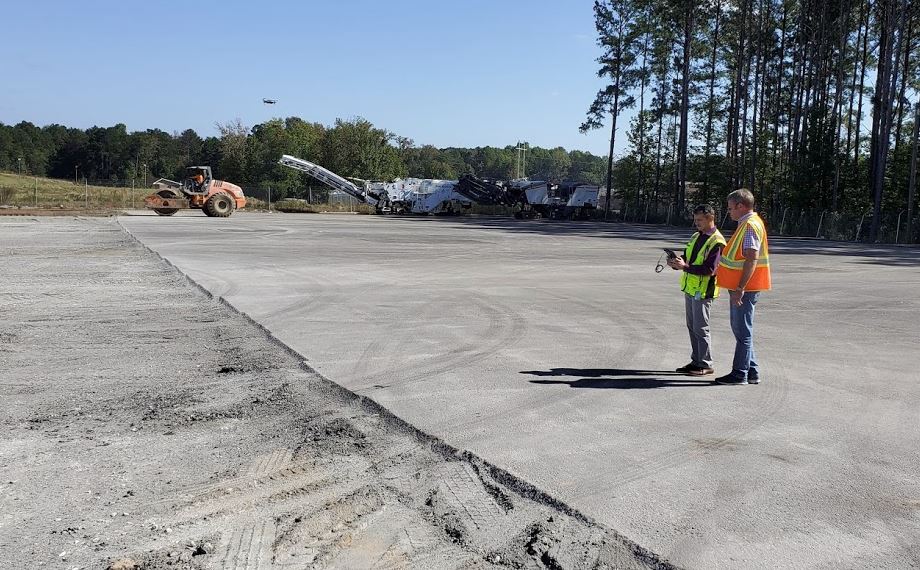 Have FUN with your brand.
Let us create AWESOME and eye-catching content for your business with our models and graphic artists. The Whistle Post Tavern's customers liked this one: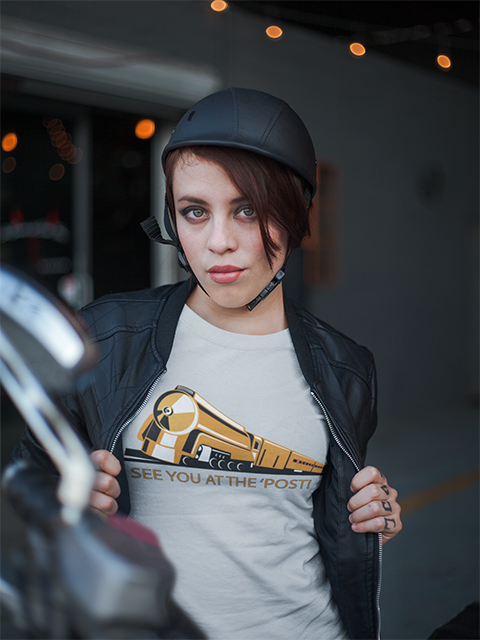 We add a new website client about twice per week. Remember, a website alone won't bring you new clients. You have to drive traffic to your website. This can be done through a combination of on-site SEO, social media and paid ads.