If You Own Your Own Business, Be Willing to Show Off!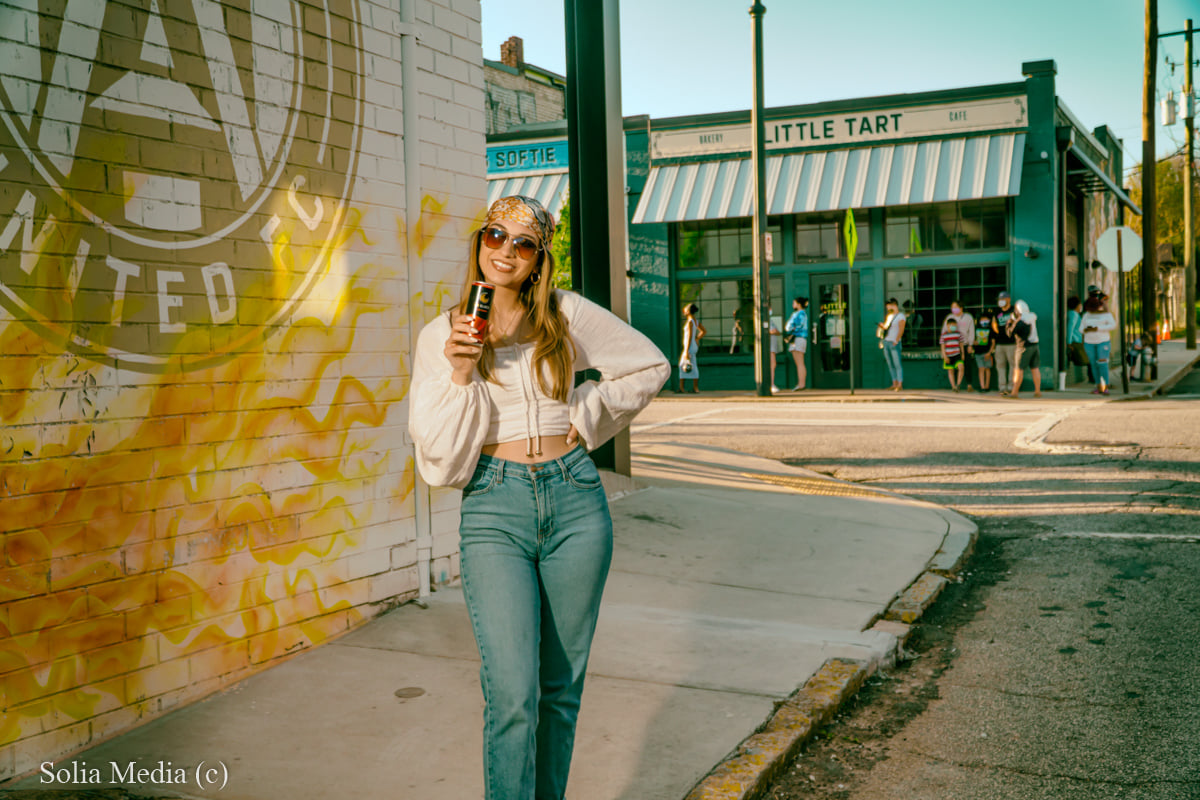 Pro images make a difference!
So, you work hard. You provide a great service or offer a tremendous product. Perhaps your special organization is welcoming. Whatever you do, you are proud to do it well. But if others don't know, you are no different from competitors who don't try nearly as hard as you do. We are glad to help our clients present themselves well in the digital world! Here is just a bit of our work for the German-made energy drink 28 BLACK, distributed in the United States by Rock Solid Distributing. We have been honored to create stills and videos that are distributed widely in print and digital formats.
Which Makes the Room Look Better? Which Gets the SALE?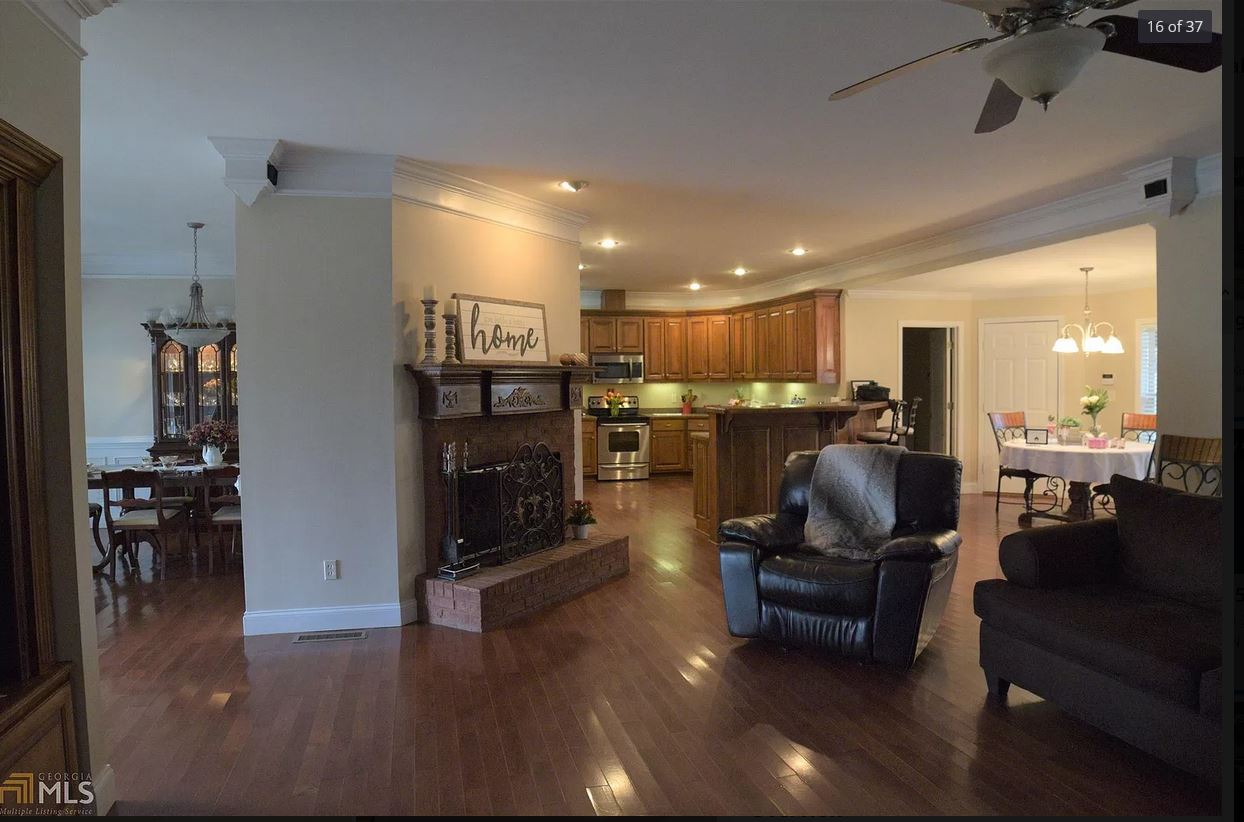 Client Image
This is an original image of a living room used initially for a listing before our work. Notice the shadows, lack of color range, narrow view.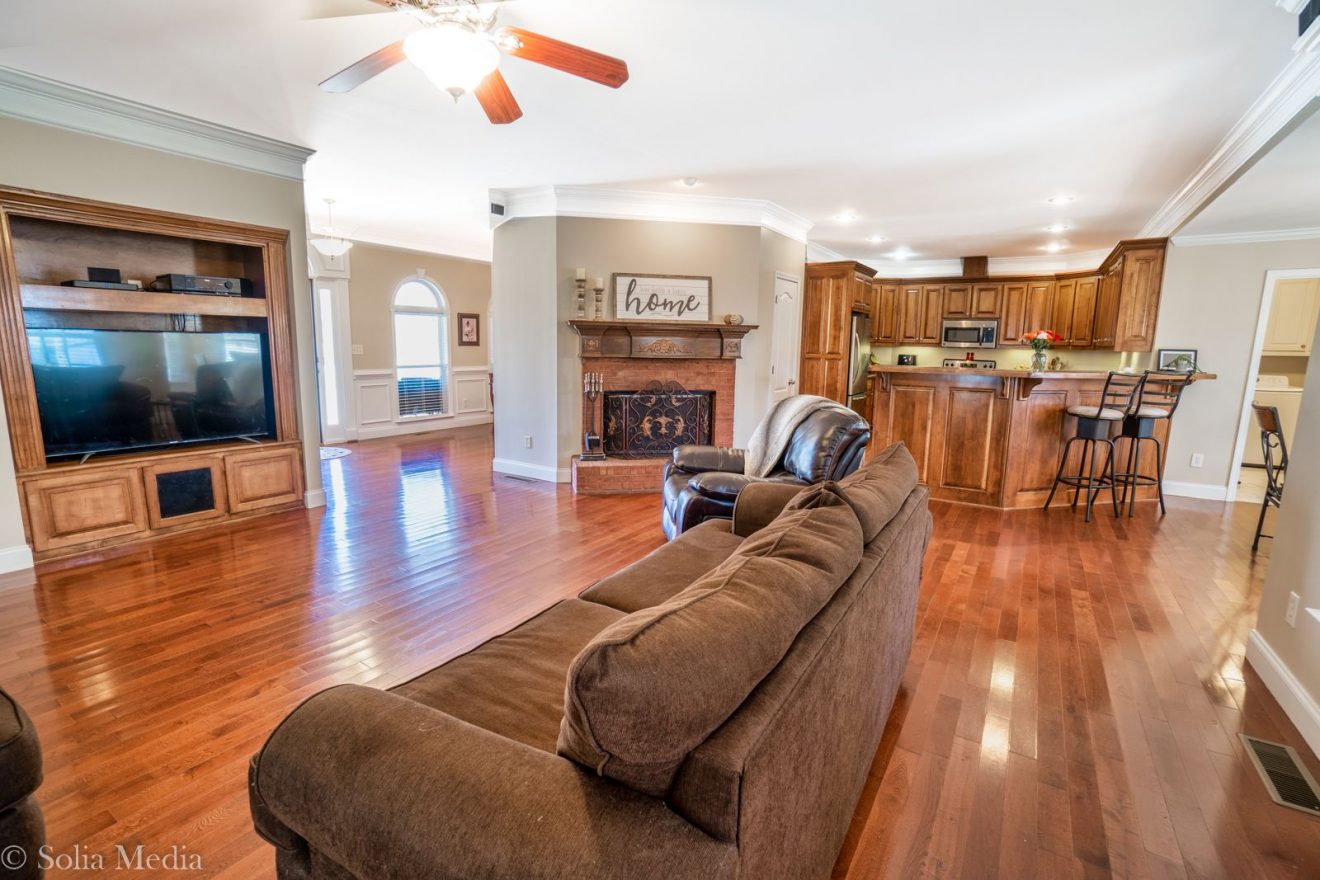 Solia Image
Now for Solia! We illuminate the corners and ceiling, ensure proper color, provide a wider view and generally show the room in a more appealing way.
Time for a Website Makeover?
Websites don't last forever. Like cars or most other technology-based things, they get old and out-of-style. Newer technologies cannot be installed on outdated platforms. When the time comes, we update our clients' sites as to appearance and underlying code. Recently, we implemented brand new websites for our valued clients Toke Shoes and Body Tech Fitness.
We Can Help You - With a Different Perspective!
If you have a facility of which you proud, let Solia Drone Services help you show it. We have FOUR FAA-Certified Drone pilots on our staff - along with cutting-edge equipment. We create stills and videos for a wide range of incredible clients! Don't you think these buildings are better shown from the air than the surface? We are AFFORDABLE AND RESPONSIVE.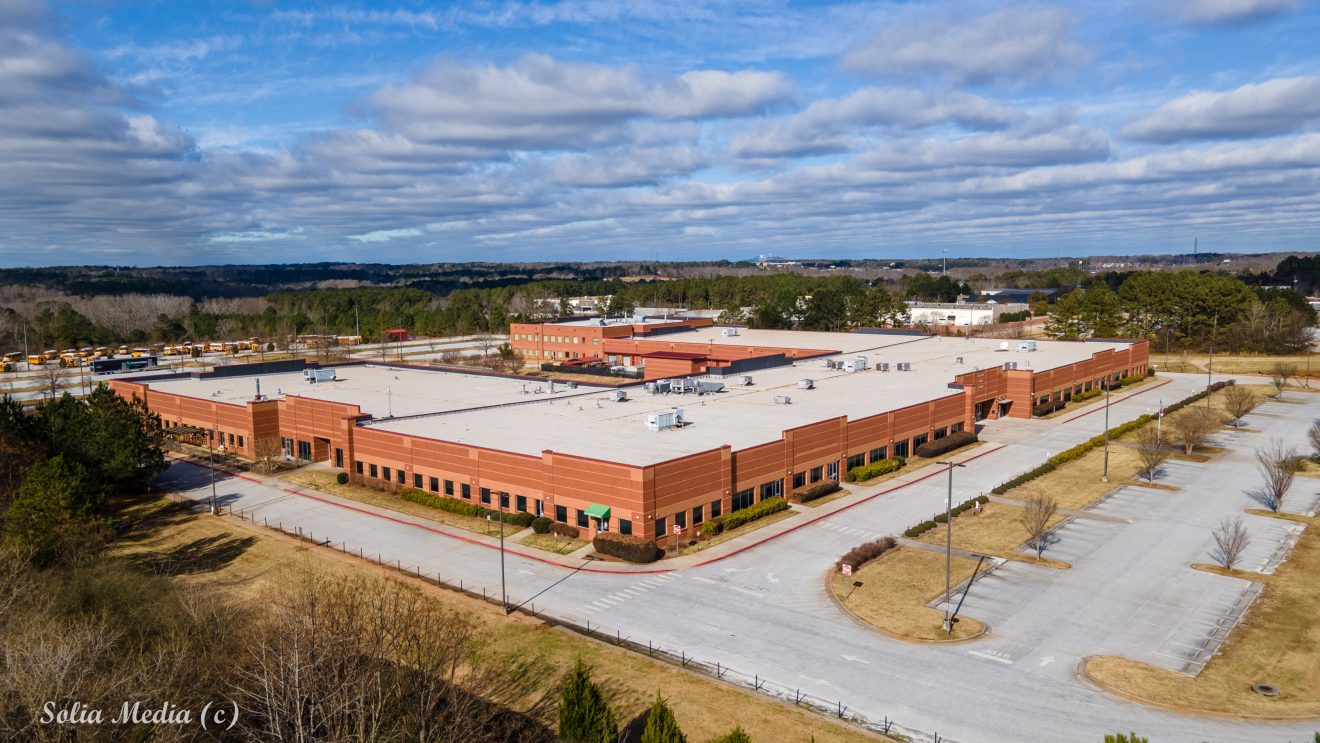 Fear of Failure Leads to Failure
Not every painting of a particular artist is seen as a masterpiece. Not every song by a certain performer is a hit. Winners complete tasks and keep "putting it out there." We must focus on the "yes," and not being so afraid of the "no" that we never get underway. Not everyone is going to want what your business or organization is offering. Not every ad or post will enthrall everyone. But the more you do, the better off you will be. Some people you will reach won't be interested. But you will reach more people who ARE INTERESTED. At Solia, we help expand the reach of each of our clients, and by doing that we expand their business success.