Short Videos are Powerful! Some say "you can only be in one place at a time." Well, for business owners and others who value the chance to meet others, video is the key. Here owner Ben Kent of Southern Arbor Source talks a little about a tree removal job he and his crew did in Rutledge, Georgia. Now, those who are interested in hiring Southern Arbor Source can get a sense of the company from their own desks or mobile devices. Let Solia Media help you with similar intro videos! PS: we used Southern Arbor Source for tree work and they are awesome.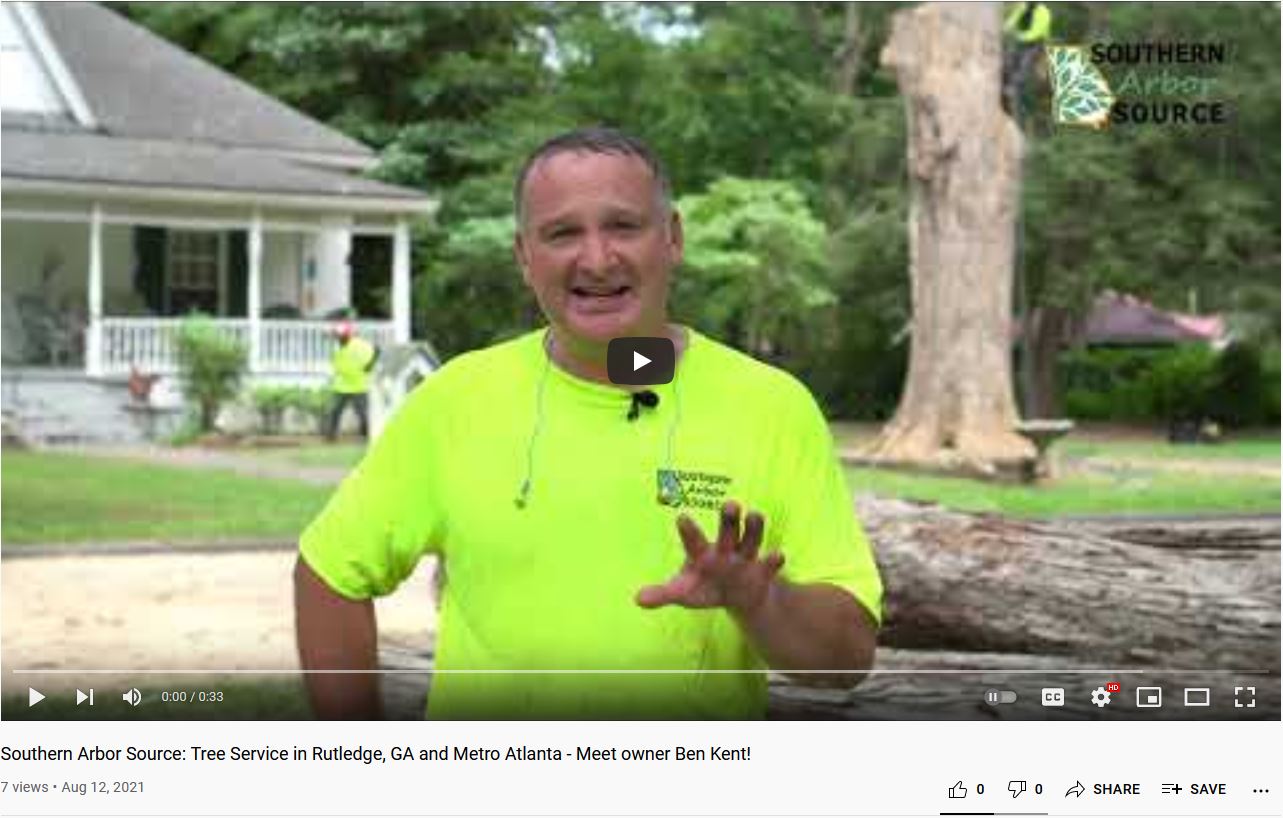 Pro images make a difference!
Professional portraits add so much to our clients' digital presence. Not all have to be in the studio Here are some examples of what we do. Here are two images of Conyers Mayor Vince Evans making his rounds in Conyers! Mayor Evans is a great asset to Conyers and Rockdale County.
Beauty from Above!

Consider aerial facility images! Businesses, places of worship, and many other clients that have beautiful facilities should show them. Solia makes that easy. This is the massive Yellawood facility in Conyers, GA undergoing a remarkable expansion. Yes, the siding on that brand new building to the left is indeed wood.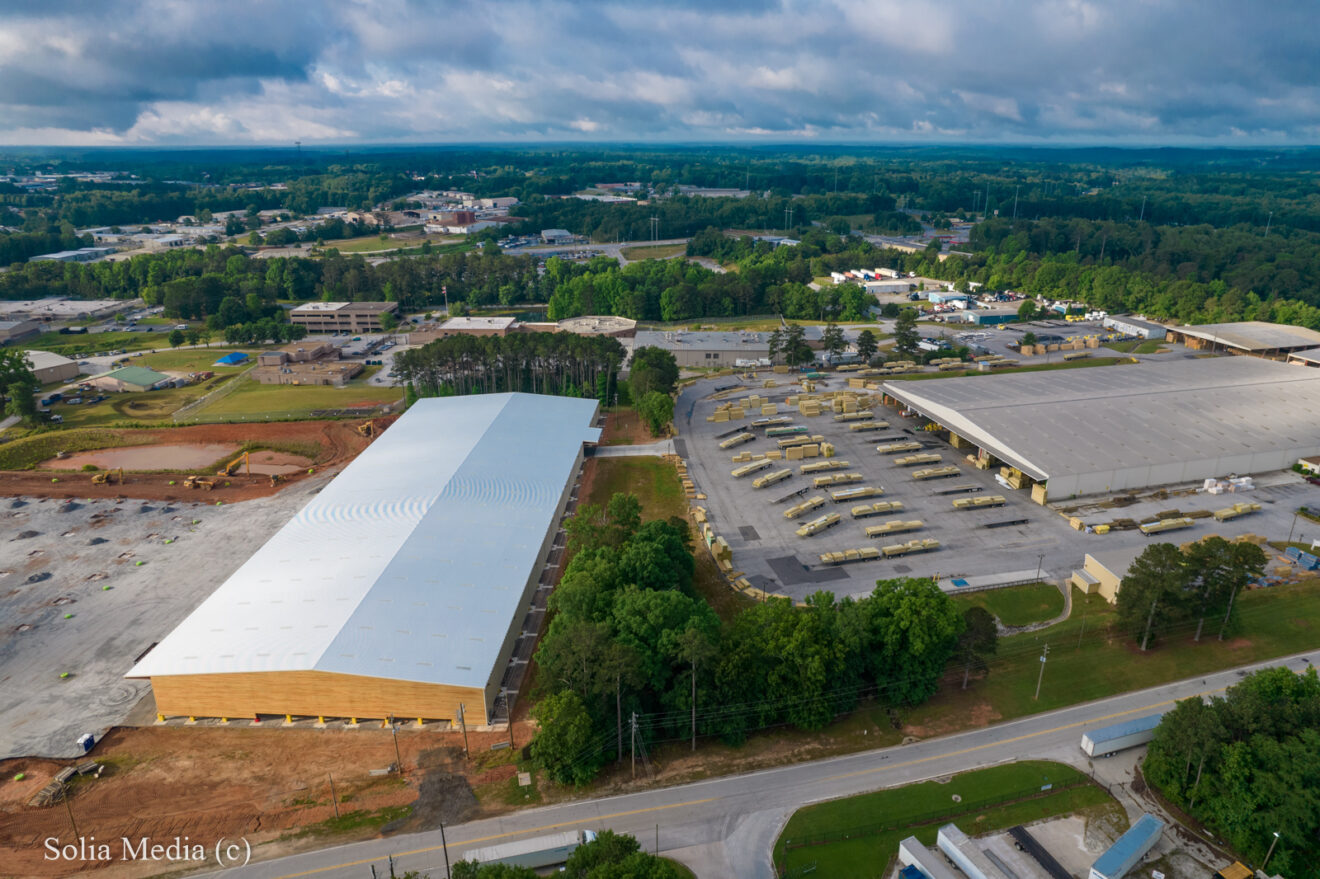 Yellawood plant expansion - Conyers, Georgia
Updated Websites
Websites don't last forever and it's good practice to update them at least every five years.

We have been pleased to develop brand new websites for two of the clients that have been with us more than 15 years! Thank you Toke Shoes and Body Tech Fitness.
We Play to Win!
Our clients expect a winning game from Solia Media and we deliver! Our creative media attracts an audience and expands markets.
Celebrate Hispanic Heritage Month!
Latinos make up a huge number of our clients, closest friends, neighbors, and business associates. We are grateful for them and proud to join in the celebration of Latino Heritage Month. This image is of some of our local community members!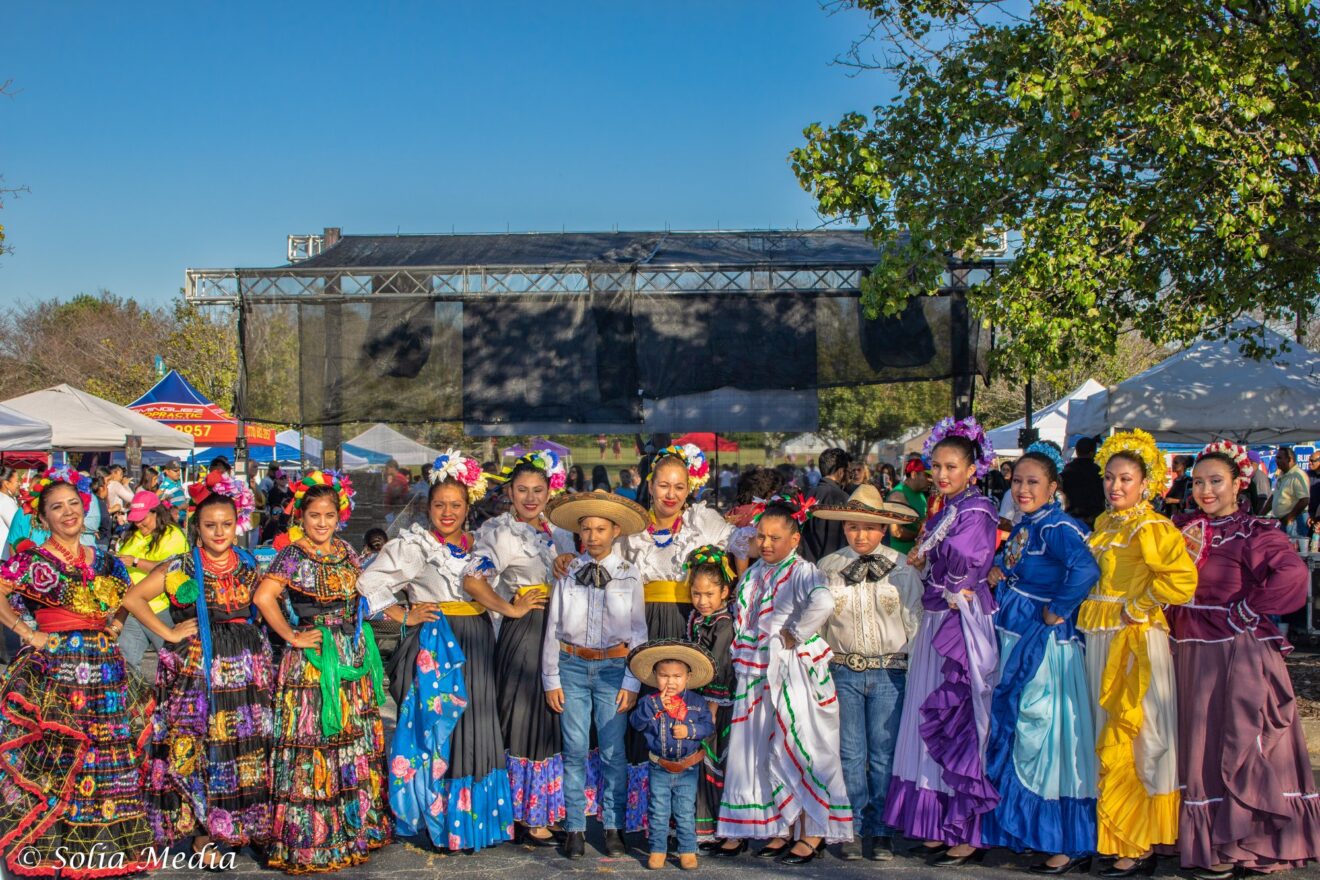 Marchman Consulting - New Solia-Designed and Hosted Website
One of the best aspects of our business is that we learn so much about what our clients do as we create their digital content. Learning about THEM helps us do our job right. Our clients are so interesting. For example, for over 35 years Mr. Derek Marchman has been traveling all over the country helping institutions like universities, private corporations and governmental entities deal with critical matters like compliance with alcohol laws and regulations, dealing with and preventing domestic violence, preventing hazing, developing leadership, and much more. Thank you Derek, for trusting Solia Media to develop the new website for Marchman Consulting!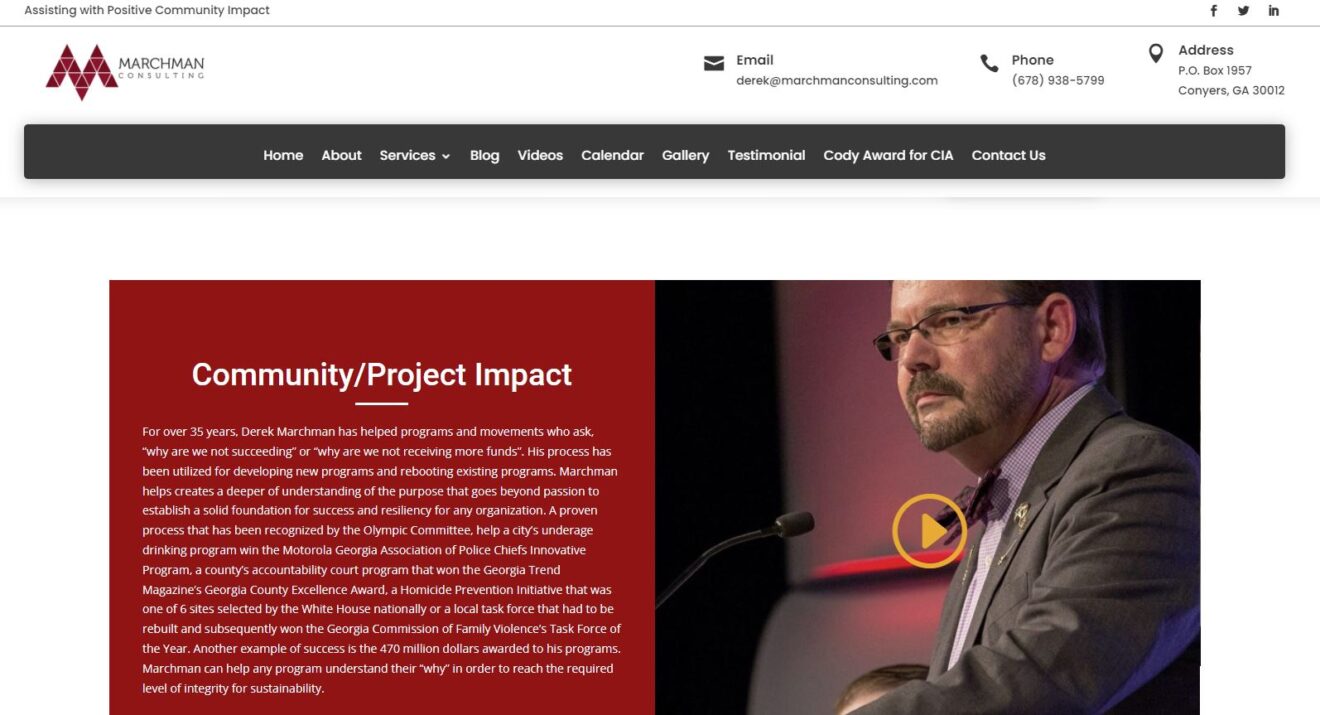 Solia Media is Standing By!
Of course, the Pandemic has caused many changes and challenged all of us in some way. Adversity won't last forever. We are grateful for our friends, neighbors, and the communities we serve for their trust in us and their support.
Helping our clients with their media means showing their best. Doing that daily has helped us develop "an eye for the good" in lots of things. If anyone out there is looking for a bit of an "enthusiasm boost" for your businesses, organization, or cause, let us take a look. We can remind our clients of the wonderful things they offer and get the word out.