Consider Branding
The power of digital marketing is enormous. We can help any client place a solid brand and keep that brand "out there." Remind people of what you do and keep yourself and company distinctive. Your website, newsletters, Instagram posts, Facebook updates, and other output show your clients "the sweat of your brow." When they need what you offer, you want them to come to you. Let Solia help.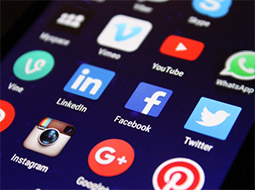 How We Help with Social Media
Over the years, we have established social media accounts for many clients. Some of those clients rarely even log in, believing a post or two every few months is good enough. T
hat is no longer wise - to say the least.
Increasingly, clients and customers use social media to ask you questions and they expect a response.

Some of our clients are receiving questions daily. Social media accounts now need real-time monitoring. When a person messages your restaurant on Facebook to ask if you can accommodate a party of 15 that evening for a special gathering, it's imperative to give a prompt response or that business is LOST.


We not only create great content for you, but we can serve as your social media managers so you can focus on your business. We help our clients never miss an opportunity! We can also install buttons on your website to permit clients to contact you directly on Facebook Messenger by a click!
Go Multichannel
Multichannel marketing means connecting with your clients by a variety of methods such as e

mail, w

ebsite, s

ocial media, video, b

illboards, and other means.




By your creation of content for each of these various different channels, a brand can reach many different people in lots of ways. They may
receive an email newsletter about the launch, maybe even an invitation to an event. They might also see your video ad while watching YouTube or see a post on Facebook about you or find you via hashtags on Instagram.
Multichannel marketing creates many launching points for the user to reach back to you. The customer can choose how to contact you through the channel they prefer.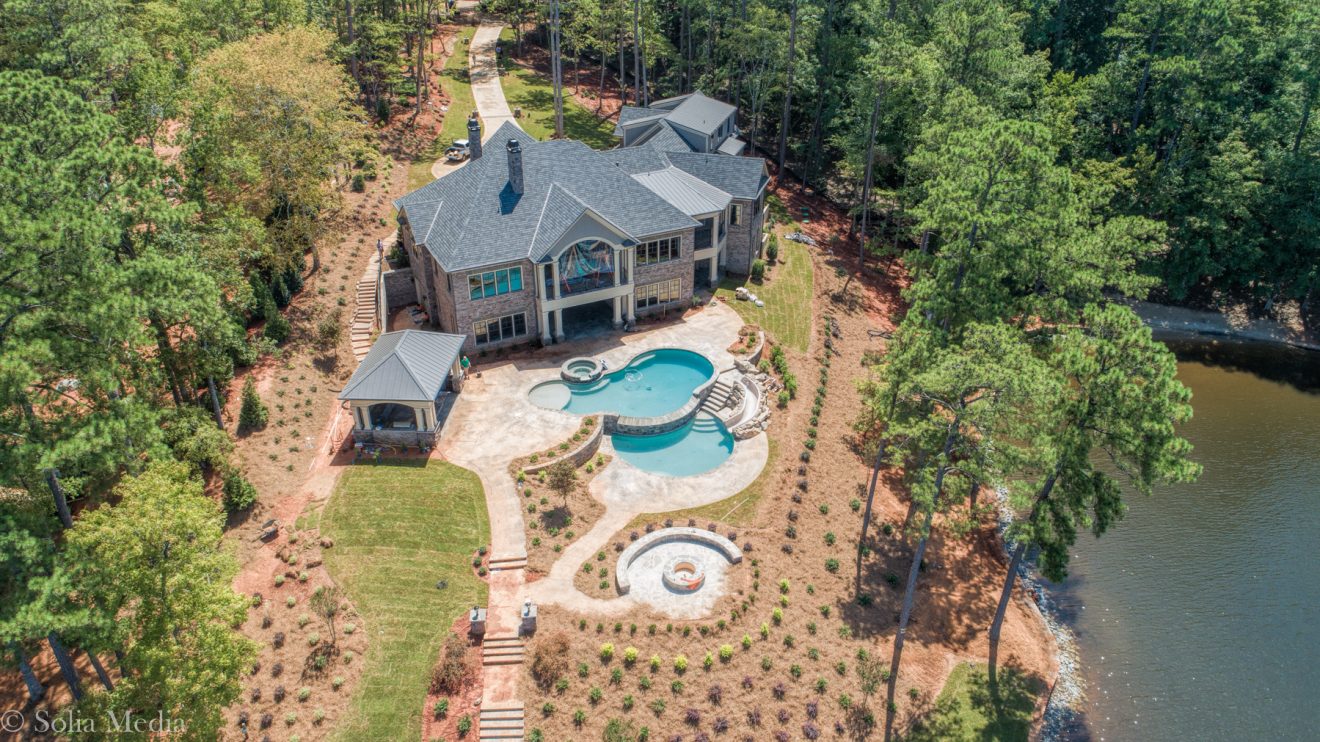 Solia Drone Services
This is an example of our aerial work at Lake Oconee. Our drone services allow us to show the best of already lovely properties.
Welcome, Preissless Design!
We welcome several new clients. Preissless Design of Conyers offers the best interior design services in the East Metro. Creating a new website for Preissless Design was a pleasure, but we have also been able to photograph some of the company's projects. The work is astonishing. Thank you Lindsey Preiss.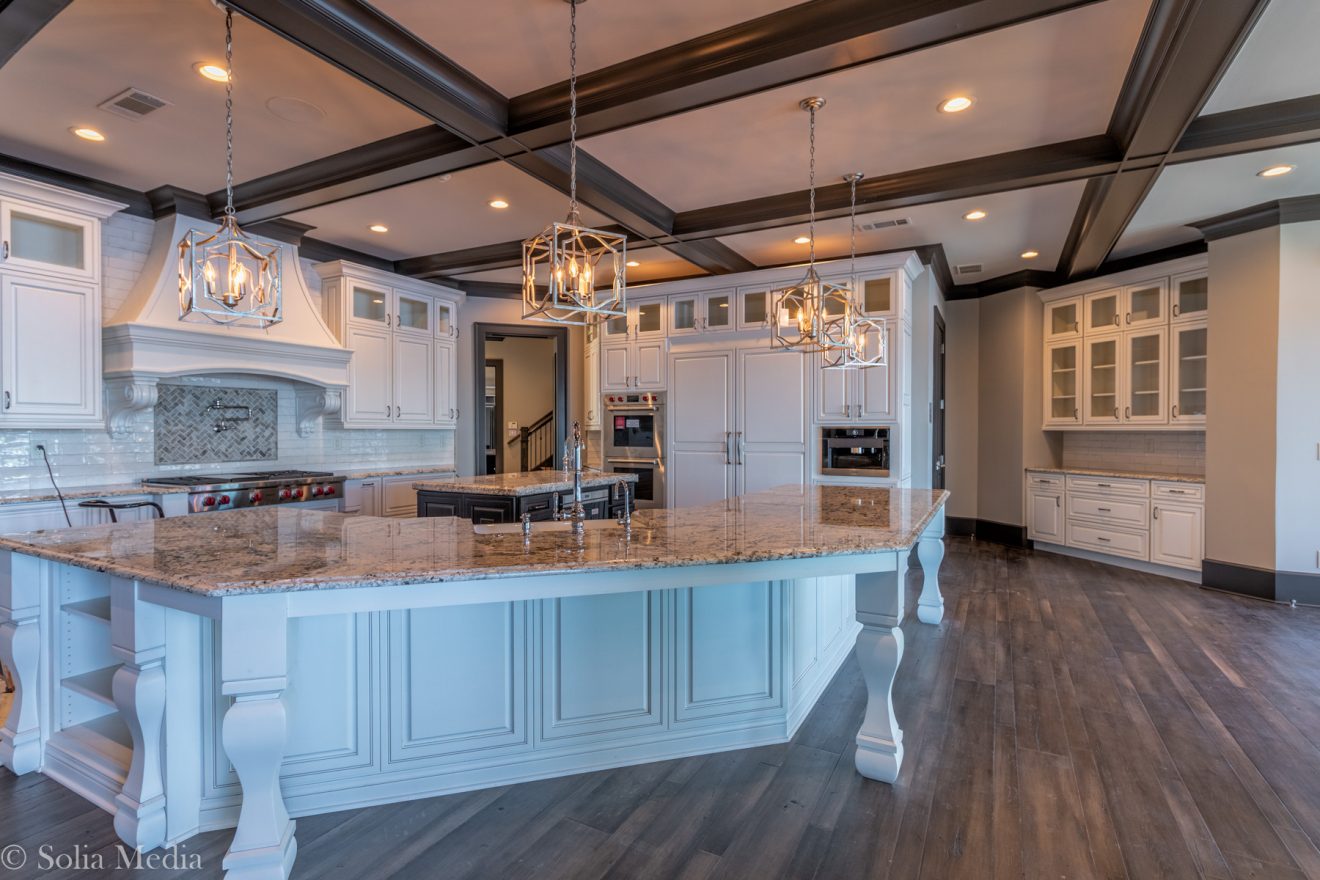 Videos Are Power - Use Them
We at Solia capture content (still images and video) and then edit that content to help cities, businesses, churches and others present themselves. Video is incredibly powerful, but still too many do not take advantage of what a well-produced video can accomplish. For example, realtors show views of the exterior and interior of a particular property but all too often do not take the opportunity to use a video to not only show a property but also the best of the surrounding co

mmunity.




If you own an eatery, visitors are more likely to visit you if the surrounding environment offers lots to enjoy.
This is a video we just completed that shows Historic Norcross, Georgia.