BEING THANKFUL IS GOOD FOR EVERYONE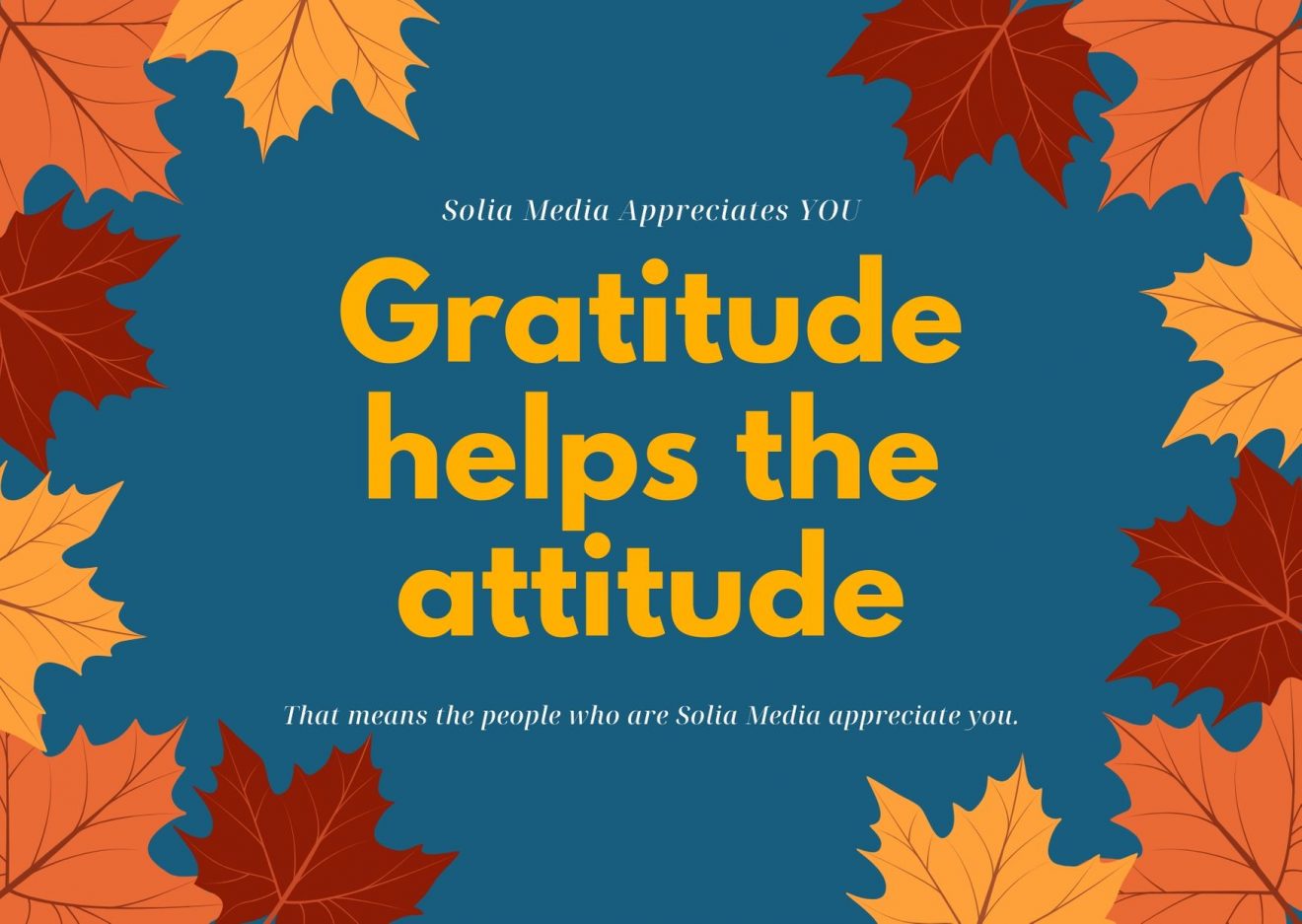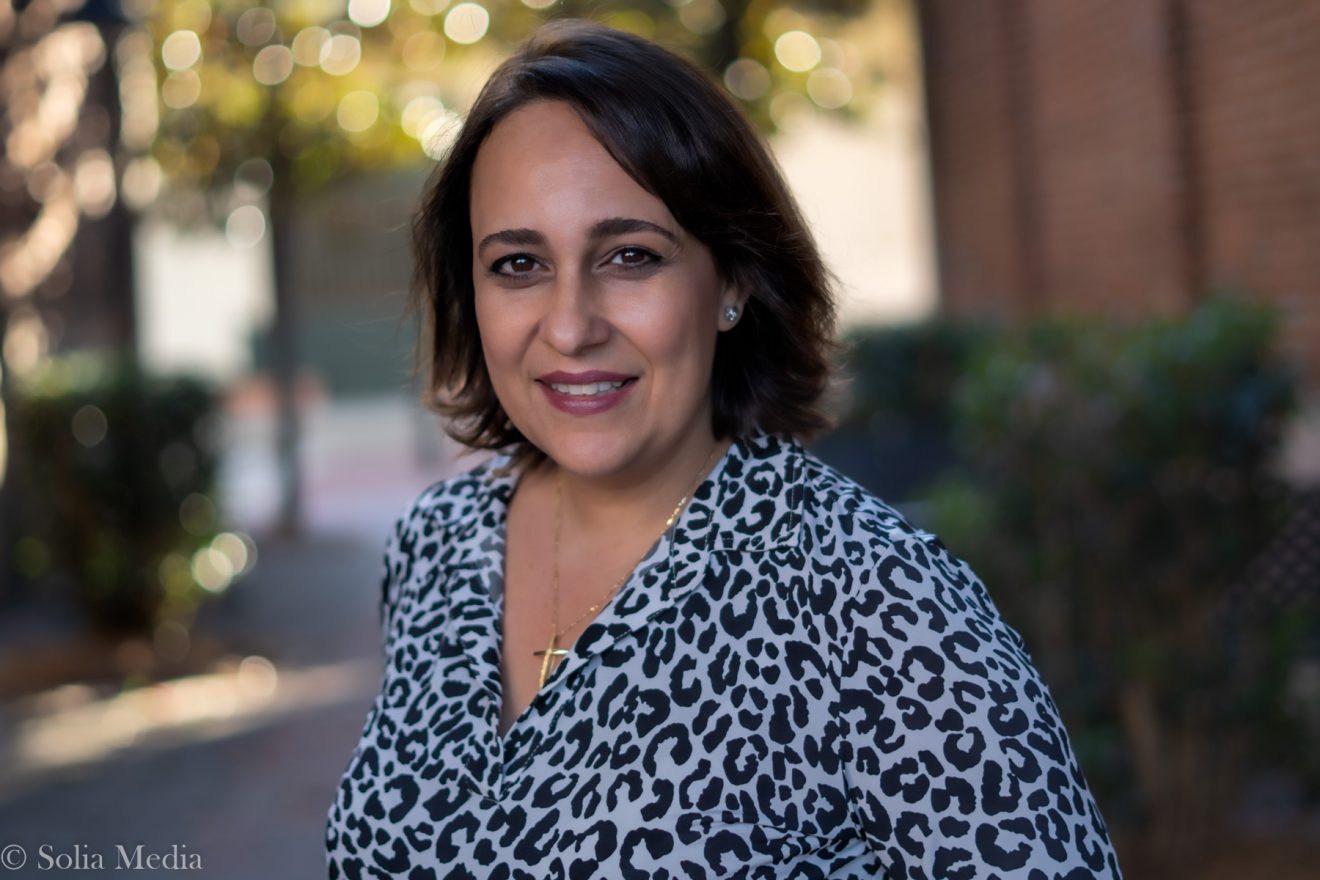 Have a wonderful Thanksgiving!
Nadine Kirma Chapar, Solia Media Founder
Gratitude is Good
Those who study happiness understand that feeling and expressing gratitude is a key to happiness. A holiday like Thanksgiving is an opportunity to reflect upon the good things in our personal, business and spiritual lives. We at Solia are grateful for more things than we can count. Our health, our families, our business, our clients and friends are among these. Thank you all.
The Americans With Disabilities Act May Govern Your Website. Let Solia Media Help You Implement WCAG 2.1 standards
by Sophia Meral Chapar, Solia Special Projects Manager.
There's been a critical new development in the law that affects anyone who has a website and who is also a public accommodation such as a restaurant, shop or law firm. Websites of businesses that are also open to the public are subject to laws that require accessibility for people with disabilities. …
Solia Designs For International Clients - Brewskis and Grub - Doha, Qatar
Our international clients amaze us. We have just completed the website for a brand new pub in Doha, Qatar. Brewskis and Grub provides American style pub food (in high style) and beer in the dazzling capital of Qatar. Brewskis and Grub is located in the Crowne Plaza West Bay location, right on the Arabian Gulf. The client uses RFID technology. …
Images MATTER
Our photography and videography enhance not only the websites of our clients but all other digital marketing and social media. Capturing a happy family can be the icing on the cake.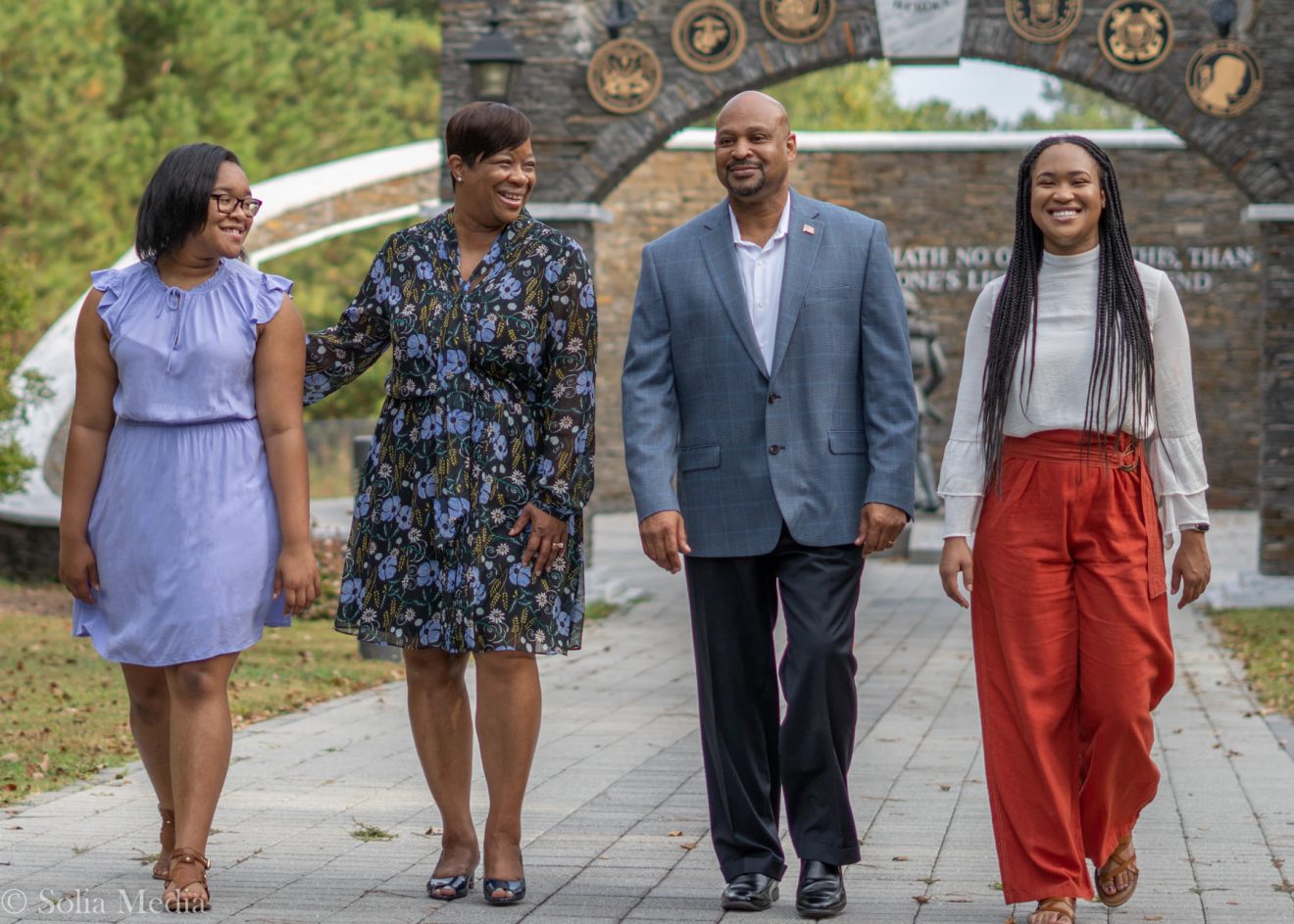 CONYERS ANIMAL HOSPITAL'S NEW SOLIA DESIGNED WEBSITE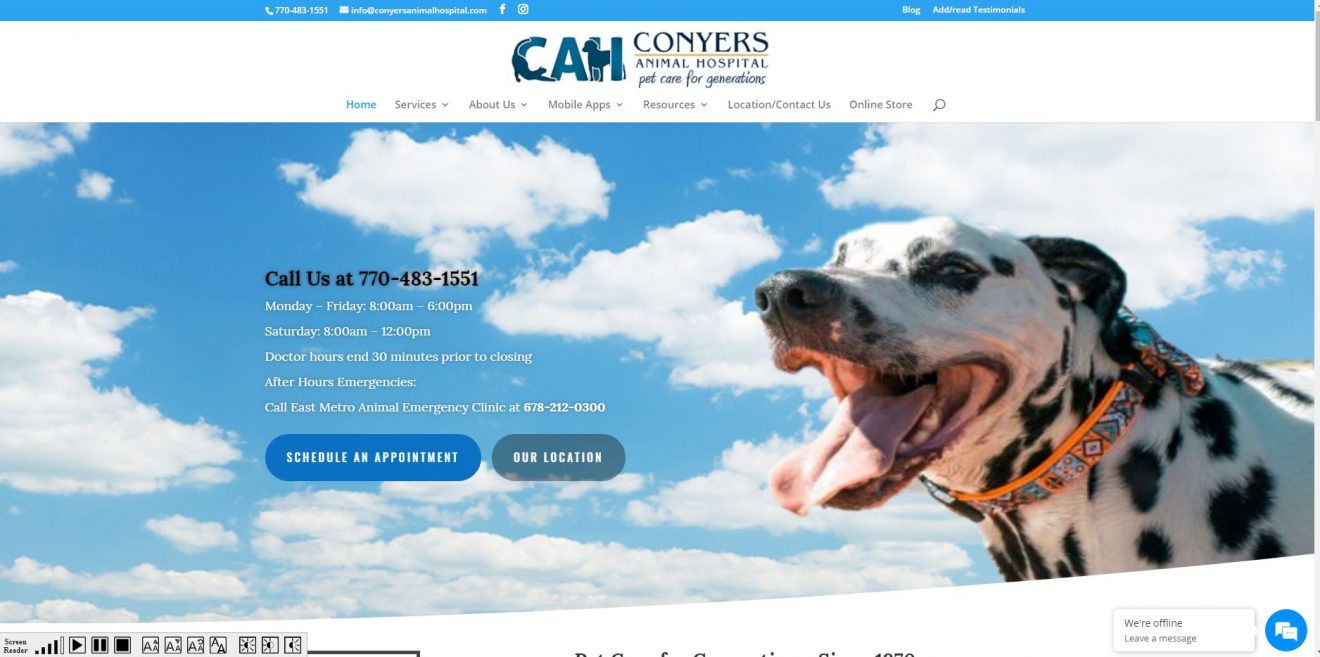 We are very proud to have been selected by East Metro Atlanta's top veterinary practice to develop a brand new website. The site is information rich, and provides tools for visitors to interact with the Practice.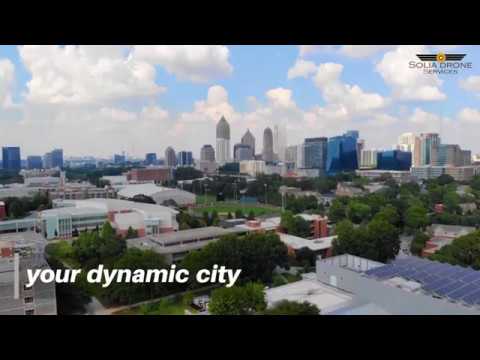 Solia Drone Services