Happy New Year! (yes we took this image)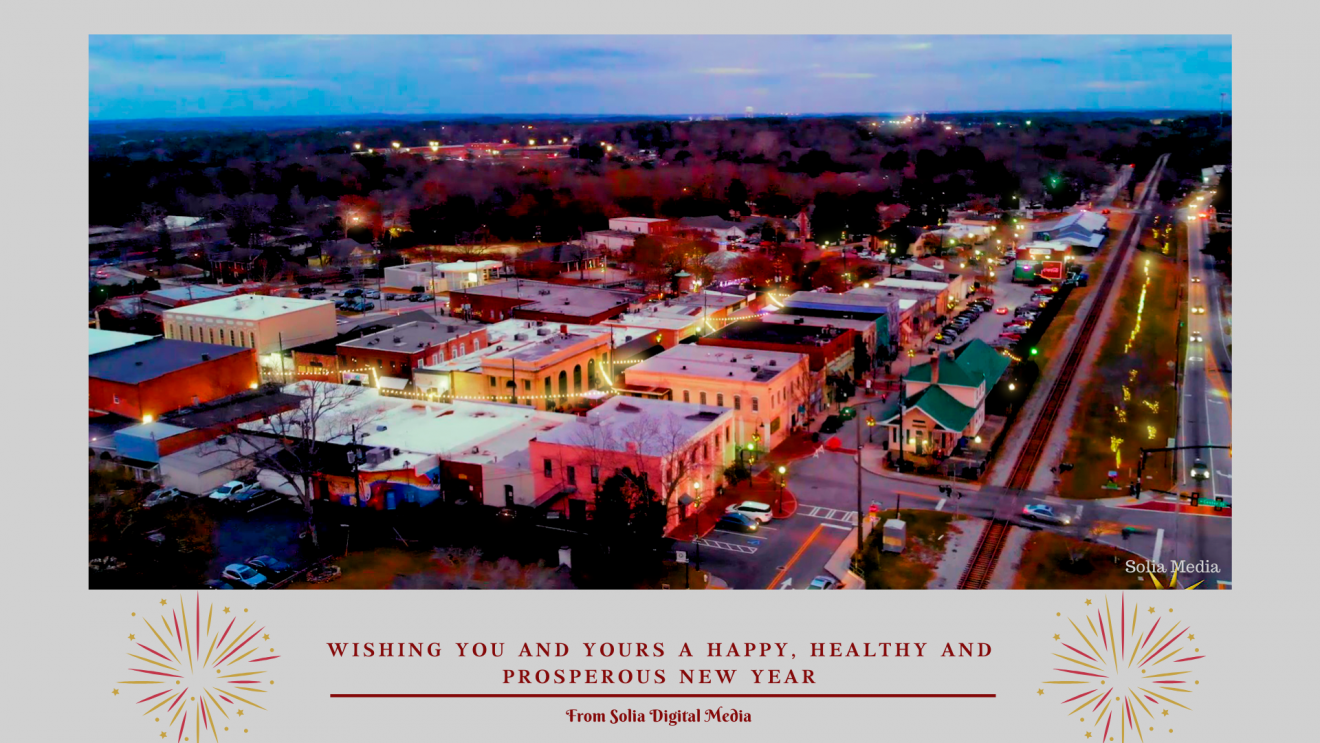 Solia Media saw substantial growth in 2019. We added two staff members, expanded our photography and videography services, along with our social media management services, among others. We deeply appreciate our clients who have entrusted us with their important work and those of you who have recommended us. We wish all of you health and success in the coming year. Make it a good one.
Our Community
We at Solia Media are grateful for Olde Town, Conyers, Georgia, where our building is located. The City of Conyers recently held its annual Christmas Parade. We captured footage of the celebration.
Solia Media Now Offers 360 Degree Virtual Tours!
Solia Media can create 360 degree virtual tours of your business, real estate listings, warehouses, restaurants, gathering and events and other subjects. The tours are powerful tools. Call us.
High-Quality Videography
Solia Media creates high-quality video promos and commercials for our clients. This is the "Celebration" video we completed for the Sigman Bottle Shop - one of Metro Atlanta's biggest bottle shops. We shoot the video, edit and otherwise do all the work required to create a video that makes our clients proud. We can compete with anyone on quality and price. Spread the word, and feel free to call us if we can help you. Click below to check out the video!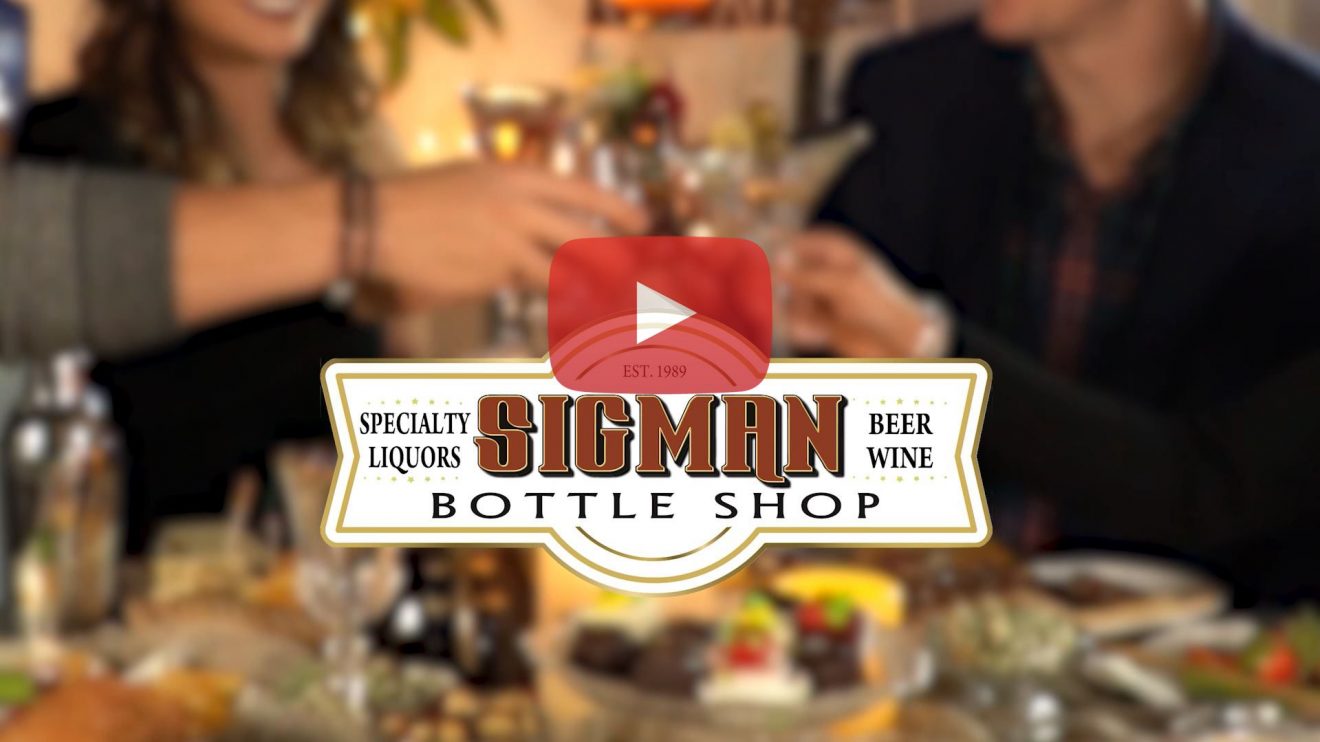 Solia Food Photos
Solia's food photography is the best around. Restaurants often post photos of their food offerings taken from mobile phones. While sometimes acceptable, the best images are obtained by professional lighting techniques and attention to color grading.
Solia Completes New Website for Young Minds Psychiatry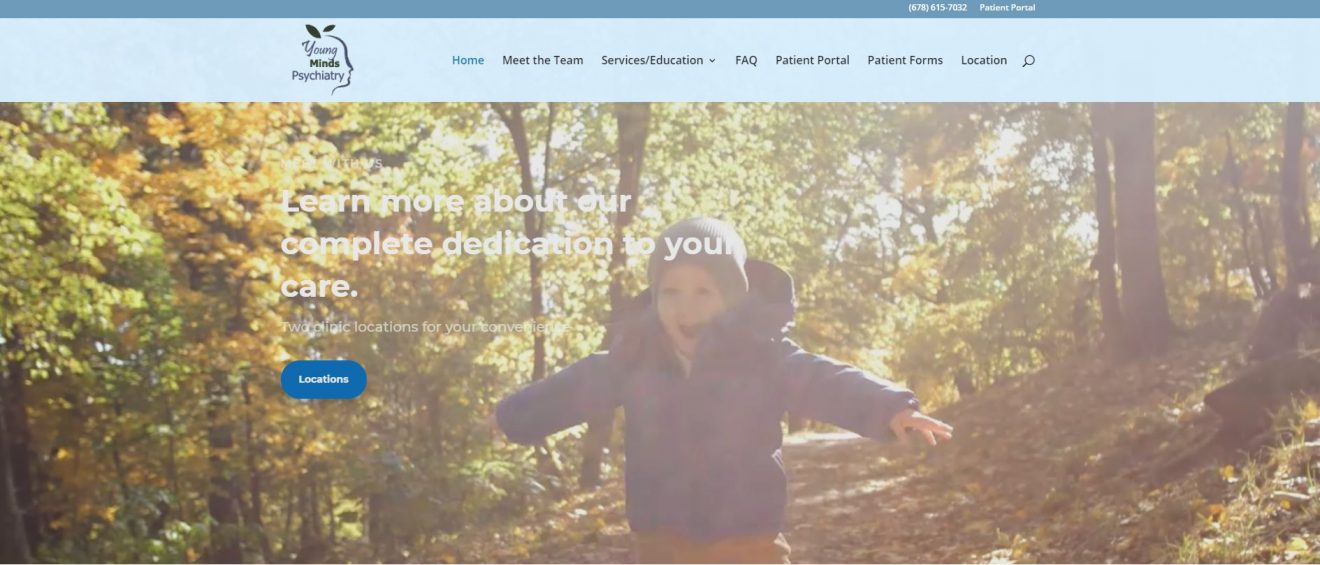 Solia Media is proud to announce the launch the new website for Young Minds Psychiatry, a leading Atlanta practice focusing on treating younger patients. The site includes Solia-produced video and photography of the practice's offices and staff.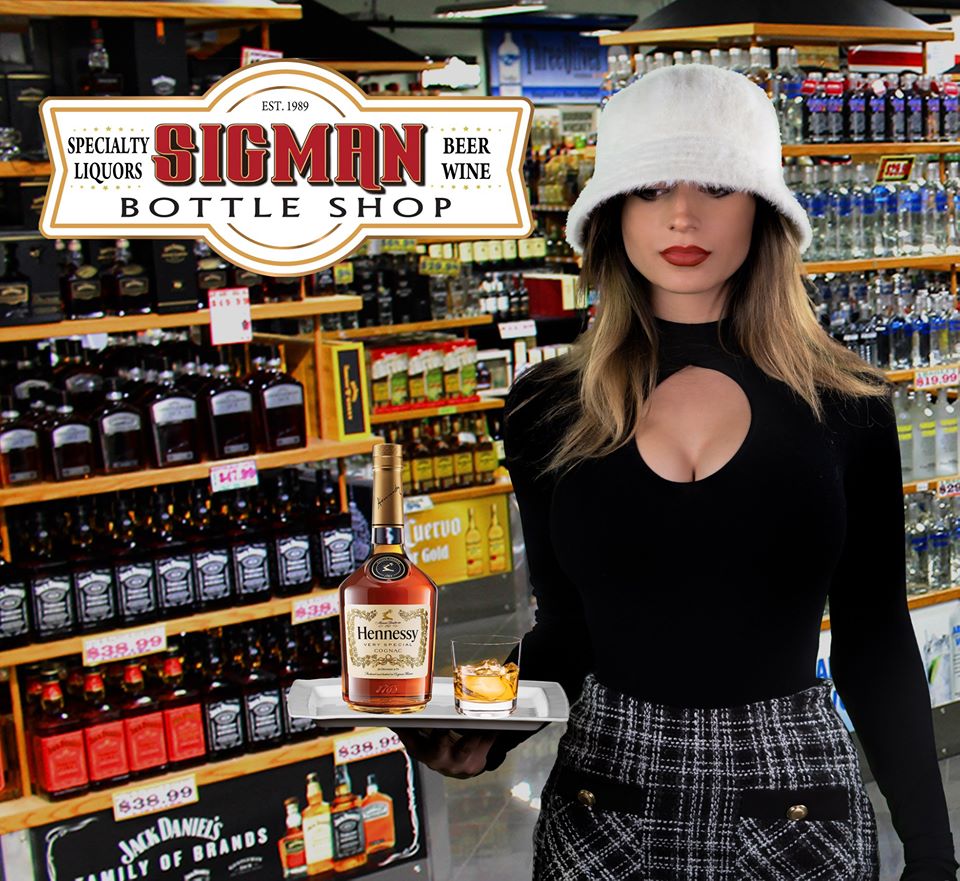 Solia Product Models
We can and do supply product models for stills and video. Here is one of many examples. We are a one-stop-shop for quality images.