The Holiday Season is upon us. May there be Peace on Earth, and Goodwill to all men and women. From our family to yours - we are grateful for all of you.
Albert Chapar Photography Unveiling!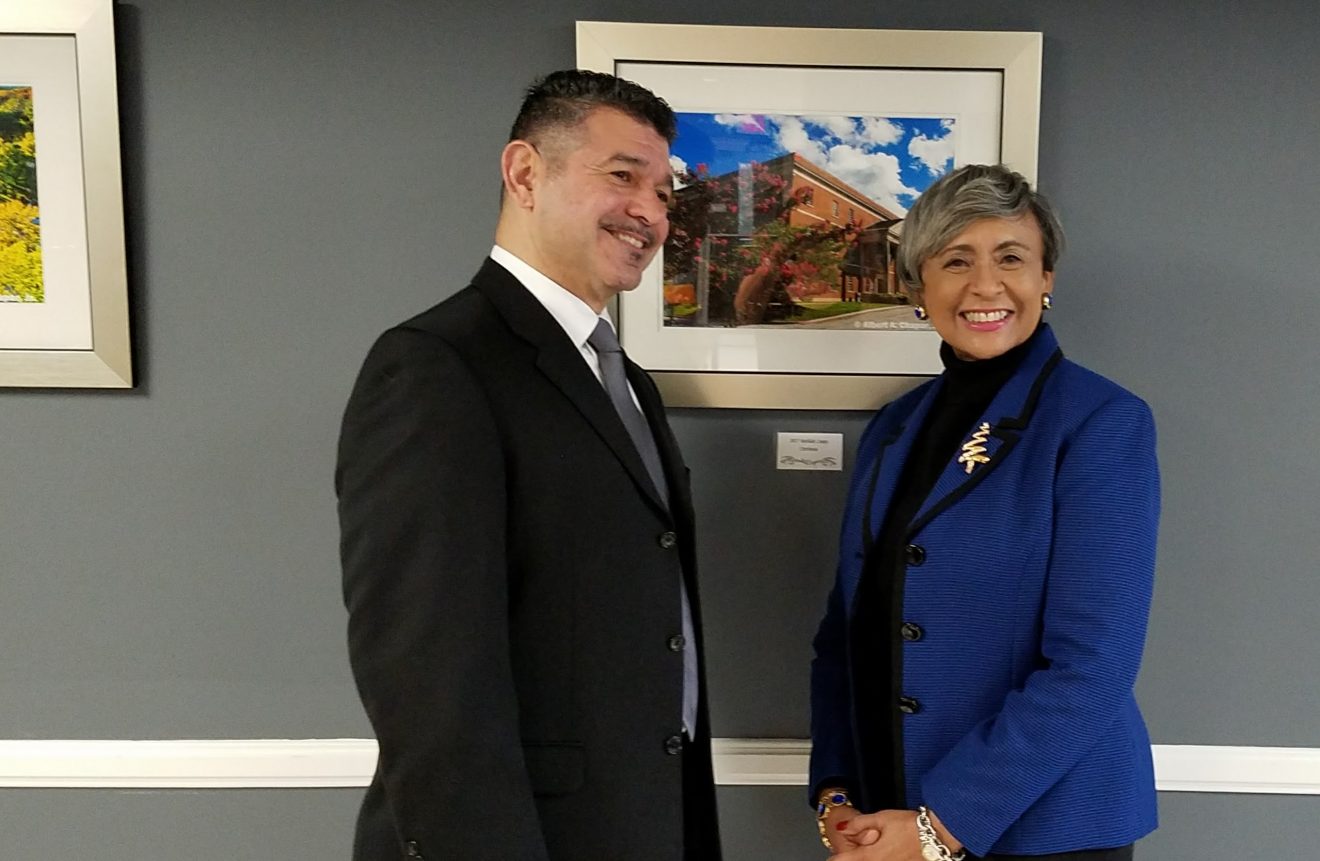 Under the auspices of Hon. Ruth Wilson, Clerk of Court, our staff photographer Albert Chapar, Jr.'s work was selected for prominent placement in the Rockdale County (Georgia) Courthouse. Fifteen of his unique images of historic Conyers, Georgia are now displayed in the large jury room. Mr. Chapar was recognized by constitutional officers including the Superior and State Court judges, Tax Commissioner, members of Leadership Rockdale and District Attorney.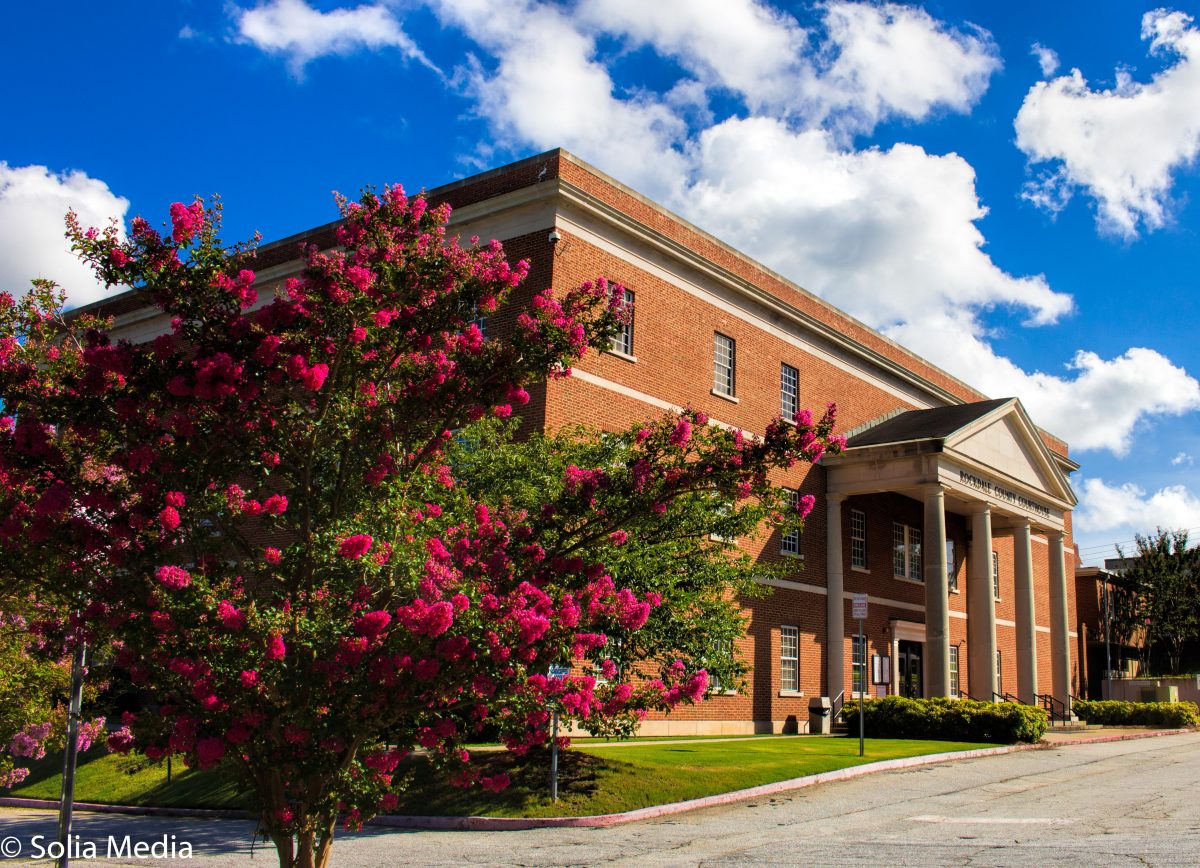 Need help with your Social Media?
We recognize that most business owners are busy with daily work and client/customer demands. As a result, they miss some essential marketing opportunities - including attending to Social Media Marketing. We can help. Many of our clients ask us to create and maintain their social media presence on different social media channels such as Facebook, Twitter, Instagram, YouTube, Yelp, Google+ and more. Our services include writing regular posts ( daily, weekly, monthly), thanking customers that have submitted positive reviews on different social channels, engaging ones with questions or who post negative reviews. We constantly check rankings and reviews and alert the business manager/owner if needed. Call us at Solia Media and let us help you with your Social Media Marketing.
Manning Pediatrics Website
Solia was selected to create and host the new website for the well-known practice of Manning Pediatrics of Covington, Georgia. The site has been launched. This site contains lots of useful content. Thank you, Dr. Cheryl Manning!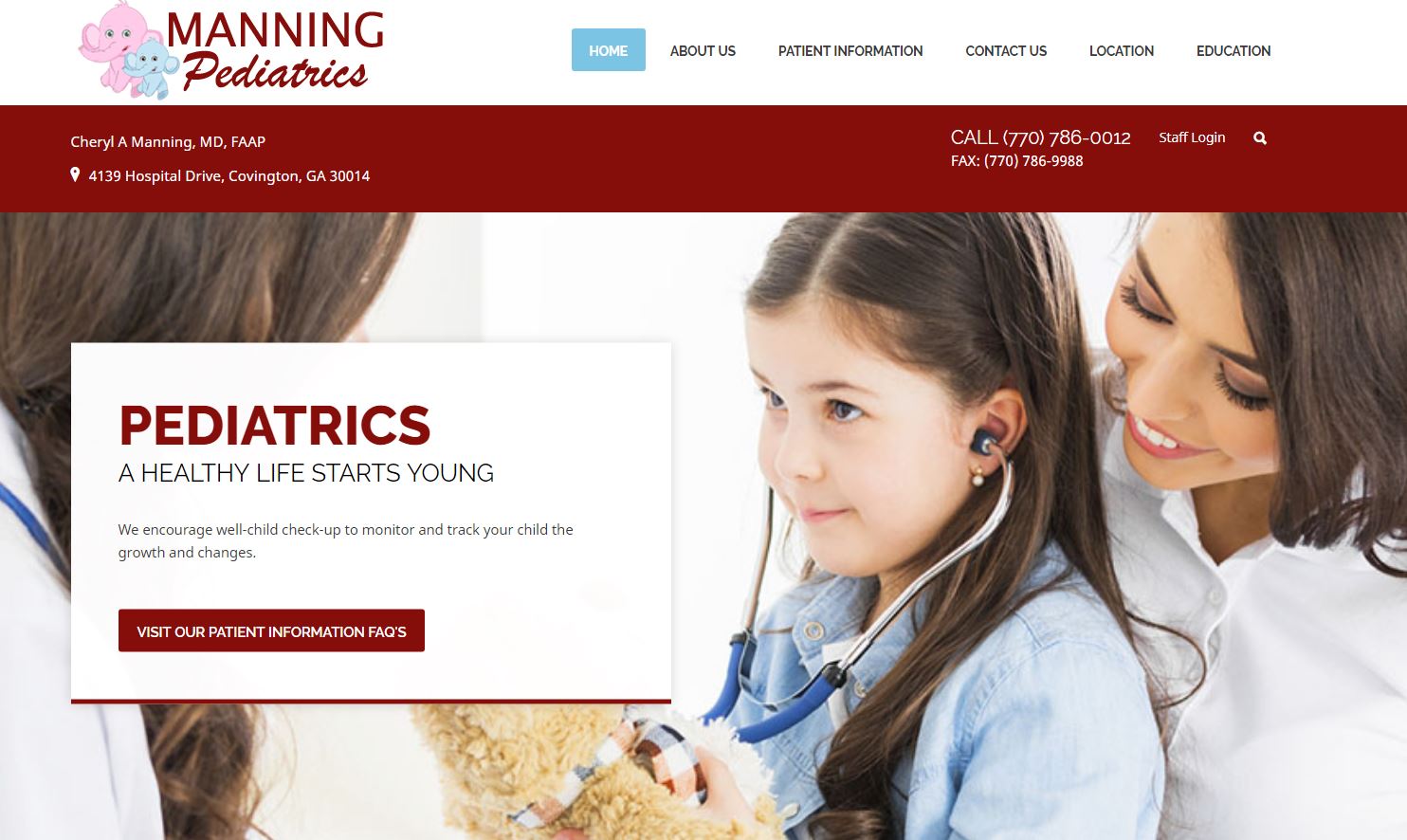 Want to sell products on your site?
If you want to sell products on your website, or collect donations, we have you covered. Call us and we will show you how.
Solia Media Expands Client Services

We at Solia Media have been very busy. We have completely updated our web services to include an even more efficient customer online account area. We have also implemented a Helpdesk system for support that ensures a quick response and proper tracking of support needs. Log in or just email helpdesk@soliamedia.com to request support.
Solia Media Drone Operations

Don't you want a great image or video of your place of business, worship or even an event? SURE YOU DO. We at Solia are FAA-licensed drone operators. We are serious about this work. We provide high-quality aerial images for our clients in high definition. Learn more here.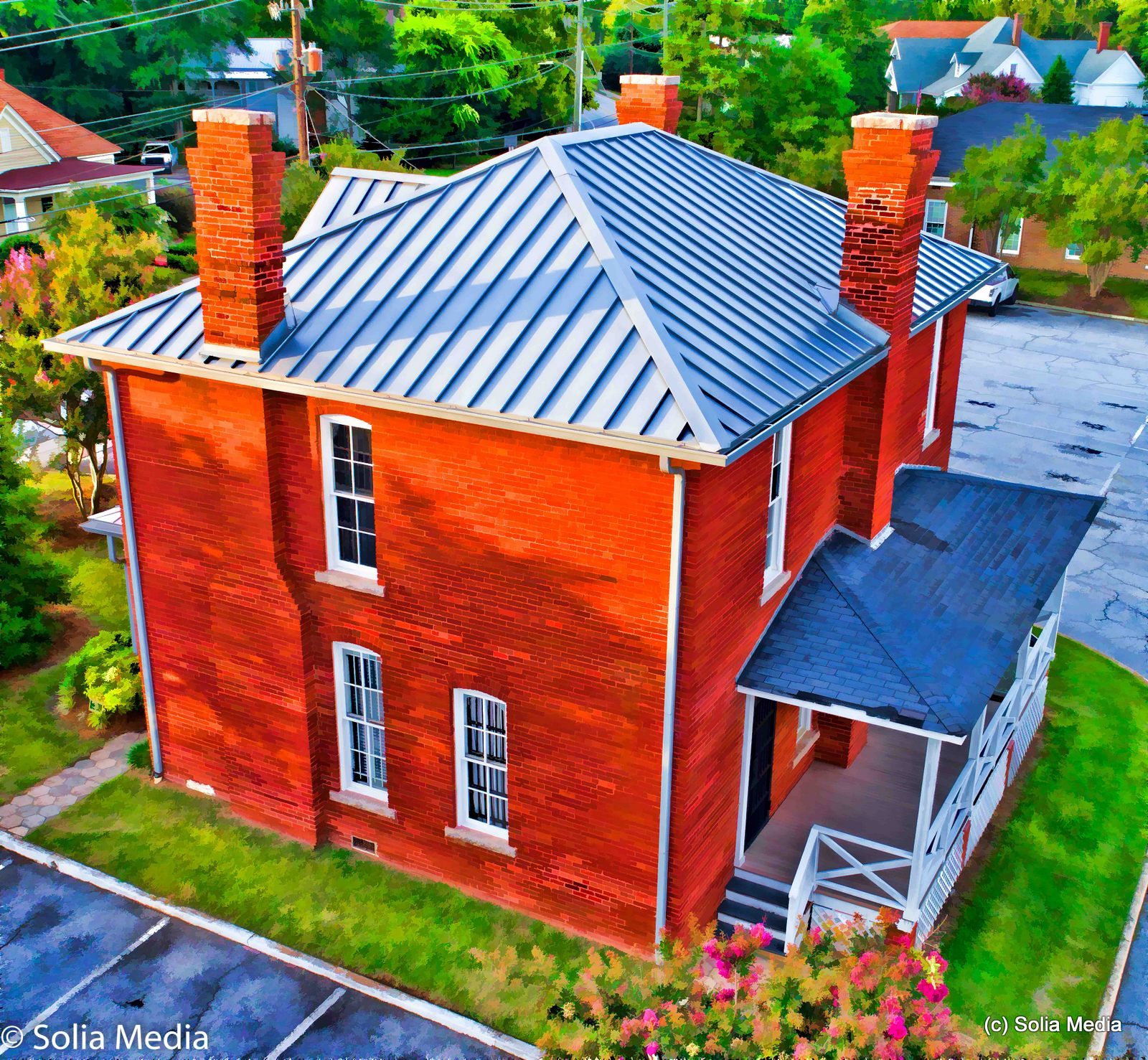 What is a "Green Screen" and Why is it Good That Solia Has One?
In certain circumstances, we may need to replace the background of a video or image with something that wasn't really there during the shoot. To do that, we use a "green screen." We shoot the video in front of a large green background. We use advanced software to strip out the green color and substitute something else. Here, for example, is a video we did for our client East Metro Board of Realtors using our green screen.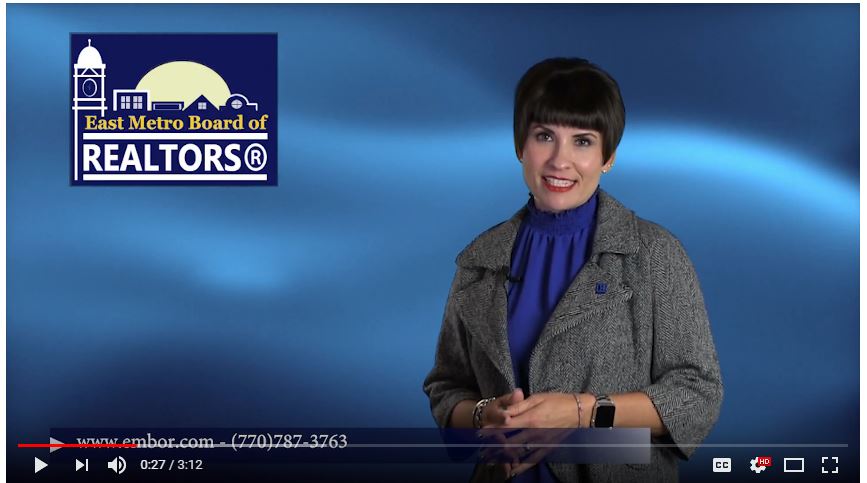 Law Offices of Jorge Flores Website
We recently completed and launched the website for the Law Offices of Jorge Flores. We also handled most of the photography for this site. Attorney Flores is a legal and community leader. We are proud to have been selected to handle this work.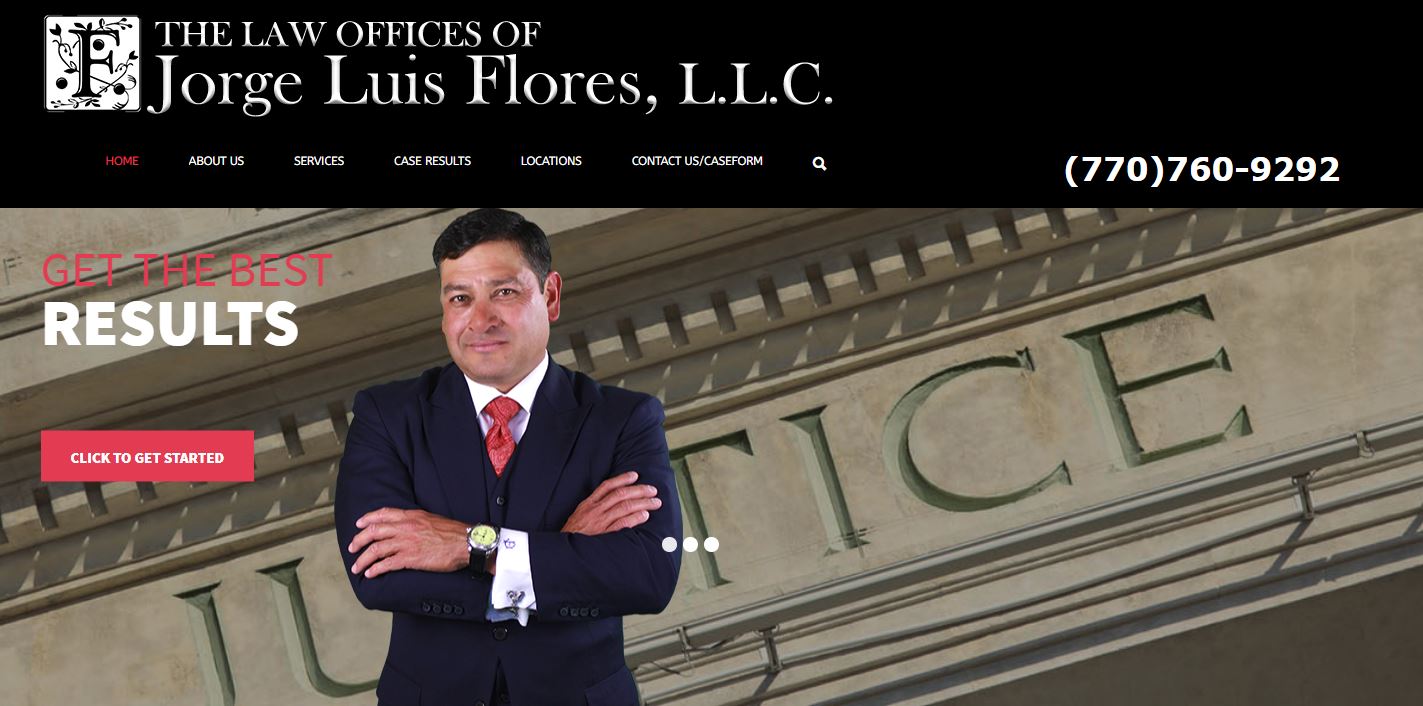 We can accommodate your video and photography needs at your place or ours! We even have a dedicated green screen.