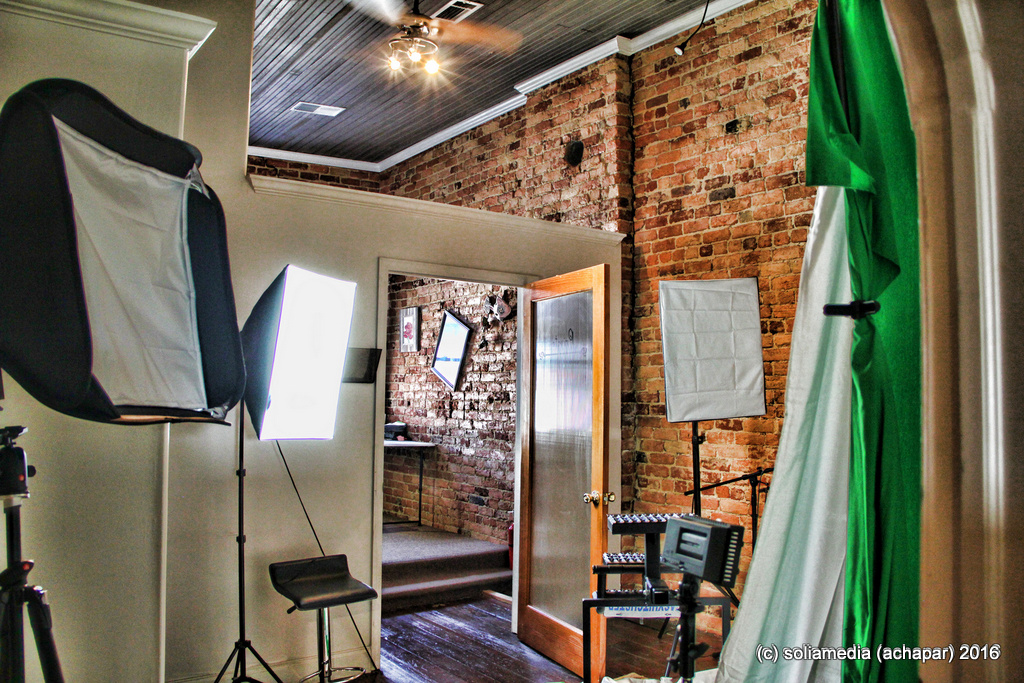 Best Web Design in Conyers? Well that and far more. We serve valued local businesses and organizations – but also clients around the world.
Solia Digital Media, LLC is located in the heart of historic Olde Town Conyers in its 1900s restored warehouse. Conyers is located a mere 24 miles from the heart of downtown Atlanta, just off of Interstate 20, easily accessible from Hartsfield Atlanta Airport – the world's busiest airport.
Our clients love to visit us when they are anywhere nearby. Conyers offers quaint restaurants and pubs within walking distance of our offices. The area hums with history. Please visit us!