Solia Media Website Design and Hosting
Call (678) 750-0240 (Toll Free 877 -930-0796)
Solia Web Design Development
If you are considering developing or improving a web site for your business, organization or for your personal use, you've come to the right place. You generally have mere seconds to grab your visitors' attention to your website.  A good first impression could translate into a long relationship. Let Solia's experts assist you in making the best impression.
We offer different packages depending on your needs and budgets.  Solia Media can create simple static sites with your basic content information, content management sites (built on Joomla or WordPress platforms), and e-commerce sites. We offer custom photography and video editing for inclusion on your site.
Website design includes creating an initial website using your input, establishing a unique domain name, setting up your emails with the new domain name, i.e., owner@yourorganization.com and incorporating the website into your general marketing strategy.  Solia also offers support packages that will protect your site, back up the website off-site, update the software, and update security as necessary.
A website is most useful if it is easily found.  Therefore, we also offer SEO services also that work to optimize your site for major search engines and track the site's visitors and trends.  We make the necessary adjustments to keep your site popular.
In other words, we help you create and maintain websites that work for you and return your investment fully. To answer the question, "how much would a Solia website cost," just click this FAQ.
Customer Reviews
Smith Farms Likes Solia Media
I have hired companies in the past for marketing and have liked them and even thought they were great. I have been pleasantly surprised by the content Solia Digital Media has been able to provide in working in a couple of short months. I own a small business and would say that the money used in marketing with this company wouldn't go to waste.
Smith Farms Kennels - by Darrell Moore
WEBSITE DEVELOPMENT | COMMERCE SITES | SEO |
SOCIAL MEDIA MANAGEMENT| DRONE SERVICE | PHOTOGRAPHY |
VIDEO PROMOS | 360 IMAGING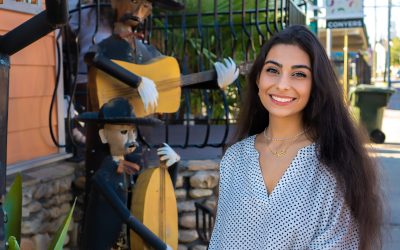 Helena M. Chapar has been the Solia Media point person for Las Flores Olde Town Mex's marketing for several years. Helena handles social media, photography, and much more. However, one great perk of her job is to frequently dine at Las Flores!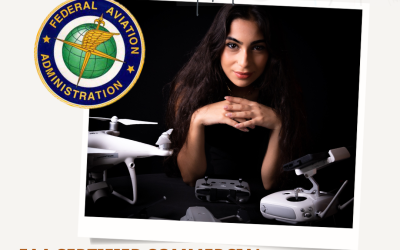 Helena Mariam Chapar has been a vital member of Solia Media's staff for years. She has experience in social media management, web design, photography, and other aspects of the business. She serves as a spokemodel.  But did you know that she was also an FAA-certified...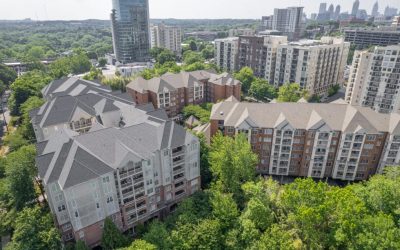 Call (678) 750-0240 (Toll Free 877 -930-0796)Check out some awesome Solia visuals from a recent Atlanta commercial roofing job by our client JACO Contracting. This is a re-roof of a condominium complex known as The Manor House in Buckhead, Atlanta. These kinds of jobs...
Solia Digital Media Offices
Solia Digital Media Offices
Solia Media - Accessible - Responsive - Dependable
Contact Solia
Metro Atlanta, Georgia, USA 678-750-0240
Toll-Free 877-930-7496
Serving clients worldwide with two physical office locations:
Georgia (USA)
917 Railroad Street, Suite B
Conyers, Georgia 30012
Fairfield County
Connecticut (Tri-State)
Solia provides web design, social media management, real estate photography, site photography, social media management, digital marketing services to valued clients worldwide, and local including those in Conyers, Rockdale County, Covington, Newton County, Loganville, Lawrenceville, Norcross, Monroe, Walton County, McDonough, Henry County, Decatur, Lawrenceville, Oconee County, Lake Oconee, East Atlanta, Grant Park, Midtown Atlanta.