Solia Media - Atlanta Drone Services
Call (678) 750-0240 (Toll Free 877 -930-0796)
Check out some awesome Solia visuals from a recent Atlanta commercial roofing job by our client JACO Contracting.
This is a re-roof of a condominium complex known as The Manor House in Buckhead, Atlanta. These kinds of jobs present many challenges. All of those challenges were deftly handled by JACO Pro Ben Wages and his team. The size of the roof means the job must be handled in sections. You don't want to do a big tear down and have rains come before the re-roof! This building has a lot of residents, and the crew had to accommodate them while the work was underway. The location is in a busy area in the city and required special attention to the logistics of getting the crew and material in place when needed. In this case, Ben and his team used a huge scaffold – which allowed for the team and materials to be moved from the ground efficiently. Commercial roofing jobs typically require roofers to carefully address the systems on the roof – such as HVAC.
Solia Media pros spent four days on the site, capturing the progress from start to finish. Now, the client has a suitable demo reel. Notably, the two large condos behind The Manor constitute the Heritage Place condos. Ben and his team re-roofed those also about a year ago and Solia Media's drone pros captured that work also.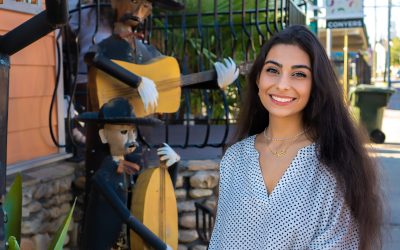 Helena M. Chapar has been the Solia Media point person for Las Flores Olde Town Mex's marketing for several years. Helena handles social media, photography, and much more. However, one great perk of her job is to frequently dine at Las Flores!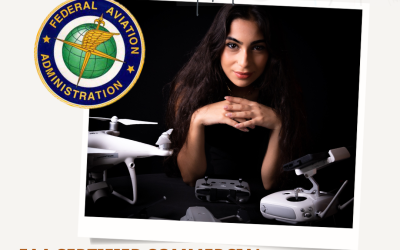 Helena Mariam Chapar has been a vital member of Solia Media's staff for years. She has experience in social media management, web design, photography, and other aspects of the business. She serves as a spokemodel.  But did you know that she was also an FAA-certified...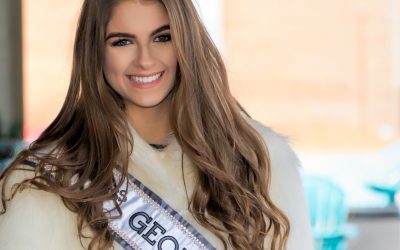 Call (678) 750-0240 (Toll Free 877 -930-0796)Solia Media Was Inspired by Miss Georgia Teen Shayla Jackson We were so honored to capture this image of Miss Georgia Teen Shayla Jackson. Shayla is hearing impaired, but she never let that slow her down. She is beautiful,...
Solia Media - Accessible - Responsive - Dependable
Contact Solia
Metro Atlanta, Georgia, USA 678-750-0240
Toll-Free 877-930-7496
Serving clients worldwide with two physical office locations:
Georgia (USA)
917 Railroad Street, Suite B
Conyers, Georgia 30012
Fairfield County
Connecticut (Tri-State)
Solia provides web design, social media management, real estate photography, site photography, social media management, digital marketing services to valued clients worldwide, and local including those in Conyers, Rockdale County, Covington, Newton County, Loganville, Lawrenceville, Norcross, Monroe, Walton County, McDonough, Henry County, Decatur, Lawrenceville, Oconee County, Lake Oconee, East Atlanta, Grant Park, Midtown Atlanta.