Solia Media For Digital Media in Conyers and Covington!
Call (678) 750-0240 (Toll Free 877 -930-0796)
Solia Media Client JACO Contracting Covers Georgia for Roofing
Solia Media a leader in real estate photography, site photography, food photography and lifestyle photography in the East Metro Atlanta Area. We are proud of our valued client JACO Contracting, which is Georgia's roofing leader for residential and commercial work. Here, you can see our capture of the re-roofing of Newton Federal Bank in Covington Georgia. We love helping our clients show off their great work.
Social Media Management in Covington and Conyers
Solia Media also is the best choice for social media management in Conyers and Covington. Busy owners know the importance of social media, but do not have the time to create content or develop a social media strategy. We at Solia Media handle that work for many businesses and organizations.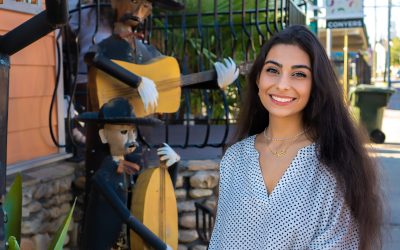 Helena M. Chapar has been the Solia Media point person for Las Flores Olde Town Mex's marketing for several years. Helena handles social media, photography, and much more. However, one great perk of her job is to frequently dine at Las Flores!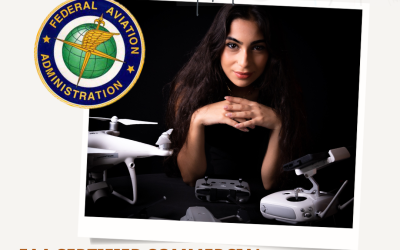 Helena Mariam Chapar has been a vital member of Solia Media's staff for years. She has experience in social media management, web design, photography, and other aspects of the business. She serves as a spokemodel.  But did you know that she was also an FAA-certified...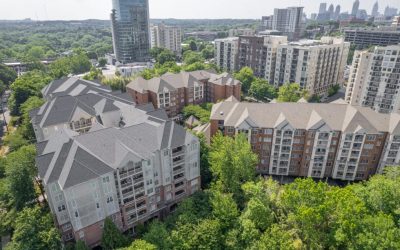 Call (678) 750-0240 (Toll Free 877 -930-0796)Check out some awesome Solia visuals from a recent Atlanta commercial roofing job by our client JACO Contracting. This is a re-roof of a condominium complex known as The Manor House in Buckhead, Atlanta. These kinds of jobs...
Solia Media - Accessible - Responsive - Dependable
Contact Solia
Metro Atlanta, Georgia, USA 678-750-0240
Toll-Free 877-930-7496
Serving clients worldwide with two physical office locations:
Georgia (USA)
917 Railroad Street, Suite B
Conyers, Georgia 30012
Fairfield County
Connecticut (Tri-State)
Solia provides web design, social media management, real estate photography, site photography, social media management, digital marketing services to valued clients worldwide, and local including those in Conyers, Rockdale County, Covington, Newton County, Loganville, Lawrenceville, Norcross, Monroe, Walton County, McDonough, Henry County, Decatur, Lawrenceville, Oconee County, Lake Oconee, East Atlanta, Grant Park, Midtown Atlanta.