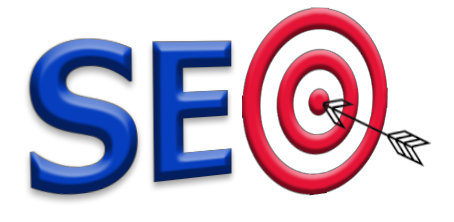 By Sophia Chapar:
Are you looking for your best SEO services in Conyers, Covington, Atlanta and beyond? Look no further.
Most people understand the importance of search engines. But how do those search engines work? They crawl, index and rank.
The crawl is first. Crawling is a process where search engines programs comb through links, words and descriptions on websites and essentially inventory the contents.
The search engines add that content is to their respective indices. For example, when Google indexes content it keeps key words and content in its database, and orders that information it has obtained and displays them as the search results you see after you "Google" something. A key element in having your site content accurately crawled is to have excellent content that is capable of being indexed.
Text is such data which can be properly indexed. However, images (jpgs, pdfs) and videos videos) cannot be indexed well without text-based information being associated with those images. Certainly the file titles, types and sizes can be indexed, but those alone won't help a person find an image of a "boy with a red ball."
We at Solia work to ensure that the text content on our clients' sites contains the kind of terms that a person searching for the goods and services our clients offer would likely type.  Anyone can be found by someone who already knows your name. Success is when you are found by those who do not. If a client is a cardiologist  in Fairfield, Connecticut, that client want to ensure that search engines crawl and find those terms at least on his or her website so those who search for a "cardiologist in Fairfield, Connecticut." Better still, a cardiologist who is nationally acclaimed or how has a teaching position at a prestigious university, or who is expansively published would want some of that information to be in crawlable form too.
This crawling usually happens routinely. Search engines tend to crawl sites with changing content more frequently. Fresh content is one element of a higher rank also. However, when Solia updates a client site significantly, we trigger a recrawl using our developer tools so that our clients' sites' new information can immediately be factored into the indexing process.
Ranking is another element, determined by closely guarded algorithms. Higher ranks are secured by many people searching for a particular site, lots of incoming links, security, and whether a site is mobile-friendly and relatively free of errors, among other things. We will address this issue in more detail in another post.
Call us if we can help!